Trump Administration Accepts Climate Change in New Federal Report
By: Clinton Barney
@OwlFeedCJ
"Many lines of evidence demonstrate that human activities, especially emissions of greenhouse gases, are primarily responsible for the observed climate changes…especially over the last six decades."
President Trump, who has previously called climate change a "hoax" orchestrated by the Chinese, was just recently rebuked even by his own government in a new federal scientific report, which states and proves that climate change is real and caused by human action.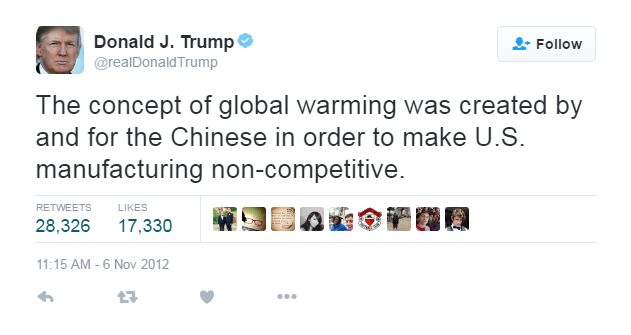 On Friday, November 3rd, 2017, the United States Government released the first volume of fourth edition of the National Climate Assessment (NCA4). The Assessment is legally required to be revised and published every three to four years. The last revision was published under the Obama Administration in 2014.
There is a simplified and summarized version of the scientific report, which can be found here.
The report was written and edited by a combination of scientists from federal agencies, including the National Oceanic and Atmospheric Administration. The authors cited in the report are Donald Wuebbles, David Fahey, Kathy Hibbard, D.J Dokken, B.C Stewart and T.J Maycock (whose full names I could not identify).
According to USAToday, the Assessment was signed off by the White House Office of Science and Technology.
Within the Assessment's fifteen chapters, climate change, especially within the United States, is proven to be real, which is backed by scientific reports and data.
"This assessment concludes…that it is extremely likely that human activities, especially emissions of greenhouse gases, are the dominant cause of the observed warming since the mid-20th century," the report says. "For the warming over the last century, there is no convincing alternative explanation supported by the extent of the observational evidence."
This development is rather interesting considering that the Trump Administration is planning to reduce the Environmental Protection Agency's budget by 31% in 2018.
What does this report acknowledging climate change mean for the future of the Trump Administration's stance on global warming? Considering that the Administration recently pitched the idea of fossil fuels, especially coal, at a U.N climate conference in Germany, the future is still unclear.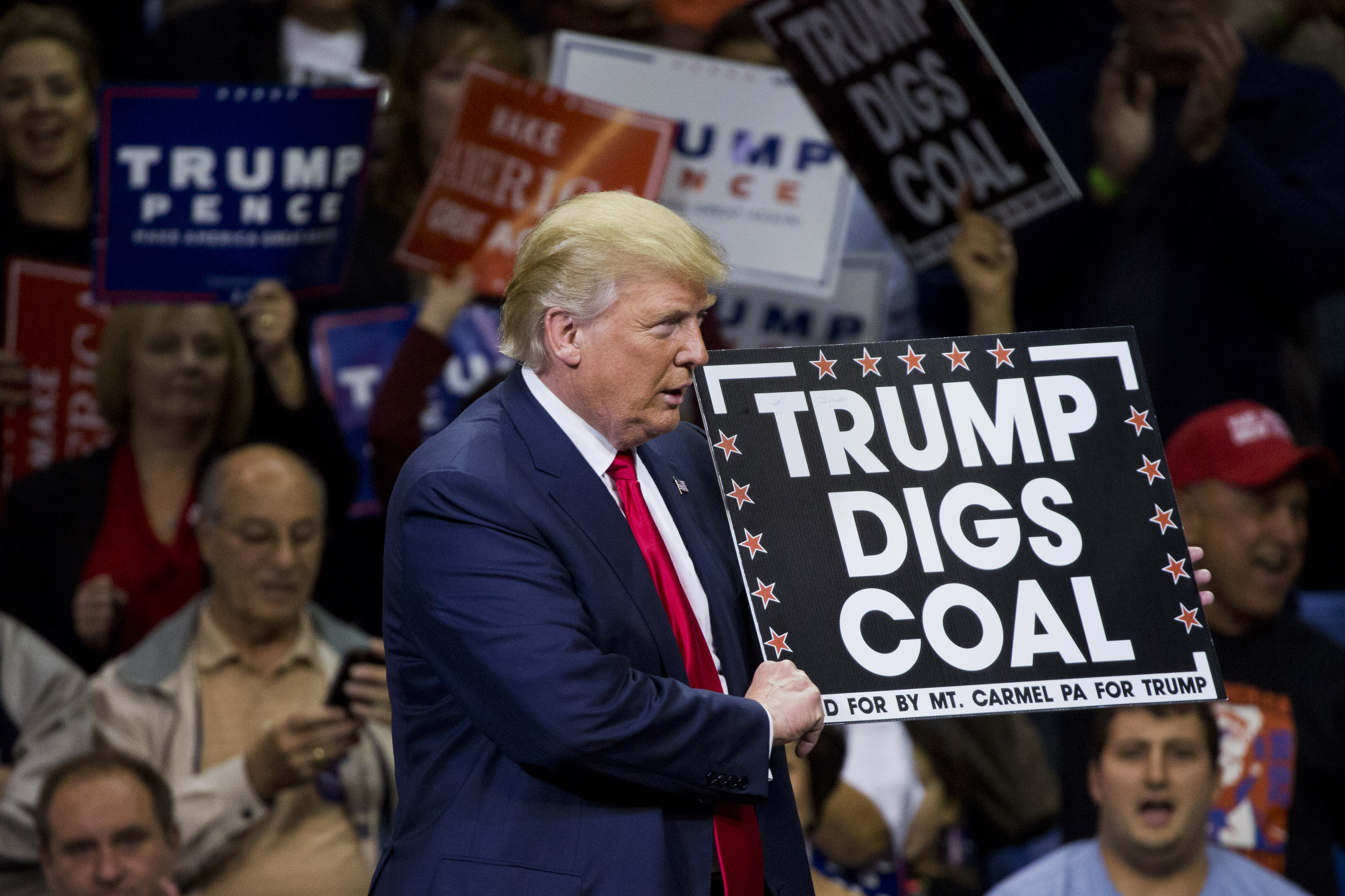 The second volume is expected to be published in December 2018.