Places to go before Christmas
By: Elizabeth Sandoval
Don't know what to do to get in the holiday spirit? Then you should go to these places that will get you in the holiday spirit.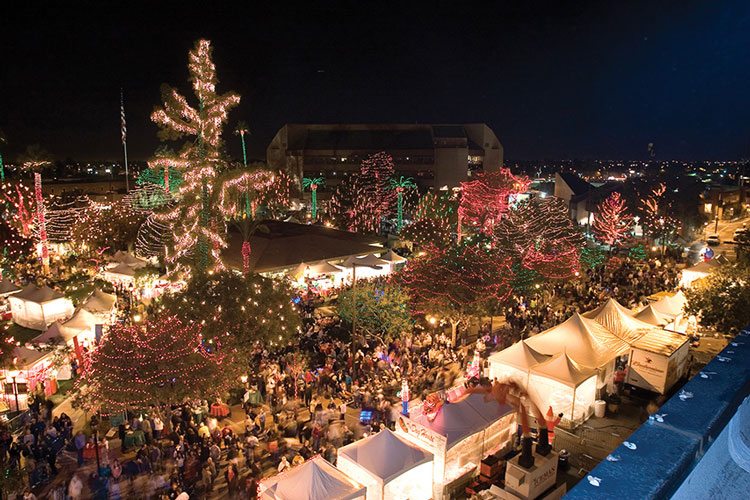 The first place to start off is Glendale Glitters. This event is filled with lights all around downtown Glendale every Friday and Saturday. This place has crafts, food, and hot chocolate for you to enjoy while walking around looking at the lights.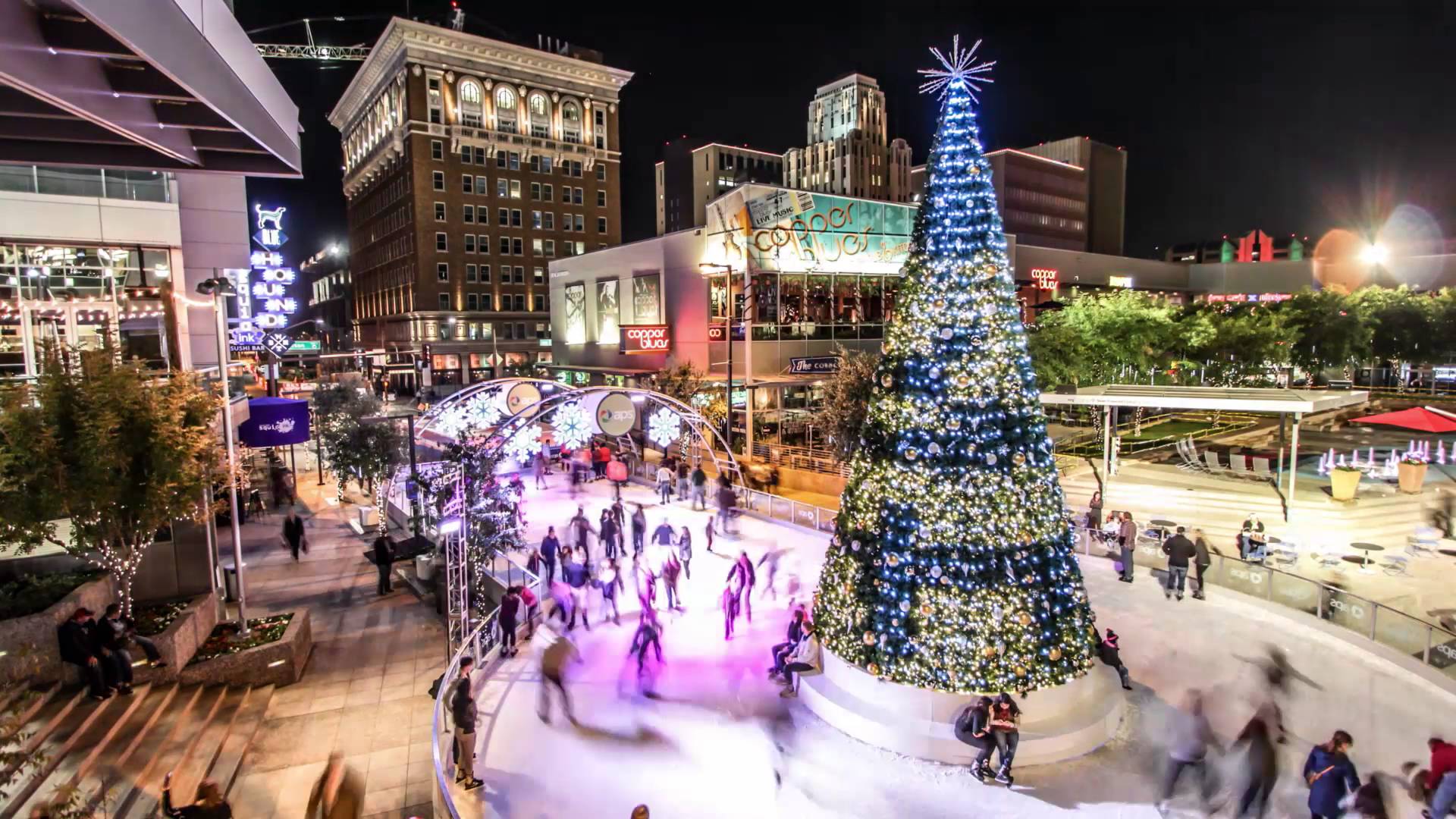 Next, on my list is Cityscape to go ice skating outdoors. This is located Downtown Phoenix. People usually go to eat and skate since there are restaurants all over downtown. They are open everyday and they have two different skating sessions that you can check out at CitySkate.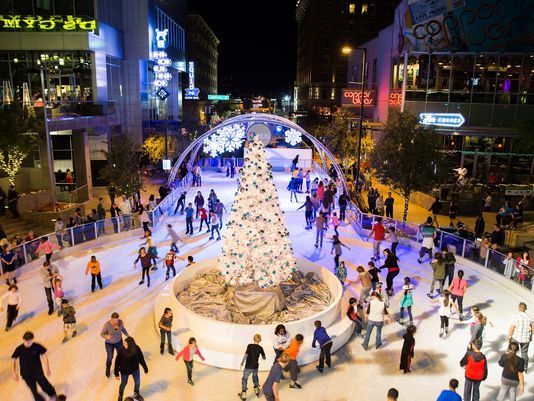 Another ice skating location is at Westgate. At Westgate they have ice skating and a lit up tree. There are different skating times on their website. They also cater to little kids and have events for them for Christmas.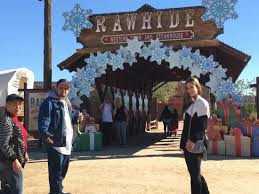 A place to look at more lights is at Rawhide Western Town where they decorate the whole town and have a Christmas tree lighting by Santa. They keep their steakhouse open while they have their Christmas events going on.   
During the holiday season, Phoenix Zoo is open for Zoo Lights. Zoo Lights is where there are lights everywhere in the zoo and your able to still see the animals, there is a three story Christmas tree, and Santa Claus is there for pictures!
When there is no state fair there's always going on the grounds where the state fair is hosted. The World of Lights is the largest light and lantern festival in North America. This festival shows off different cultures around the world with the lights show casted. While there are lights there is also entertainment such as rides and food.
The Desert Botanical Gardens has an event called Las Noches De Las Luminarias. This event is when they have candle lights everywhere in the garden. They do this throughout the month of December in honor of Christmas. There are 7,000 candles lit throughout the garden.
The London Bridge in Lake Havasu hosts a Festival of Lights and ice skating. They have about 5,000 lights that reflect off the lake. During this event Santa makes his way around as the night goes on.
Ever been on a train? Well you can take the Holiday Lights Experience train ride. This train ride takes you to see the lights they have displayed. There is more entertainment such as a carousel ride they have.