Advice From Agua Fria Students and Teachers on How to Cope With Finals-Week Stress
Alejandra Espinoza
@owlfeed_ale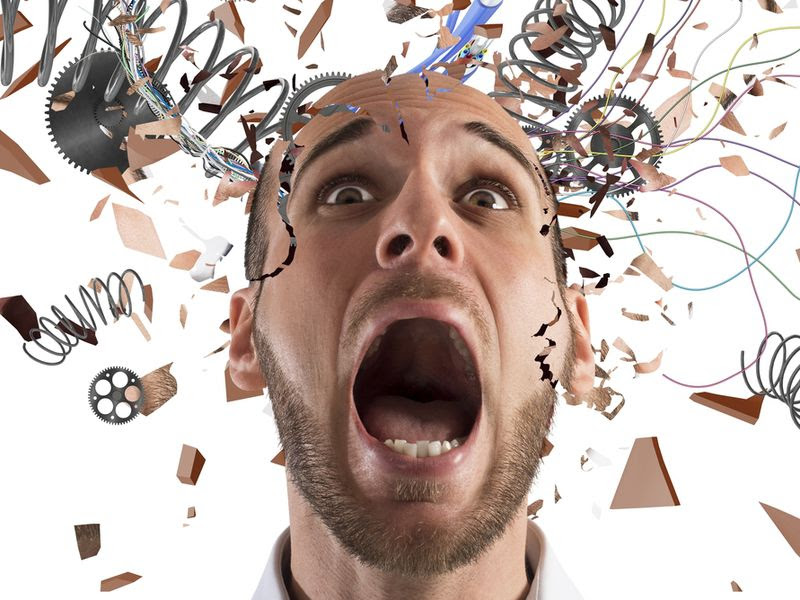 Finals week can get intense and for many it feels like we are in an abyss of work we can't seem to crawl out of. Thankfully some of the brightest minds have shed some light onto the matter to help you deal with the stress of finals week.
Jordyn Rodillas is an Agua Fria alumni who is currently attending Dartmouth College, an ivy league school in New Hampshire. She recently came back to Agua Fria to give a presentation on her experiences.
When asked about her current study habits, she said, "Study as much as you can but also sleep as much as you can. Your sleep is very important. Personally I go to the library a lot in a really cold room, make sure I get out of my dorm, record lectures, and make myself drink a bottle of water. I break down and plan my studying. I study one subject for an hour take a five minute break, then go onto the next subject."
She thinks it is important to take care of your health to increase your chances of success. When she was asked if she wished she would have studied in high school the way she does now in college she said, "It is important to form good study habits now because college is stressful enough as it is so it will make the transition a lot easier for you, plus you'll do better on your finals." Find your method of studying as soon as possible to ease your finals week worries.
Luke Allpress is the calculus teacher and a college prep advisor at Agua Fria High school. When asked what he considers to be the most effective way of studying, Mr. Allpress said that there are different ways of studying for different classes. He would categorize them as knowledge based classes which would consist of subjects like english and government, and then there are application classes which would consist of classes like math and chemistry.
For studying in general he said, "… don't just copy your notes because that's a waste of time…take a full sheet of notes and consolidate it to four sentences into what are the major key points you needed to know there, then you processed the entire page and what is important." In regards to stress, he agreed with Jordyn and said that sleep is very important. Mr. Allpress explained how there is a certain point when studying that your brain no longer retains information and your body is more tired.
Miriam Gonzalez is an AP student and a club officer at Agua Fria. When she was asked what are some of her tips in regards to managing her stress and having good study habits, she said, "I listen to music, make flash cards, re-write my notes, and go in a room by myself so I can study. If I'm too stressed sometimes I cry but then I feel better."
All in all, find a healthy outlet to manage stress. One example is by exercising. Exercise increases dopamine levels which makes you feel happy afterwards. Surround yourself by a group of people that could help you study and feel at ease during these times. Eat healthy and most importantly, get enough sleep. Good luck!