Student-teacher Taps Into the Best of the AF Community
By: Clinton Barney
@OwlFeedCJ
"Never stop". You would expect to hear that from a football coach trying to motivate their team before the big game, or even an AP teacher trying to push their students to get through tests, but not as a motto for an up-and-coming teacher.
This is the motto for Alicia Szymonik, former student teacher at Agua Fria, known as Ms. S by her students.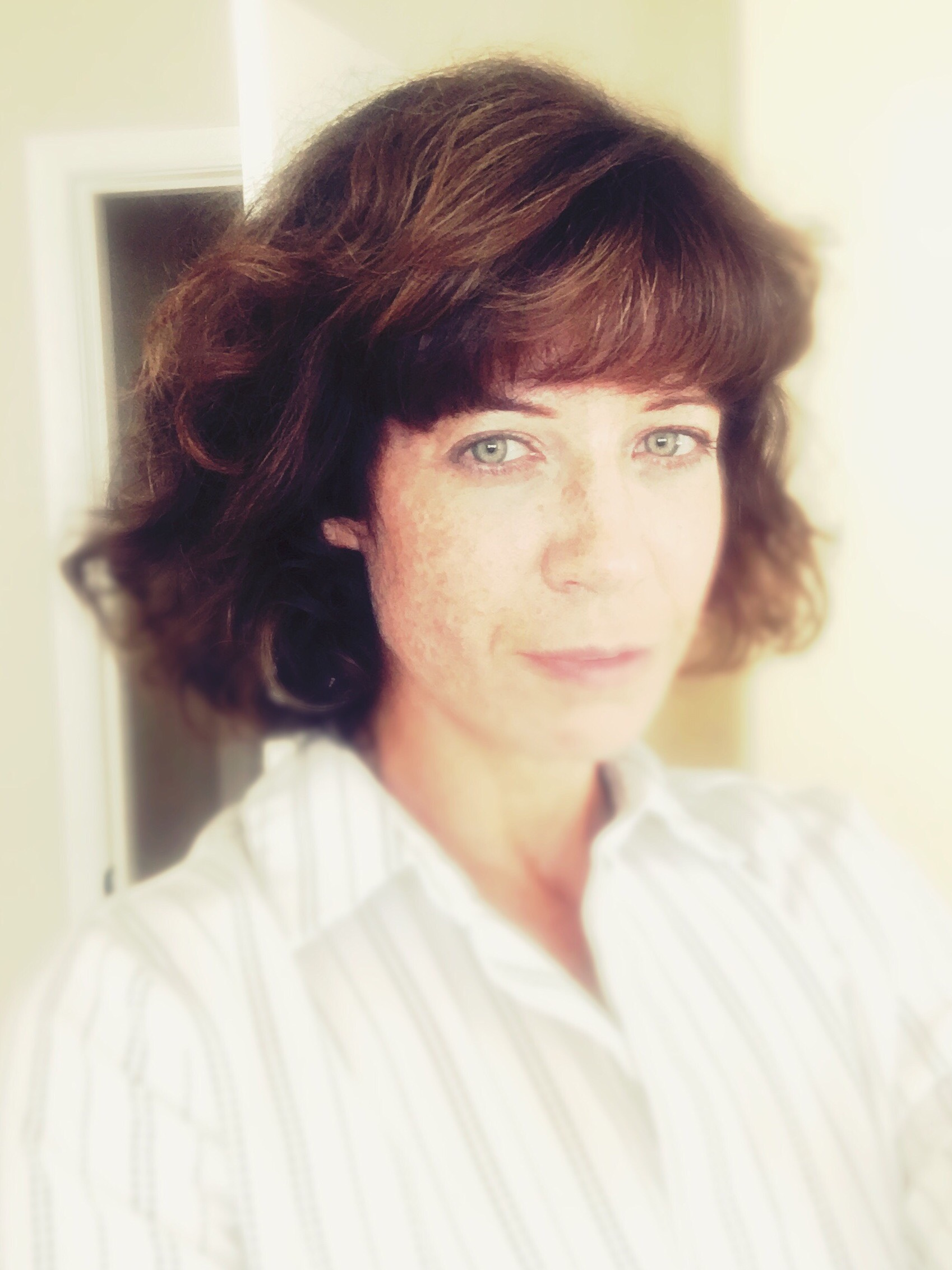 Ms. S is from Schaumburg, Illinois, which is northwest of Chicago. She moved to Arizona nearly a decade ago and has remained here ever since. She is a mother of two, a full time student, and a full time teacher.
"My first experience (teaching) was tutoring chemistry at Estrella Mountain Community College. I tutored at Glendale Community College as well. After that I worked as a substitute teacher to see if I would feel comfortable in the classroom," she told me.
Working with Mr. Byron has been plenty of help for Ms. S and her development as a teacher.
"Mr. Byron has helped me a great deal by giving me feedback on my lessons and my directions and procedures for the students," she said, "He has let me experiment with different kinds of activities, and we discussed ways to refine them afterward."
Ms. S just earned her second Master's Degree, a Masters of Secondary Education with certification through the Mary Lou Fulton Teachers College at Arizona State University. Her degree required her to teach full time for one semester, and she chose to teach at a high school level.
She started teaching alongside Mr. Byron in his AP and regular government classes in the beginning of August and recently just ended on December 1st.
In her short time here, she has already developed a love for Agua Fria and the community. Besides assisting Mr. Byron in the classroom, Ms. S has gone out her way to get involved in school events, teacher activities and spirit weeks. She was one of the handful of AP teachers that were in the AP Night event a few weeks ago.
What she loves more than the culture is actually teaching.
"I like teaching, because I feel that it is important for young people to have a good role model and a mentor at school," Ms. S says, "I had a turbulent home life when I was young and had a lot of problems, because there weren't any adults giving me guidance and support. I have a great deal of empathy for young people and hope that they come away from my classes feeling empowered and loved."
"When I am in the classroom, the only thing that matters is that moment," she continued.
Just as a coach is dedicated towards the success of their athletes, Ms. S is dedicated to the success and capability of her students.
She told me that she worked close with an Agua Fria student in raising their grade from an F to a C in a short period of time.
"This student is way more motivated than the first time we met. I love that," she said.
Ms. S is not only dedicated to her students' success, she is just as determined to her own.
"My 'never stop' motto came about this year. As a single mother raising two kids, going to school full time, and working full time, I went through some low periods," she said, "But what really got me through was to focus on the things that I could control and never stop in those endeavors. I had little goals to work for that would add up to the larger success."
By following life through that ideology, Ms. S now has two Master's degrees: a Master's in Russian, East European and Eurasian Studies that she earned from the University of Illinois Champaign-Urbana during her time in Illinois, and now her recently gained Master's of Education through ASU.
"I am [also] going to test for certification in Biology," she added.
Her motto not only caused her to better her own life, but also to better the lives of people around her. "I have a great deal of empathy for my students, and regardless of whatever is going on in my own life, I am always happy when I am teaching," Ms. S said.
"I want to teach at Agua Fria! Unfortunately, there isn't an open position in January. I am looking around at other options to teach high school," she told me. "If necessary, I will work as a long-term sub and maybe teach at the community college. I will always find ways to create opportunities for myself."
Ms. S is going to teach World History at Desert Edge High School for the 2017-2018 spring semester. She is also going to be involved at Agua Fria during Saturday tutoring sessions. She is hopeful that she would be back at Agua Fria next year.
"I still have a ways to go," she said. "I know that I am going to be very successful."
Never stop, Ms. Szymonik. Never stop.