Winter Formal: Behind the scenes
Alejandra Espinoza
@owlfeed_ale
Many do not understand how hard Student Council members have to fight to attain spirit weeks and dances. The week leading up to Winter Formal started very rough, but at the dance, pleasure prevailed.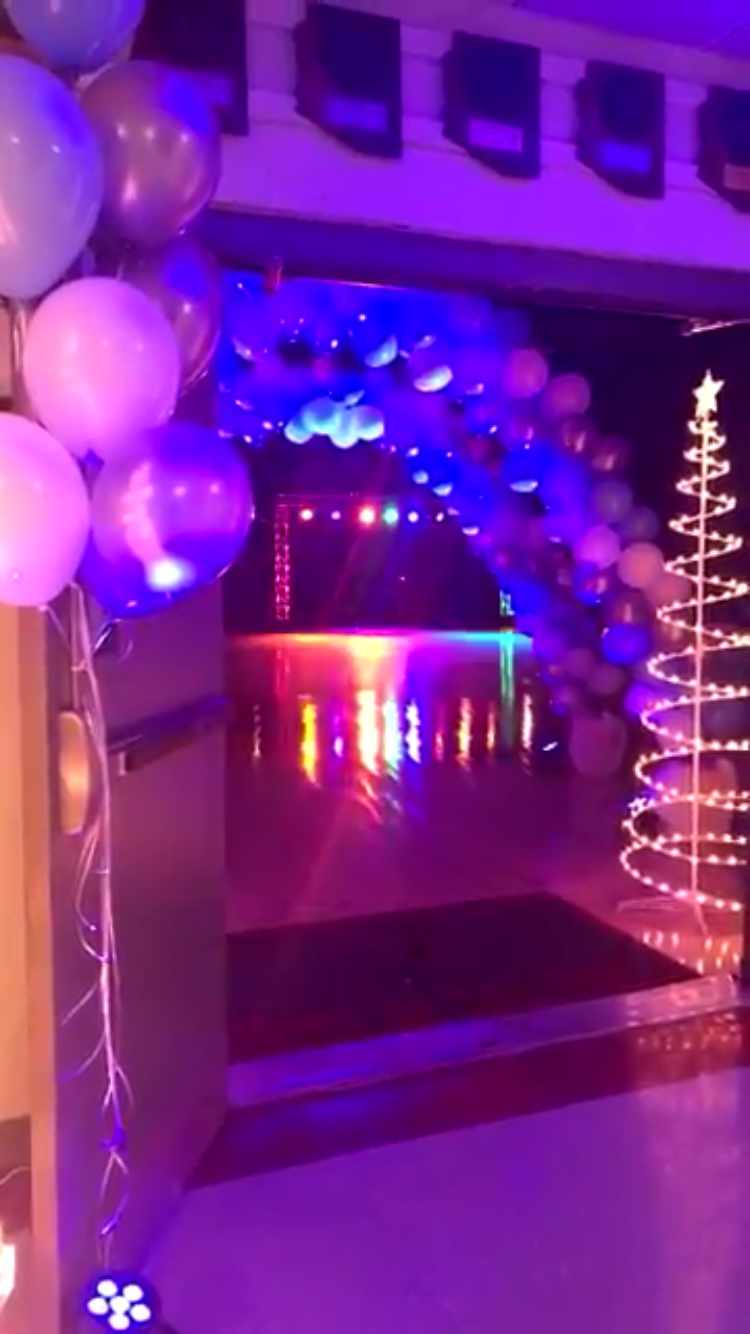 To start, spirit week got approved 3 days before school started up again over winter break, which made advertising for it nearly impossible. Social media is a great tool, but in order to increase participation, we need to advertise the week on campus.
Being part of Student Council, I know how many tickets were sold. Ticket sales were so low to the point where the dance was almost cancelled. Up until Thursday before the dance, only 20 tickets in the entire school were sold.
Mrs. Parker had to give the entire council a talk on how we agreed to put in the work and we could not be seen as the Student Council that always goes back on their word. When Natalie Wallace, a senior in Student Council, was asked how she felt about cancelling the dance she said she was "very disappointed and I felt that we would lose the trust of the student body."
Given the history and success rate of previous attempts of Winter Formals, we knew going into the dance that it would not be as successful as Homecoming but we wanted to host another dance in between Homecoming and Prom.
Since the attendance of the dance was so low I asked students why they did not make an appearance. One student, Hope Laborin, said it was because, "For us, winter was over since it was after finals." The feedback is appreciated since the timing of the dance could be considered awkward but given the circumstances the outcome was alright.
On Friday, the day of the pep rally, we all had to be at school at 6:15 to set up. We groggily but cheerfully set up posters. There is a sense of community that we developed with each other. As Student Council members we hope that our efforts pay off and student body participation increases.
Saturday was the dance. Even though the amount of people that showed up at the actual dance was not what we expected; everyone had a great time. There were no complaints about music and the DJ even came to the dance floor and danced with us.
Other schools in the district had higher prices for the dance and ended up cancelling it. For example, Millenium had their starting prices for the dance as $20 which was double our starting price. Verrado also ended up cancelling their Winter Formal. Even though our ticket sales where low, selling little over 100 tickets, the 100 people that were there had a good time. Hopefully next year there are more than 100 people that attend the dance.