Meet OwlFeed's Newest Writer, Ayana Lee Stephens
By: Adriana A. Ochoa
"My greatest accomplishments so far are making it to freshman year and the varsity basketball team," says Ayana Stephens Lee.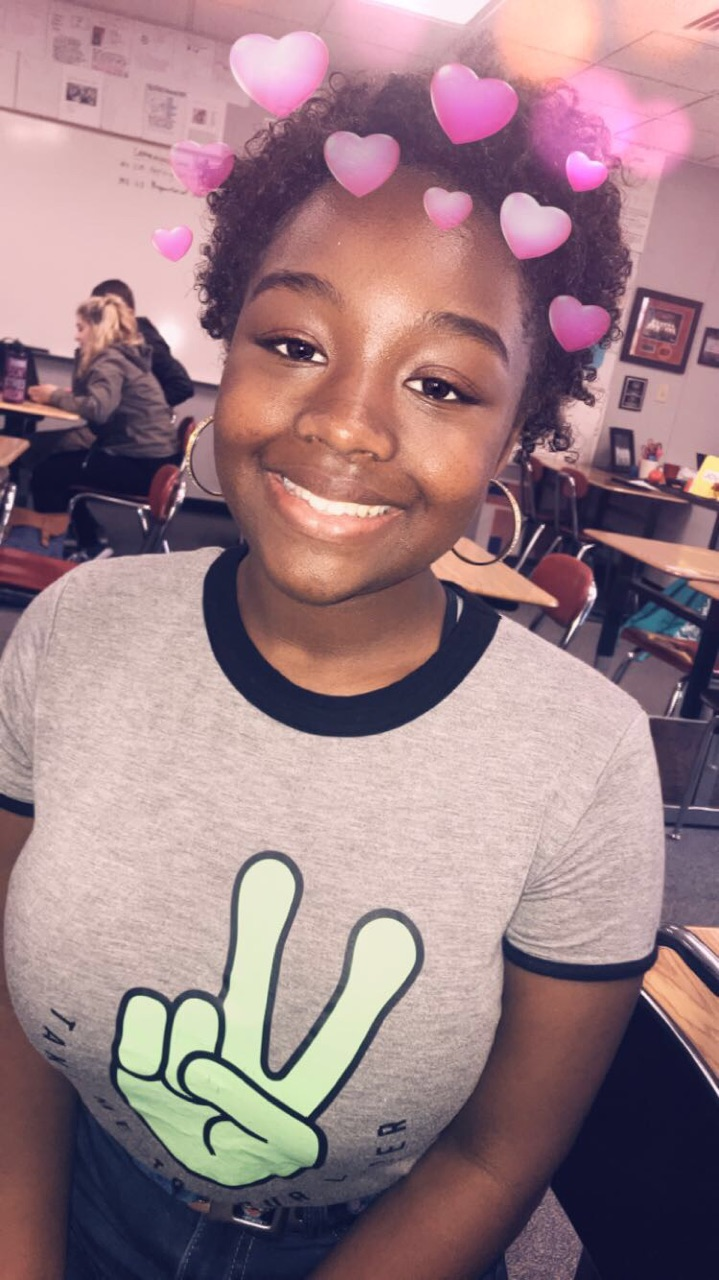 She is a 14-year-old freshman at Agua Fria High School. Ayana is from Augusta, Georgia and was born on April 22nd, 2003. Ayana moved to Arizona last year in December and started her freshman year. Ms. Lee was interested in joining our journalism class because she likes writing, communicating, and getting to know new people. She is looking forward to learning new things in journalism class.
Ayana is being raised with a military family and describes it as "tough" and "hard" because she tends to miss her parents a lot. Due to that she has had to move plenty of times and in the past 5 years she's been to four different schools. For the first time, she is actually going to a school off a military base, so it's very new for her.
Ayana describes herself as "very quiet but secretly goofy" once you get to know her.  After high school, she wants to go to college for business and counseling. When she gets older, she hopes to be a program manager for non profit organizations.