Introducing Adriana Ochoa
By: Ayana Lee Stephens
Adriana Ochoa is very calm and quiet but has big, wonderful, amazing dreams in that brain of hers.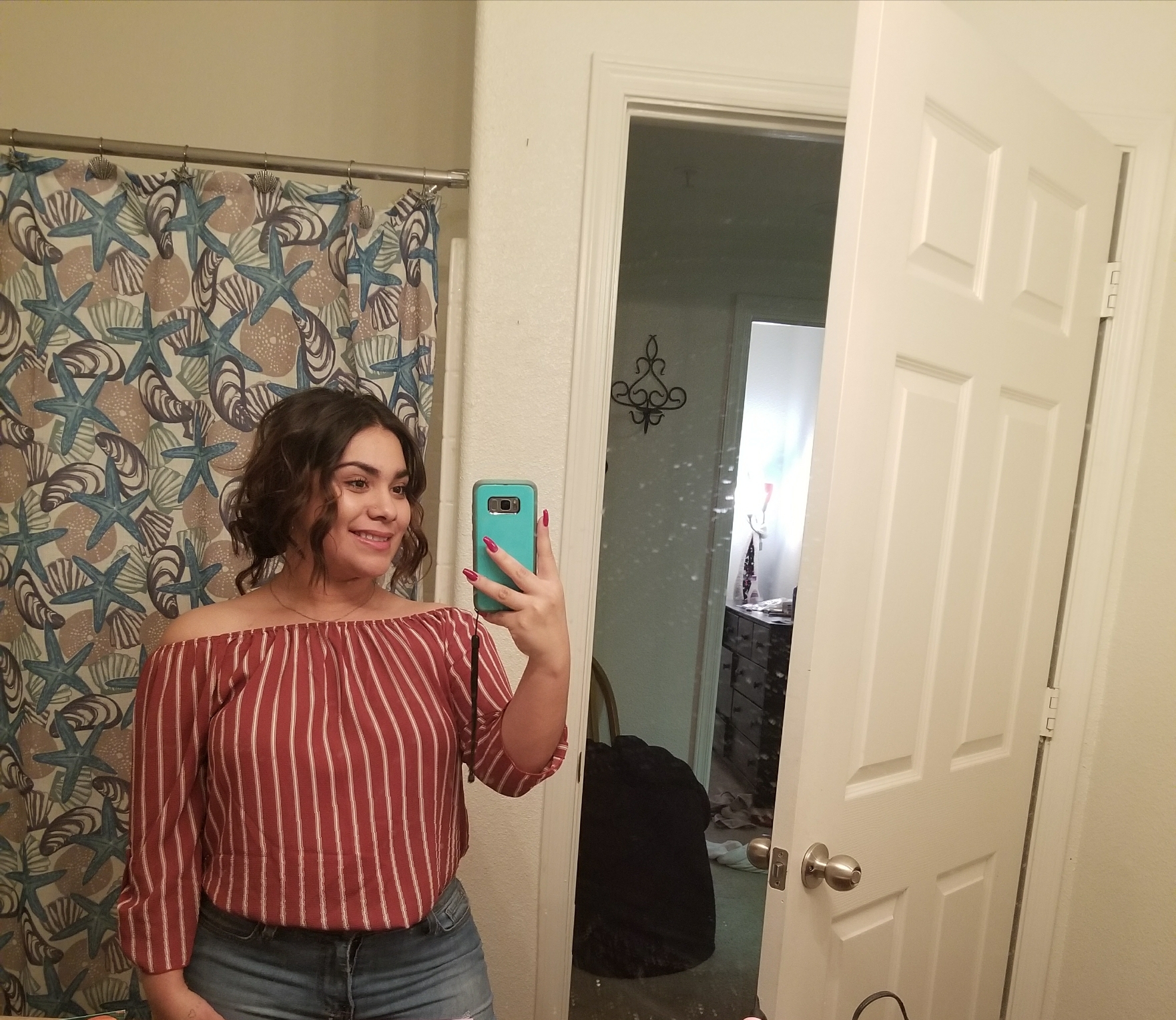 Born in Phoenix, Arizona on February 22, 2003 and currently 14 years old and a freshman at Agua Fria High School, Adriana has big plans to become a cosmetologist by the time she is 20 years old. Her wish is to have two kids, and hopefully driving them around in a Mercedes Benz. Adriana's biggest accomplishment she states was "Getting through this past year of struggles."
Adriana enjoys playing softball and writing, and is very good at both. The reason behind why she joined journalism class is simple: she loves writing and she wants to have improved her better communication skills. Adriana Ochoa is looking forward to the challenges, both in journalism class and in life.