Meet Jen'na Deborah Brown
By: Yamilette Resendez
Meet the amazing outgoing and intelligent Jen'na! She is a junior at Agua Fria High School. Jen'na was born in November 22, 2000,and she is African American and Native American. Jen'na loves making clothes and watching anime. As a child she'd make paper skirts, paper shoes and paper shirts. Now that she is older she likes to make clothing out of fabric and other type of materials. Some of the anime shows she likes are Fairy Tail, Ao No Exorcist, Black Butler and Soul Eater.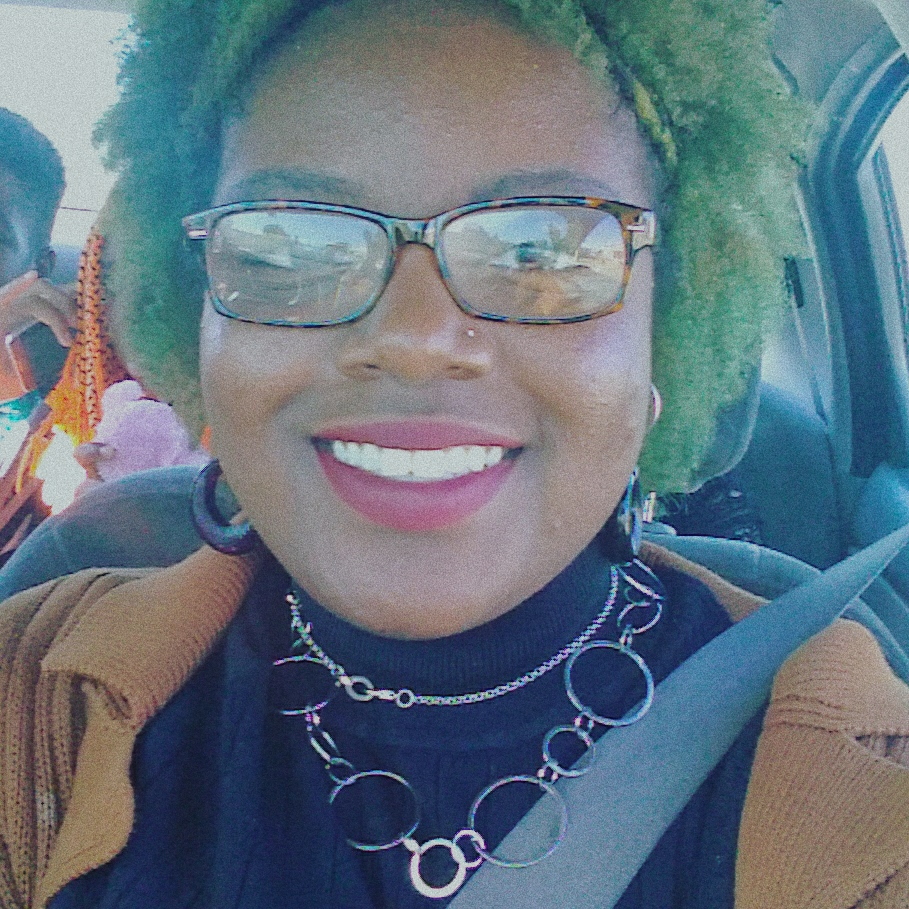 Jen'na wants to be a Forensic Scientist when she graduates, and she really likes technology and computers.  Jen'na is also a musical fanatic, she has listened to Be Cool, Hamilton and Heathers.
Other fun facts about Jen'na, her favorite movie is Forrest Gump. She described the movie has "It had different variety of parts such as the scenes, they get me into my feels." Her favorite Genre in music is Indie and different countries, ex. K pop. Her style is 80's/ 90's which is actually having a slow come back. This young lady loves random jokes, as she describes "the type of jokes that will catch you off guard are my favorite."  Jen'na loves herself some cheesy pick up lines. She is also a part of the band at Agua Fria High School; she plays the saxophone. She can also dance and sing.
Her biggest fear is being left alone. "I like to be alone and I love my alone time, she said but when people just leave me because they don't like me scares me."
Jen'na's has a weird side too. She has a weird food combination which contains of ice cream and red vines. Yes you heard me, red vines. Apparently she loved to stick her red vines in her ice cream preferably vanilla ice cream.
Jen'na is Christian, and described Christianity as " Jesus and all that Jazz". She is also vegetarian and fun fact she actually made her family vegetarian too.
So, this is Jen'na! She is different, but she loves herself.  Hopefully you guys do too. I hope we get to see some of her work in the coming future.