Meet Jazlyn Rice
By: Eric Johnson
Owl Feed Journalist
Meet our newest member, Jazlyn Rice, a senior this year at Agua Fria High School. Jazlyn came to Agua Fria during her sophomore year of high school, and says she really enjoys it here. Since her arrival here at Agua Fria, she has nothing but positive things to say about the school and the community the school has.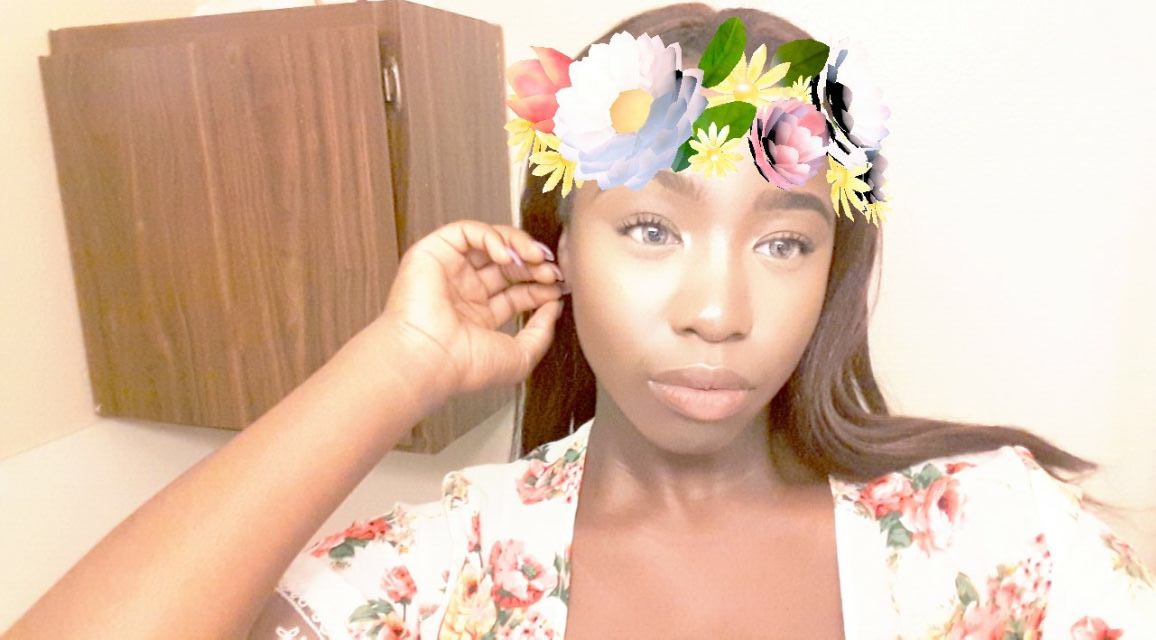 Jazlyn has one dog and enjoys spending as much time as possible with him, and makes sure she takes him to the dog park 3 to 4 days a week. She also see's tons of other dogs and has many funny moments there. She only has one dog now, but is intending to get more in the future. "I'm definitely a dog person," she said when asked if she prefers dogs over cats.
She joined journalism this year and is excited to view a wide variety of stories. She's very interested in writing about sports, and getting to know more about the sports teams we have here at Agua Fria. Expect many great stories about baseball and many other sports from Jazlyn in the upcoming months.
In her downtime, when she's not at school or with her dog she loves to watch the TV show impractical jokers, and the hit netflix series Riverdale, she often binge watches new episodes that come out. Jazlyn loves the show Riverdale and highly recommends the show to anyone that hasn't watched the it yet. This is Jazz, we look forward to seeing her work!!