Meet Eric Johnson
By: Jaz Rice

Meet our newest OwlFeed member, Eric Johnson, a senior at Agua Fria High School. Eric attended North High School before he moved houses and joined us as a junior last year.
At a height of 6-foot-3, Eric is a volleyball player and is very excited that the season will be starting very soon. Eric hopes to be a starter on the Agua Fria Volleyball team. "I have worked very hard since the last season," he said.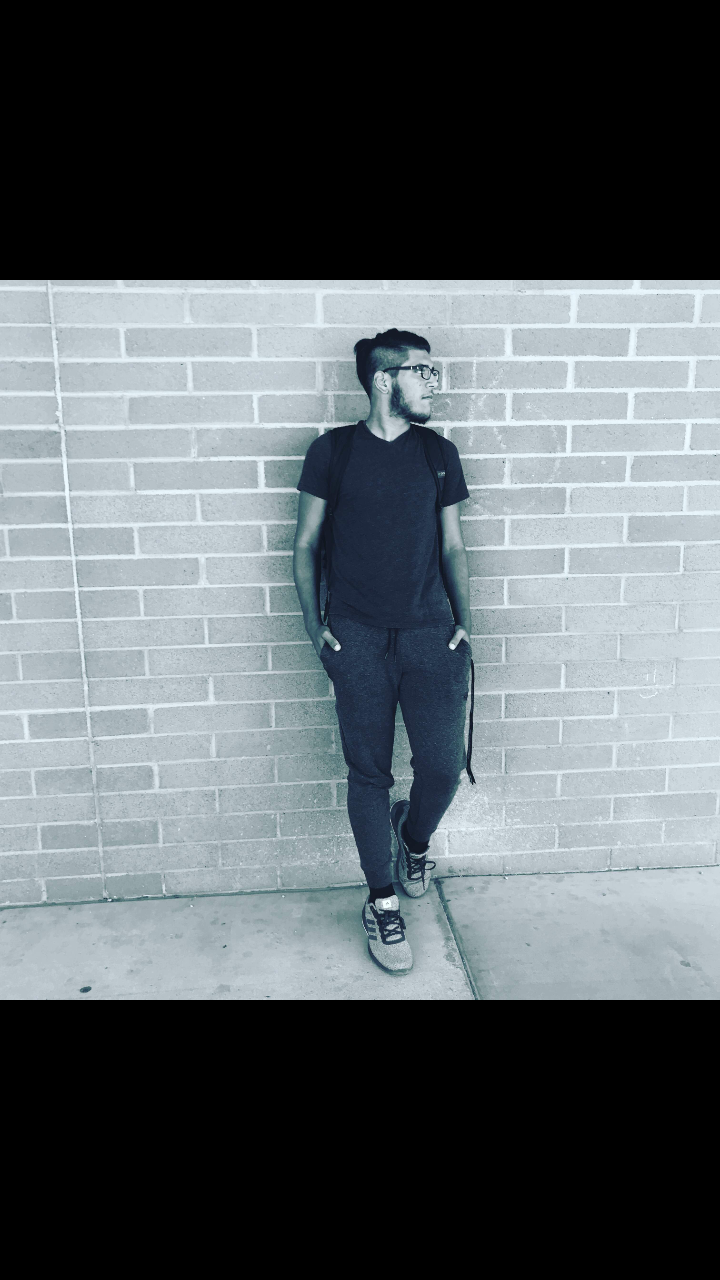 Eric and his friends spend a lot of time in the gym and competing in volleyball tournaments, which can regularly be viewed on his public Snapchat story. This will be Eric's first semester in OwlFeed and he is looking forward to covering cool stories about our school, especially behind the scenes in sports. Eric enjoys all of his classes but among his favorite classes are forensics and weight training. Upon questioning Eric shared that he enjoys the gore of forensics and the thrill of achieving goals in weight training.
Eric says his experience at Agua Fria has been positively different than his other high school. He enjoys the unity between the students and teachers as well as the "positive vibes." Like many seniors, Eric is looking forward to prom and graduation. "It will be one of the more exciting events as a senior," he said.
After high school Eric plans to attend Estrella Mountain Community College where he will major in Computer Engineering. "Computer engineering has always fascinated me from a young age," he said. After gaining his degree he will then transfer to Ottawa University to play volleyball.
As you can tell, Eric has big academic and athletic dreams, but outside in his down time  Eric still maintains a social life, and he enjoys hanging with friends.