Top 5 Valentine's Day DIYs
By: Kirsten Meyers
OwlFeed Journalist
Valentine's Day is a day that you can go out and buy items for your significant other and show them how much you love them. This being said I'm going to make up a list of DIYs that will help those who are stuck on what to make for their S/Os.  These will be easy, yet elegant. (And yes, we know Valentine's Day passed, but every day should be Valentine's Day for the ones you love). 
A jar of reasons why you love them.
This little project is cute, and simplex. All you're going to need is a mason jar, or lock-it jar, post-it notes, note cards, tape, and scissors.  Firstly, you're going to take your scissors and start cutting the notecards into 2" rectangles. After you're done cutting your notecards start writing in them, and fold them up and put them into your jar until the notecards fill up the entire jar.
Decorate your post-it note and apply it onto your mason jar, grab some tape, and position it on the jar where you're most satisfied with.
This is optional, but you can then take some yarn, or ribbon and wrap it up into a bow and set it on your jar, and put a piece of their favorite candy on the jar and gift them with it like that, or just normal like the DIY tells you to do.
2. Flour heart surprise.
If you've already got your S/O their gifts and  want something cute for them when they come over, AND you plan on spending it outside, this project will be the right fit for you. The items you will need to finish this project will be; project paper, scissors, bowl, sifter, and flour.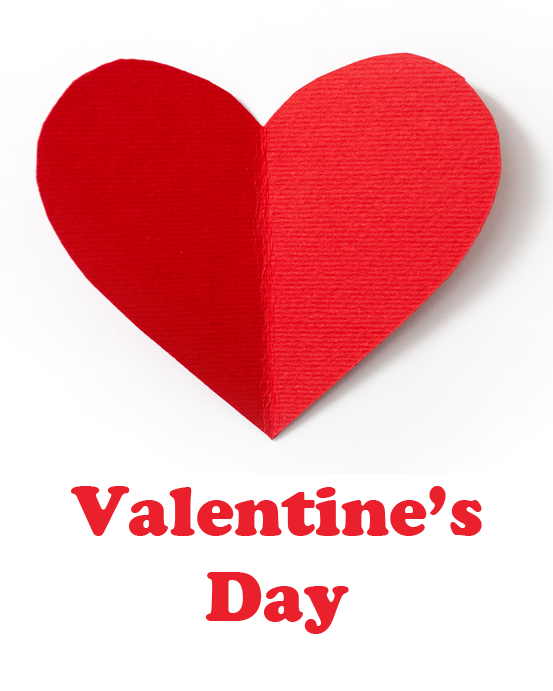 Now you're going to take your scissors, and project paper then start cutting out a heart. Once you're done cutting out this heart you're then going to get your sifter and bowl of flour. Position your heart into place where you want it, and start sifting your flour onto your heart until it's completely covered.  Repeat this process as many hearts you want.
3. Handmade cards and their favorite cookies.
Homemade cards are so much better than store bought, so you can show your S/O some love with a homemade card made from your heart, and love put into it. This DIY you will need paper of your choice, clear glue, glitter and a pen.
Choose two pieces of paper for the layering effect, and start folding to your liking. Once you're done, take your clear glue and create a heart then start pouring your glitter onto the glue and take your card and gently tap it to release glitter that didn't stick to the paper. Let that dry for 10 mins.
Next, take your clear glue and put their name, or "xoxo" onto the card and repeat the process with the glitter and let that sit for 10 mins.
While your card is drying completely, you can either go out and buy their favorite cookies, or a much better option bake their favorite cookies.  
4. Riddles for them
This simple, yet mind puzzling valentines day gift is just something fun you can get them to do. Set up a bunch of riddles, and then give it to them, somewhere and leave and let them figure out the riddles and have them come to where you are, or figure out what you guys are doing for valentines day. Surprise them and make it fun. This is your own DIY afterall, you are the mastermind.
5. Movies and popcorn.
You can never go wrong with movies and a popcorn when you both have to work on Valentines Day. This is a go to when you guys are home bodies, and don't like going out much, or show your guy's love throughout the year and not just one day of the year. Rent out a movie, and eat your favorite popcorn and call it a day.
Happy Valentine's Day, stay safe!!!