Margot Robbie Shines in 'I, Tonya'
By: Elizabeth Sandoval
OwlFeed Journalist
*SPOILER ALERT!*
Oscar season is coming up and the movie I, Tonya is up for three nominations.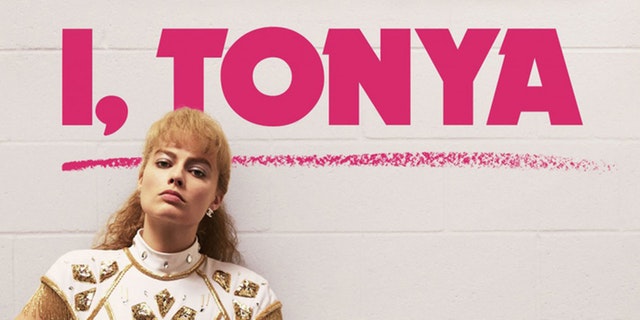 The movie I, Tonya is about the beginning of competitive figure skater Tonya Harding who is known for being the first woman to do the triple axel.
At the beginning of the movie it gives you a look into what Tonya's childhood was like and how her mother treated her after her father left.
Throughout the movie it portrays her relationship between her mom and how her mother was really competitive.
Tonya started skating at the age of four and grows to be a high schooler who later drops out to focus on her skating career. She meets her now ex-husband Jeff Gillooly and they start dating, and later marry.
Tonya goes straight to competition. Later, both Nancy and Tonya were chosen to participate in the Olympics.
After hearing his wife's rant he speaks to his friend Shawn Eckardt. Shawn helps Gillooly plot how to hurt Nancy.
Once the plot was in place Eckardt hired a man by the name of Shane Stant who knew about Nancy's whereabouts and drove to Detroit. While Kerrigan was finishing practice she got off the ice and walked behind curtains, and the man attacked Nancy.
After the attack Tonya is shown as feeling bad and locks herself away from the media and prepares for the Olympics.
The Olympics were finished and Tonya didn't get any metals.
My favorite part of the movie is that Margot Robbie portrays Tonya really well and gets to tell someone else's story. The interesting part of the movie is how Harding was struggling with her marriage but didn't tell anyone about it.
Another one of my favorite things about the movie is that it's not one of those movies that just tell the story. This movie switches from Tonya getting interviewed and telling her opinion on things, and the story being portrayed.