Student Council Goes to State Conference
Alejandra Espinoza
@owlfeed_ale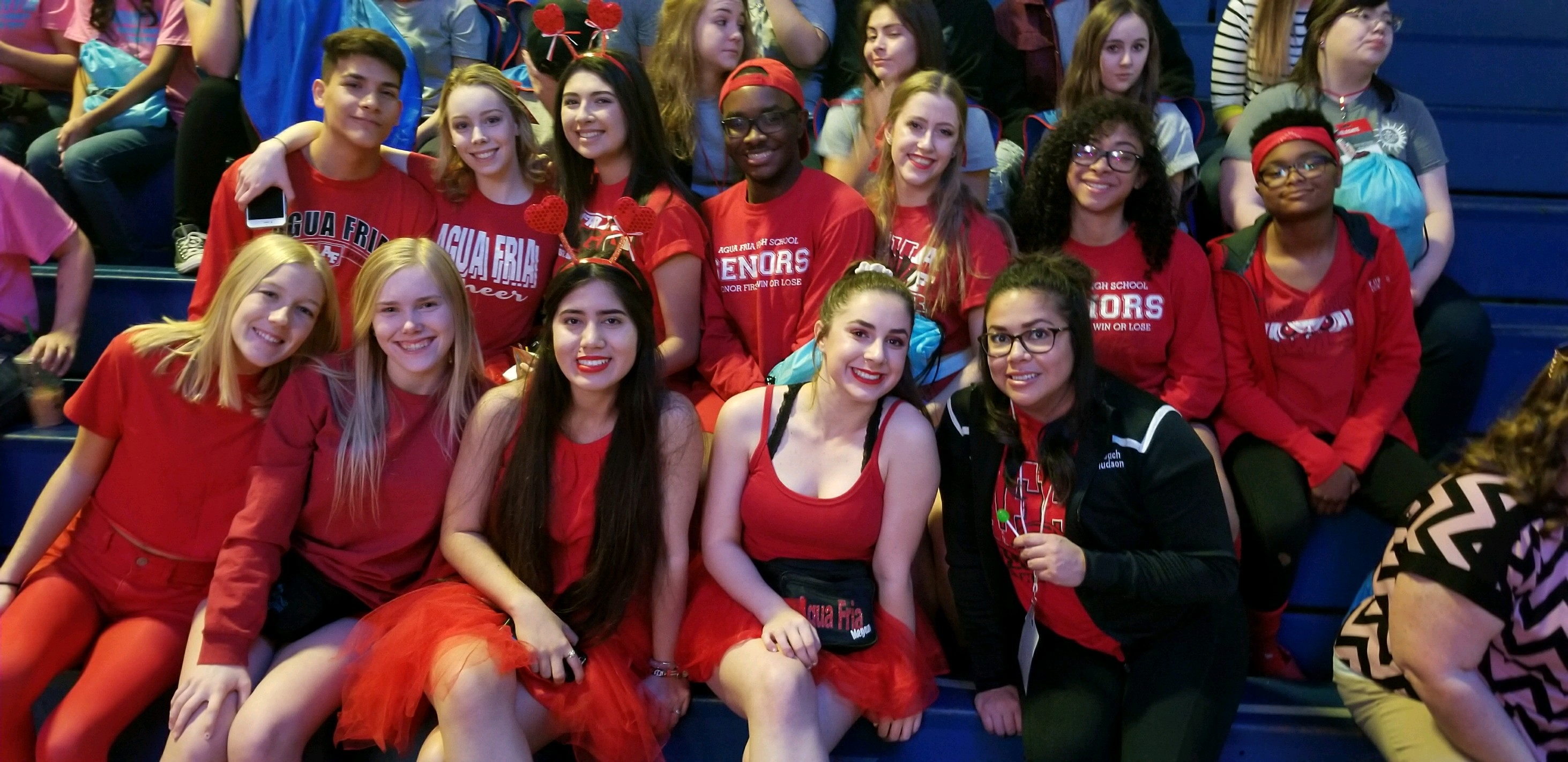 Over 2,000 students from across Arizona attended the Arizona Association of Student Councils conference in January.
Currently at Agua Fria High School there are 32 student council members and out of those only 12 are selected to go a conference where every student council in Arizona gathers, called the Arizona Association of Student Councils Conference. At this conference there are over 2,000 students who are filled with school spirit.
This year the state conference was hosted at Independence High School. I was one of the 12 students selected to represent our school so I know exactly what happened at state. Even though the AASC Conference (also known as state conference) was a 30 minute drive, we were able to get a hotel for 3 days and 2 nights.
The theme of the state conference this year was "Leadership R US" which meant it was a throwback to our childhood. The first day of the conference started Thursday afternoon, and the theme for that was "Throwback Thursday." Each council had to dress up accordingly to the day and the more extravagant and wild the costume, the better. On Thursday as a throwback we dressed up as Care Bears.
On Friday the the day was "Get your game on." There were various groups dressed up as games and one of my personal favorites was a group dressed up as the Mexican card game "Loteria." We were dressed up as Mario Kart characters and we made race cars out of boxes. The more extravagant the costume, the better. The last day we went all out in our school colors and we represented Agua Fria wearing red from head to toe.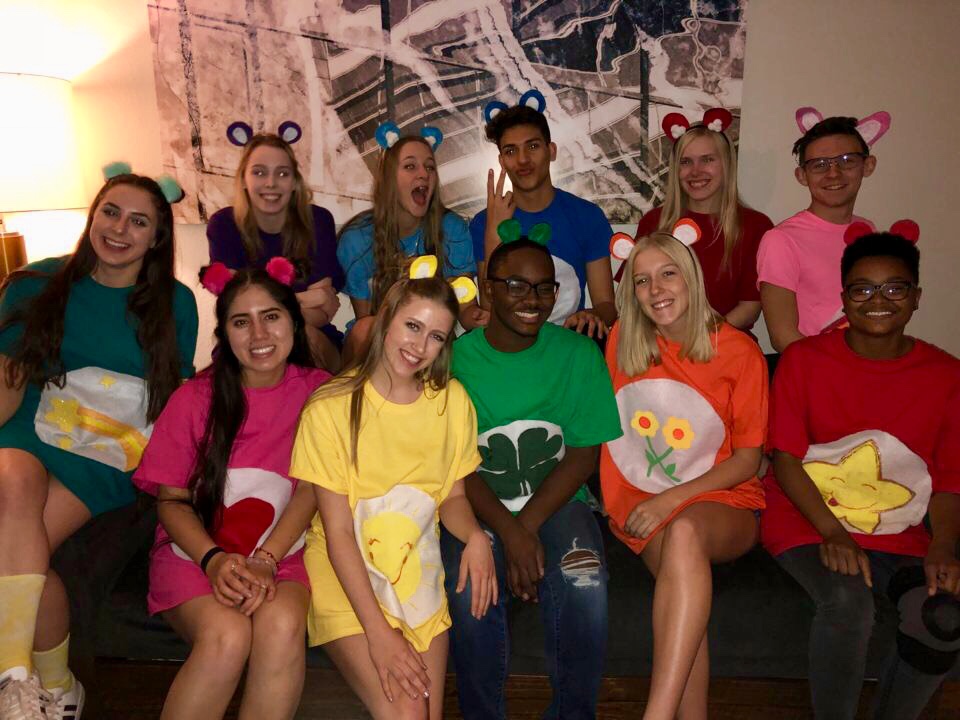 There was a dance the last night of the conference. At the dance, over 2,000 filled one school gym and you could see a mist of sweat in the air.
When Bianca Ibuado, the president of student council, was asked what she thought of the dance, she said, "Well it was crazy at first. Before the dance began I freaked it a little bit because there was a point where everyone around me was holding me up and my feet weren't touching the ground."
I thought it was a really great experience to meet other leaders and reach your full potential," said Sarah Niezgodzki, another student council member representing Agua Fria at state. "When you are in a room with that much energy it feels really good."