OwlFeed Predicts Who Will Take Home the Oscars
By: Elizabeth Sandoval and Jaeden Andrade
Owlfeed Journalists
As the Academy Awards are drawing near, everyone is speculating who's going to win and here at Owlfeed we are too. After the Golden Globes we all got a small taste of what themes may be presented like the #metoo movement and who might win, so we have picked our choices for six different categories.
Elizabeth's Choice
For Best Picture, I'm kind of torn between Dunkirk and Get Out because I saw Dunkirk and the picture was good. I didn't see Get Out but I heard it was good and the picturing looked good as well from the commercials.
I think the Leading Actor should go to Daniel Kaluuya should win because his performance in Get Out was good. But I have a feeling Timothée Chalamet, or Gary Oldman might win.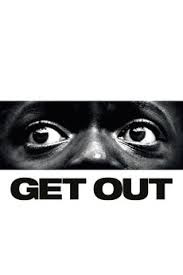 The Leading Actress should go to Margot Robbie should win for her performance for her role in I, Tonya. But I think that Sally Hawkins, or Frances McDormand will win for their roles since their movies were bigger.
For Supporting Actor, I think that either Woody Harrelson, or Sam Rockwell will win because they are both nominated and they were both in Three Billboards Outside Ebbing Missouri.
Supporting Actress should go to Allison Janney for I, Tonya. Her performance was awesome and I heard she knew her lines or scenes in 8 days. I also think that Octavia Spencer might win for the Shape of Water because the movie seemed to be big also.
The Best Director should go to Guillermo Del Toro for Shape of Water or Dunkirk by Christopher Nolan. I thought the directing in Dunkirk was good but I have not seen Shape of Water.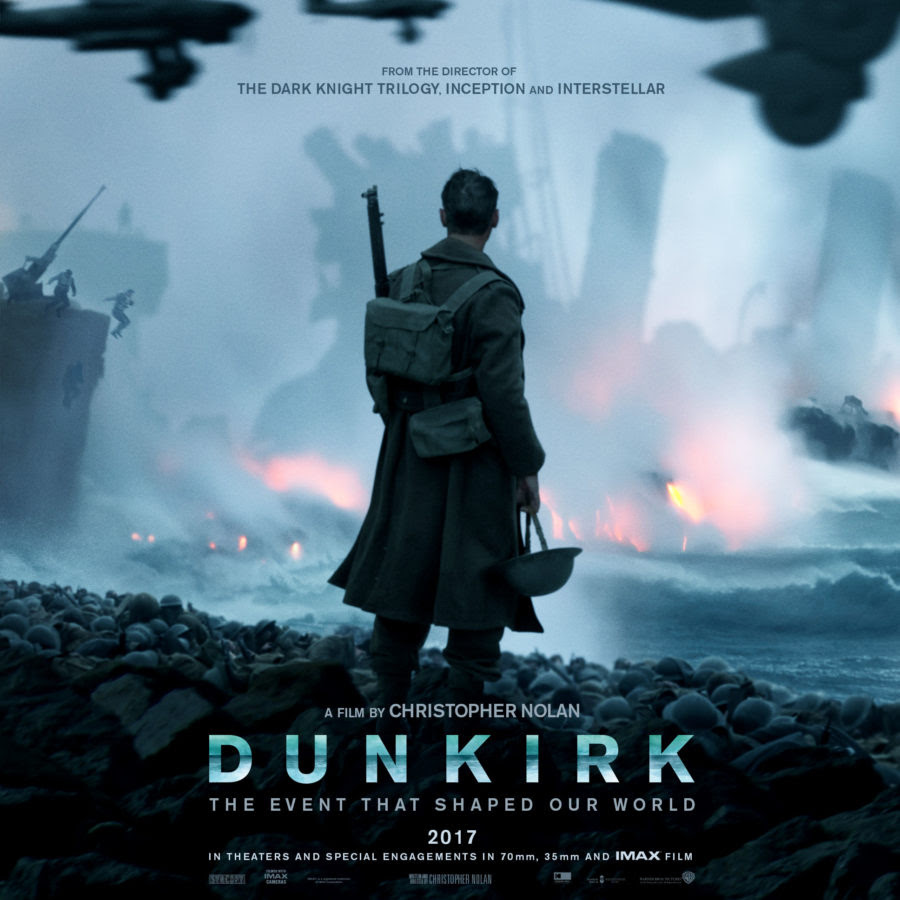 Jaeden's Choices
I personally have not seen every single movie that is nominated but I am strongly rooting for Get Out to win Best Picture. If Get Out doesn't win then I would think that Dunkirk would win because of how great the cinematography was in that movie.
I'd also love for Daniel Kaluuya to win for Lead Actor  but if not I think that Gary Oldman will win. He was phenomenal in The Darkest Hour and I believe he deserves it the most, especially after seeing what he had to go through everyday in the makeup trailer.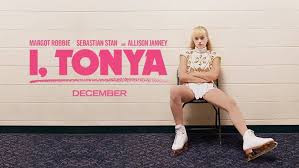 I also strongly believe that this is Margot Robbie's year to shine, she will win Best Actress. I've been a fan of hers since The Wolf of Wall Street, she really does deserve the best. Sadly, if she doesn't win I think that Frances McDormand will win for sure.
One thing that I want to point out before moving on is that I don't believe that The Post will win that many awards, It didn't like blow me away, it was just kinda alright. Usually when you picture the holy trinity of Hanks, Streep, and Spielberg you would think like an automatic win but I don't think that will be the case this year.
For the supporting roles I think that Allison Janney, from I, Tonya and Woody Harrelson, from Three Billboards Outside Ebbing, Missouri. They really did do great and I do think that in a couple scenes of I, Tonya, Allison Janney stole the show for a second or two.
Lastly, Best Director. It's simple for me, either Guillermo del Toro for The Shape of Water or Jordan Peele for Get Out. No one else could have brought these themes of love and social awareness to the screen like how they did. If I had to choose who between them, I would choose Jordan Peele because the story seems more original to me personally.