Owlfeed Podcast #4 Feat. Sydnee Messerschmidt, Johnnie Morales, and Lauren Albrecht
By: Antawn Salinas
Twitter: @Antawn_Salinas
Instagram: kickpuncherone
On this very special Owlfeed Podcast, I talk to some of the cast of Agua Fria's next production. I talk to Sydnee Messerschmidt, Johnnie Morales, and Lauren Albrecht about the behind-the-scenes of their production as well as their favorite actors and movies, and even some of their favorite moments at Agua Fria.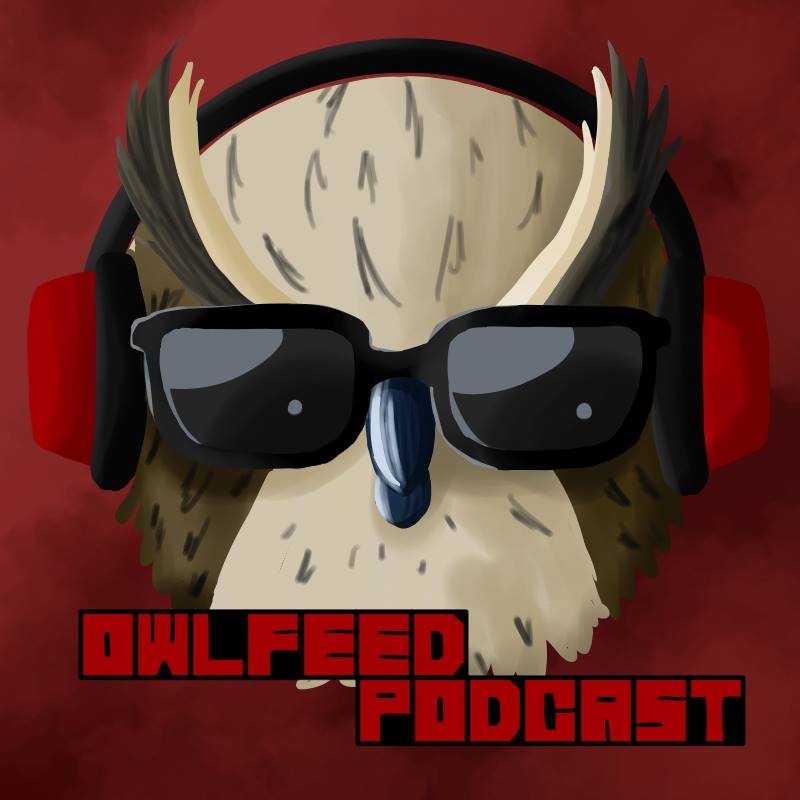 This was a ton of fun to do, and I want to thank Sydnee, Johnnie, and Lauren for being on the podcast, as well as Mr. Brumbaugh for letting me use his recording booth. The theater's production will be shown in the auditorium on March 28th, 29th, and 30th with the doors opening at 6:30 PM. Tickets will be $7.
Each podcast will be recorded on Wednesdays, and released on Fridays. If you want to be on to promote something (and you go to Agua Fria), email me at [email protected]. You can check out this podcast (as well as other episodes) on SoundCloud right here. The Chromebooks have it blocked, so you have to look it up on your own devices. I'm working on posting them on YouTube.