Thank you Mr. Molina! Double for Our Troubles
By: Jaz Rice
April 1st, 2018
OwlFeed Journalist
If you have been a student at any point in life you understand that breaks can be short and make it harder for students to transition back into the motion of school. Many seniors at Agua Fria have agreed that the breaks are too short and are causing their grades to slip.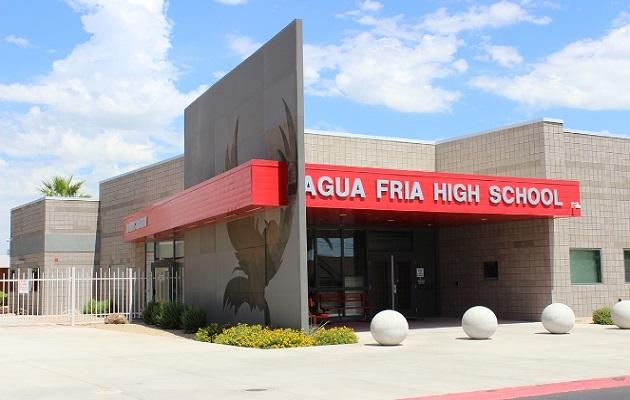 Mr. Molina has been coming up with many ideas on how to fix this issue, he worked day and night to come up with a solution to get students to better transition into school after long breaks.
Mr. Molina asked the District Office to approve ¨Double Breaks¨, and the District agreed. This new policy will be called ¨Double for your Troubles¨ and will allow all breaks of any kind to be doubled starting in the 2018-2019 school year.
As a result, all Seniors will have to repeat Senior year if they want to receive full credit and allow all other students to have Double Breaks. Any Seniors without full credit will not be able to graduate or attend any other High School in Arizona. Pictures of students who have not graduated will be sent to authorities and therefore will be arrested if they try and leave the state/country in which they preside.
Happy April Fool's!