New Teachers Enjoying Success at Agua Fria
By: Jaz Rice
OwlFeed Journalist
In the 2017-2018 school year Agua Fria has added many new faces! As a student body we would like to know how the year went so far for Agua Fria's new teachers. We have interviewed 2 of our new teachers and have some very good things to report back.
Mr. Martinelli, the sophomore English teacher and senior Government/Econ teacher, came to us all the way from Pennsylvania. Mr. Martinelli says "there are ups and downs and there is a great support team including Mr. Eid and Ms. Leon."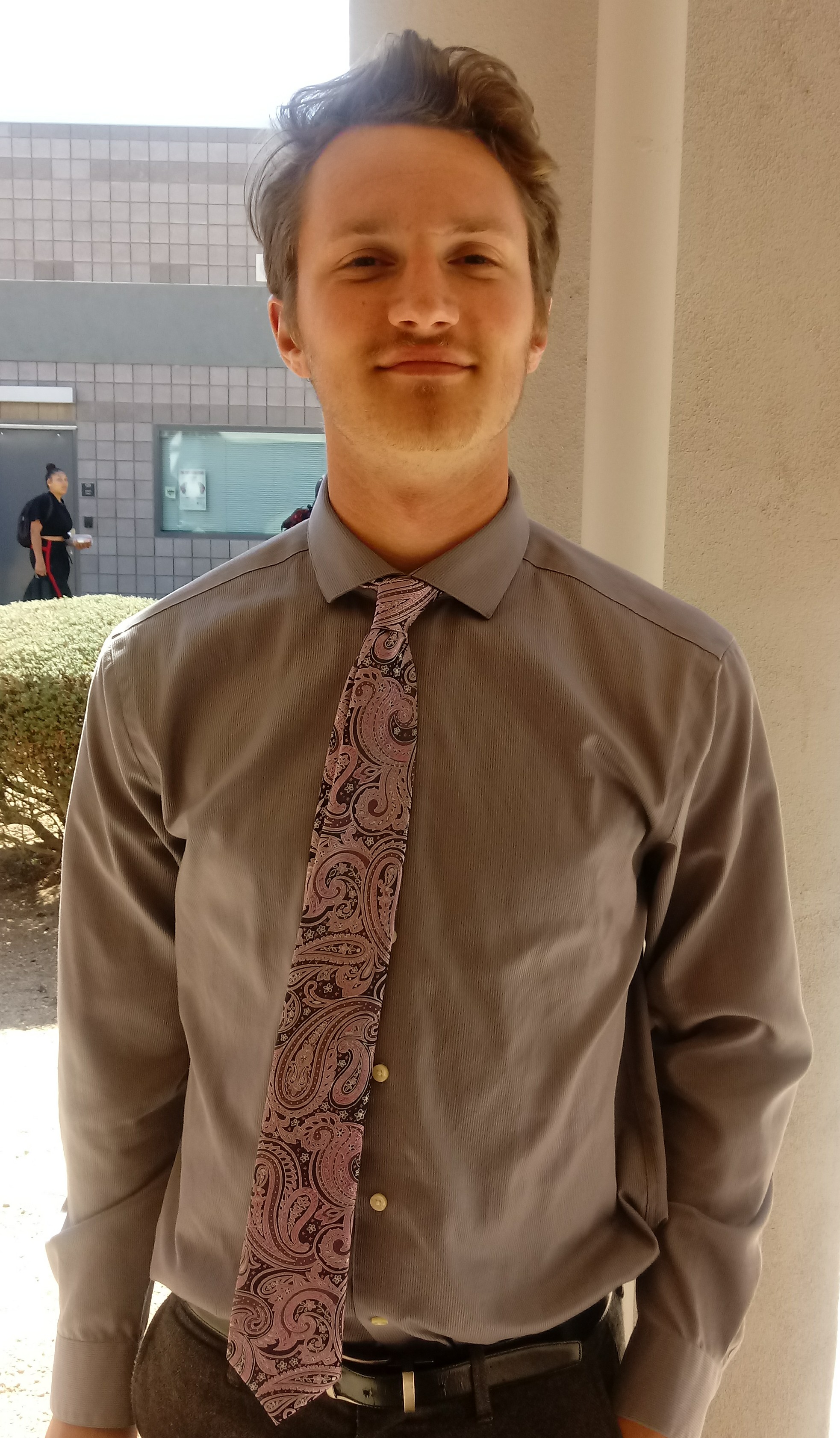 Mr. Martinelli's happiest moment thus far was receiving the "Teacher of the Month" award in his first year. Some goals of his for next year include Project Based Learning, Standard Based Grading, and overall student growth. Mr. Martinelli adds that "there is a good atmosphere between workers and between students." Overall his first year was a success and was proud to mention that Agua Fria is a great place for 1st year teachers and plans to stay with us for many more years.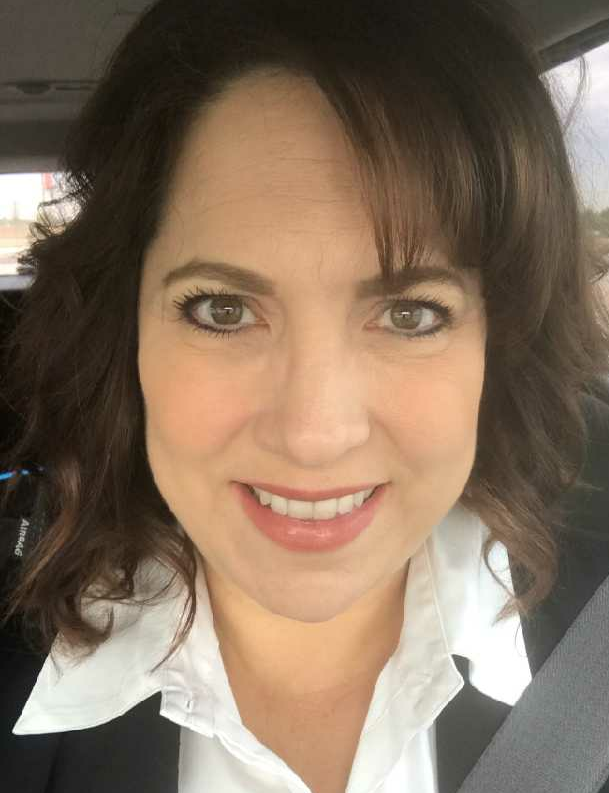 Mrs. Eissner is currently the Marketing teacher and head advisor for the DECA club. Mrs. Eissner taught here 3 years ago and has now come back into the Owls nest. So far she said she loves the students and was happy to report that she did meet her goals for this year.
Mrs. Eissner enjoys the comfy atmosphere here and says a great amount of teachers care for the students needs.
We are happy to know that our new teachers are comfortable and feel welcomed here at Agua Fria.