Opinion: The Downsides and Upsides of Tuition-Free College
By: Ariana Moreno
OwlFeed Journalist
Free College? You mean I'll be able to actually go to college for FREE?!
Well…kinda…
College tuition isn't exactly cheap, unless you're loaded with cash but even then that's not a high percentage of the population. On average, tuition is roughly near $10,000 and that's just for in-state! There are even families that earn nearly 100,000 per year or more that still can't afford nearly 60% of colleges.
What if college became financially accessible for everyone?
As of last year, (based on his previous proposal) New York Governor Andrew Cuomo built together a tuition free program called "The Excelsior Scholarship".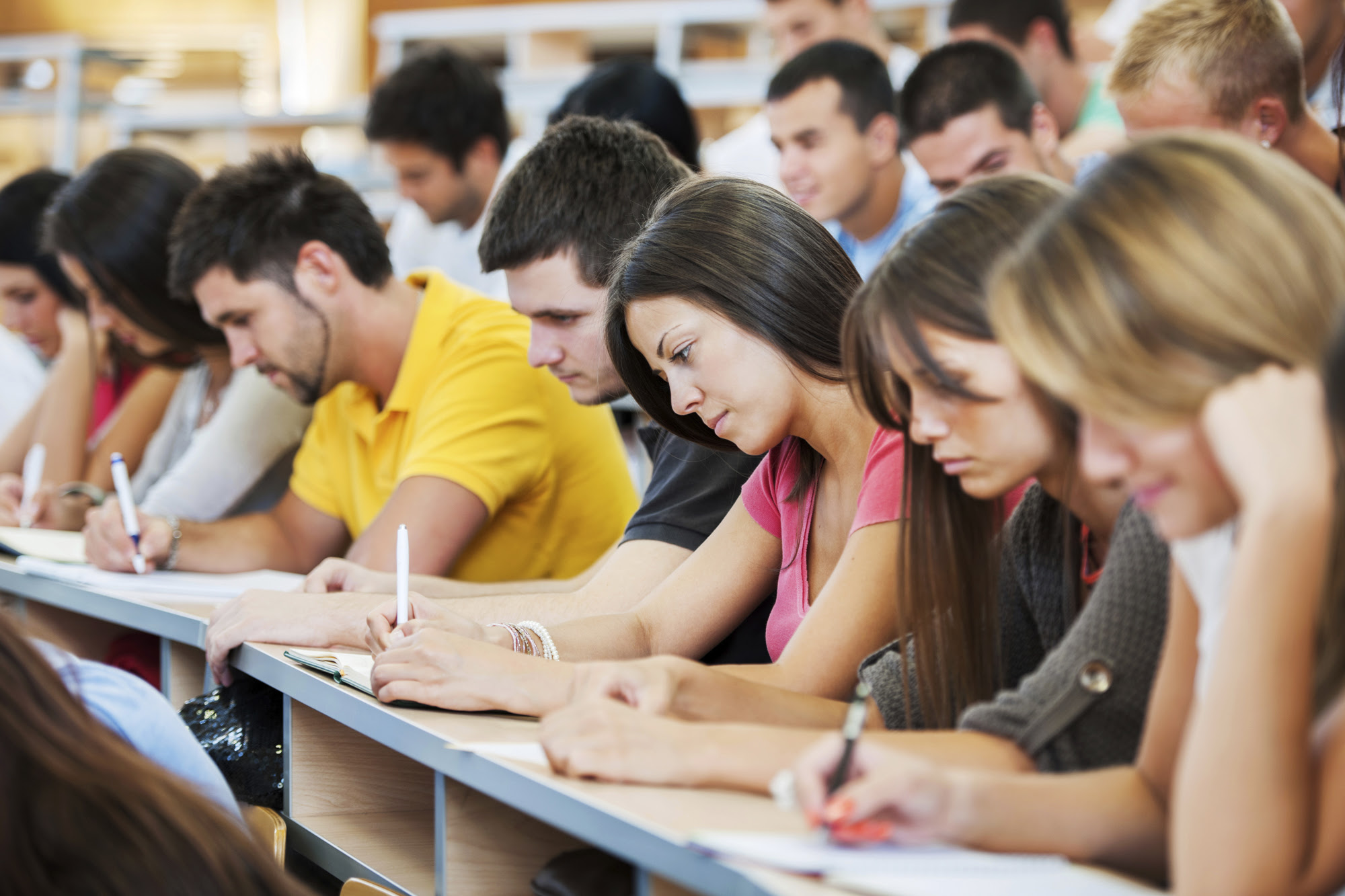 Sadly, this only applies to New York residents. This significantly affects 940,000 middle-class families as well as individuals that earn up to $125,000 per year qualify to attend college tuition-free at all CUNY and SUNY two- and four-year colleges in New York State.
That sounds great right? Even I myself would be more than willing to hop on the wagon if my college tuition become free of charge. However, I feel that there is a flaw with this vision. Unfortunately, I feel that making college free and accessible to low and middle class citizens would not be the best thing for the economy or the school. Here's why…
(BUT,  let me remind you that colleges and universities spend over $5 BILLION)
Unfortunately, I feel that the only upsides to this would be:
In New York, under the The Excelsior Scholarship, it was stated by private colleges and universities from within the state that they had "experienced a steep drop in enrollment compared to one year earlier", the Commission on Independent Colleges and Universities reported. It was also stated that it was implied by them that the free tuition was at least partly to blame.
Yes, if tuition was free of charge to everyone everywhere, more people would be educated. But, who is to say that students would actually take advantage of this opportunity or even put their education to good use? What if tuition became free and others still choose to take other routes because it's still easier than studying for years and becoming a doctor?
This national debate can be an ongoing topic, it's definitely a big step the government would have to take in order for this to become a reality for all the people.