By: Lauren Albrecht
Follow me on Twitter @OwlFeedLauren
"Today it feels like the entire community of YouTube, all of the employees, were victims of this crime," said Chris Dale, a spokesman for YouTube.
On April 3, 2018, YouTube Vlogger Nasim Aghdam opened fire at YouTube Headquarters in California, injuring three people before taking her own life. This uproar shook the nation and set fear into anyone working for the video streaming website.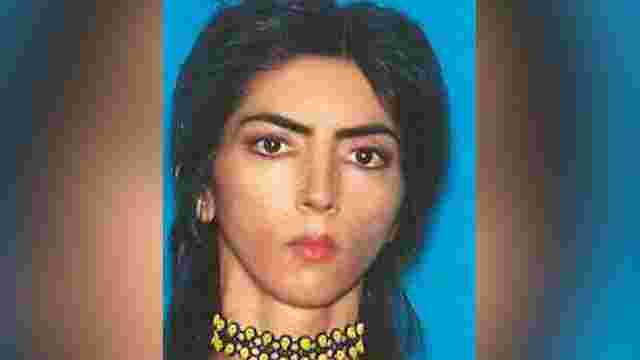 A lot of what has happened is unclear. After all, why would someone do something this horrific in the first place, much less if it is their job?
There were many questions that arose from this tragedy, one of which is the question of "Who is she?"
Nasim Aghdam was a 3-year-old San Diego resident who ran a number of YouTube channels including her own website. As an animal rights activist, she participated in a 2009 protest with the People for the Ethical Treatment of Animals (PETA).
She promoted healthy lifestyles such as veganism and bodybuilding, both activities she participated in throughout her life. Later in her career, she began posting more videos about controversial topics including new YouTube Policies.
Another question people want answers to is why this happened.
According to CNN, Aghdam's may have been "upset with YouTube's practices and policies." She claimed they have limited her amount of viewers by placing age restrictions on certain content.
In her four channels, she had one in English, one in Turkish, one in Farsi, and one devoted to hand art. Her main source of income was through YouTube and other platforms of social media and she noticed how her revenue was being cut.
Before she physically confronted YouTube, she discussed her concerns on her website and YouTube channel. She claimed that viewers and employees are "close-minded" by putting age restrictions and discouraging female citizens from publishing whatever they want. Nobody knew her complaints would result in violence.
Hours before the attack, Aghdam was reported to visit a shooting range and be taught on how to shoot a gun. She then took her 9 mm Smith & Wesson handgun to the Silicon Valley campus and shot three people she apparently didn't know, San Bruno Police Chief Ed Barberini said.
Directly before, Aghdam's brother contacted the police, claiming she "might do something" since she stopped answering her phone.
When the police found Aghdam in her car prior to the incident, they questioned her and everything seemed normal. She kept "calm and cooperative" according to sources from CNN.
Although it was a tragic incident, it is fortunate that the casualties are at a low. YouTube is allowing for employees to take time off work and they are reexamining their policies.