Owlfeed Podcast #3 Feat. Graphic Artist Angel Acosta Martinez
By: Antawn Salinas
Twitter: @Antawn_Salinas
Instagram: kickpuncherone
Welcome back, on this one I talk to my good friend and up and coming graphic artist/animator, Angel Acosta Martinez. We talk about the process of graphic art,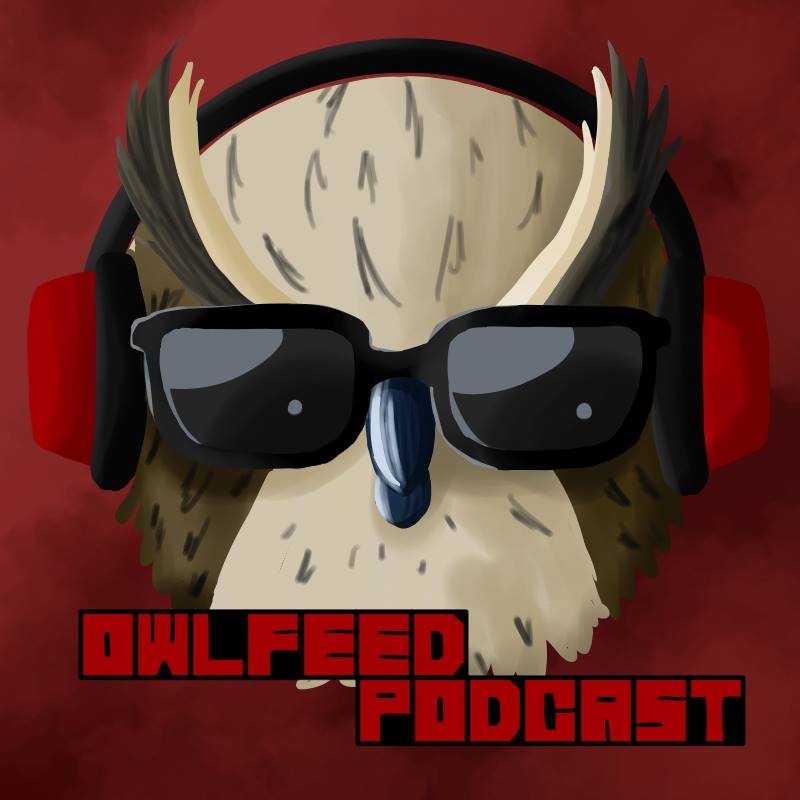 cartoons, and Angel's favorite Agua Fria Moments.
Each podcast will be recorded on Wednesdays, and released on Fridays. If you want to be on to promote something (and you go to Agua Fria), email me at [email protected]. You can check out this podcast (as well as other episodes) on SoundCloud right here. The Chromebooks have it blocked, so you have to look it up on your own devices. I'm working on posting them on YouTube.