Graduating Seniors Confront Fears of 'Adulting'
By: Dayshia Stratton
OwlFeed Journalist
Adulting is something that is seen as a scary or nerve-wracking thing as soon as students step out of high school. But did you know that adulting is still scary for students who are in college and young adults who have just started working?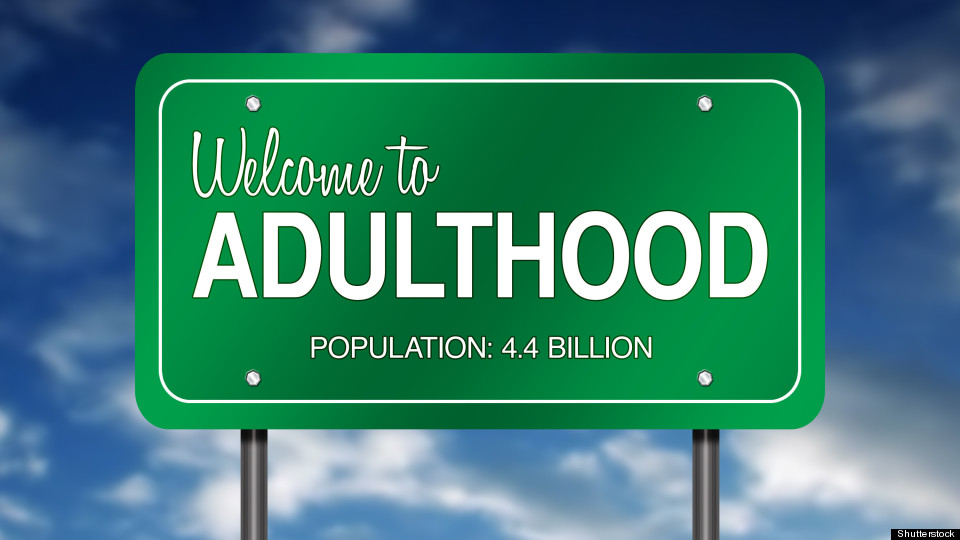 There are many students at Agua Fria who are planning on moving on and going straight to college after graduation. There are other students who are planning on working right after high school, and some of those plan on going to college when they have enough money built up. Many other students are also planning on joining the military forces. All choices that students want to follow are good because they will still be supporting themselves in some way and learning what it means to adult and how adulting is something that no matter what you do, you can never escape from.
When students feel like they have not succeeded as much as they would have liked to, they find ways to push themselves back up to get going again and never let go of the goals they have set for themselves and the lives they are planning.

"I take a step back and relax for a minute so I am able to find a new way of approaching what pushed me down,¨ said an anonymous student at Agua Fria High School.
Another way that some students get back up is by using their peers. ¨I have other people that I know push me back up,¨ said Ariana Moreno, Agua Fria student. "I have other people such as my manager and band director, that tell me they believe in me when I am getting to a low spot in my life." Having peers tell you what good you are doing helps to boost your self esteem and help you believe that you can do all that you have planned, no matter what obstacles get in the way.
Many of these students have their own feelings as to how the adulthood life will treat them, not all of them are fearful. There are many students who are relieved to move on with their lives and live their lives the way that they want. They want to find out who they truly are and what they will be able to handle.
While many students want to go to college after there is also a big handful of students that want to join the military. Many students like Agua Fria student Robert Bernal have many emotions about moving on with life and moving into the marine corps. ¨I am excited to graduate and start my training because it is another chapter that I will be opening,¨ he said.
Some of the things that many students will miss the most about high school is their friendships and teachers that they had on campus. They all know that once high school is done for them it gets harder to see your friends on a daily basis because they will all have different schedules and jobs.
Adulting may be something scary but it is something that every person must face. Many students here at Agua Fria High School are getting prepared to move on to their future and start their lives for what they want their lives to be. Adulting seems scary but it does not have to be if you know what path you are wanting to take and are preparing for it before it is just thrown at you.