7 Perfect Graduation Gift Ideas
By: Ariana Moreno
OwlFeed Journalist
Graduation time is right around the corner. The feelings of joy and achievement also arise the feelings of sadness of attending high school one last time. This is the end of our high school years but this means is a chance for new jobs, responsibilities, and for some of us it means moving out. Family members are able to celebrate their graduates and friends can share one another's accomplishments at the same time while trying to select gifts that celebrate their graduate's experience. Here are seven perfect graduation gifts for your friend/family member.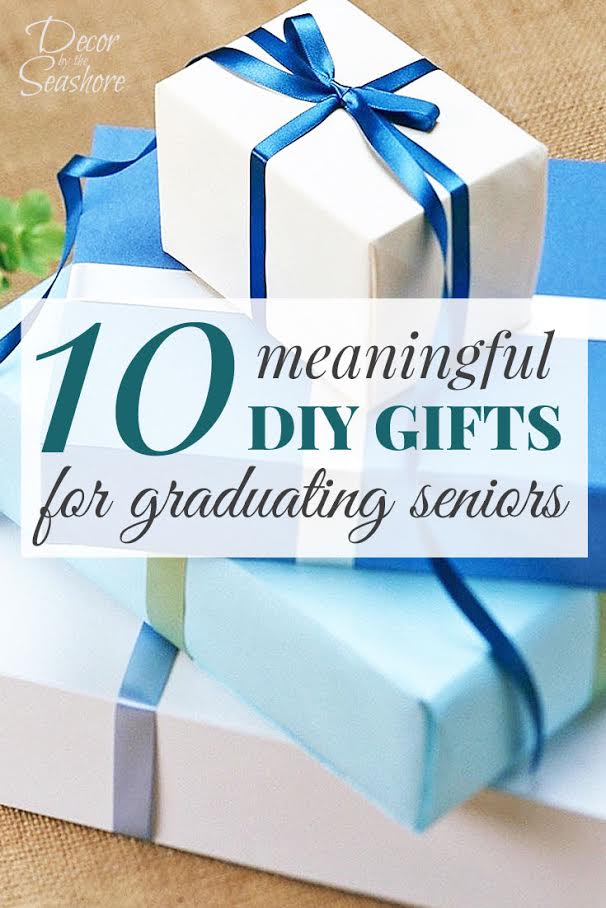 Personalized Key Chain: A lot of us are going to be going to college and even out of state, so something from the heart means a lot more than anything less. If you have photos of you and your friend, you could get it inserted or you could even get your names engraved and your graduation year!

Fragrance Kit: College is pretty expensive, so is living on your own. A nice men's body wash or women's perfume kit would be greatly appreciated especially if your friend has a full schedule and a ton of homework. You'll be saving them a trip to the store.

Earbuds/Headphones: Good quality earbuds/earphones are definitely a must, especially for music lovers in college.

A Subscription to Ipsy or Birchbox: Okay so this is mainly for women. Both of these contain products for women, but Ipsy is more makeup based and is $10 each month so you'd have to figure out a system for that, but with Birchbox, you can choose between

3 months for $30, 6 months for $60, or a full 12 months for $110.

A Framed Picture: If you want to make you friend smile and remember the years you've spent in high school together, a picture would be perfect. It's thoughtful, sweet and something they'll likely be glad to have. It would be an even bigger plus if you had enough pictures to make a scrapbook or a photo album.

A Personalized Planner or Notepad: It sounds a little lame at first, but college life gets really busy especially having a job and living on your own, it can get pretty rough. Having something to write down your checklist or reminders on what needs to be done, especially classwork, can definitely come in handy. Even better if it's personalized because you put genuine thought and effort into it and it won't seem like any ordinary notepad/planner.

Gift Card to AMC or Harkins Theatre: So typically, it's likely depending on what you get at the movie theatre, you'll spend about $20 average just on yourself including your movie ticket. Wanting to go see that new Marvel movie is so expensive, your friend would appreciate it and so would his/her wallet. Plus, your friend can keep on reloading the gift card and saving money by buying Harkins Loyalty Cups.