Beyonce and the Weeknd Headline Coachella 2018
By: Elizabeth Sandoval
Owl Feed Journalist
The music and arts festival Coachella started up Friday April 13th, which featured many entertainers such as Beyonce and The Weeknd.
Many celebrities and people around the country came to Indio, California, including many familiar faces such as Snoop Dogg, Justin Bieber, Cardi B, Rihanna, Post Malone, and many more.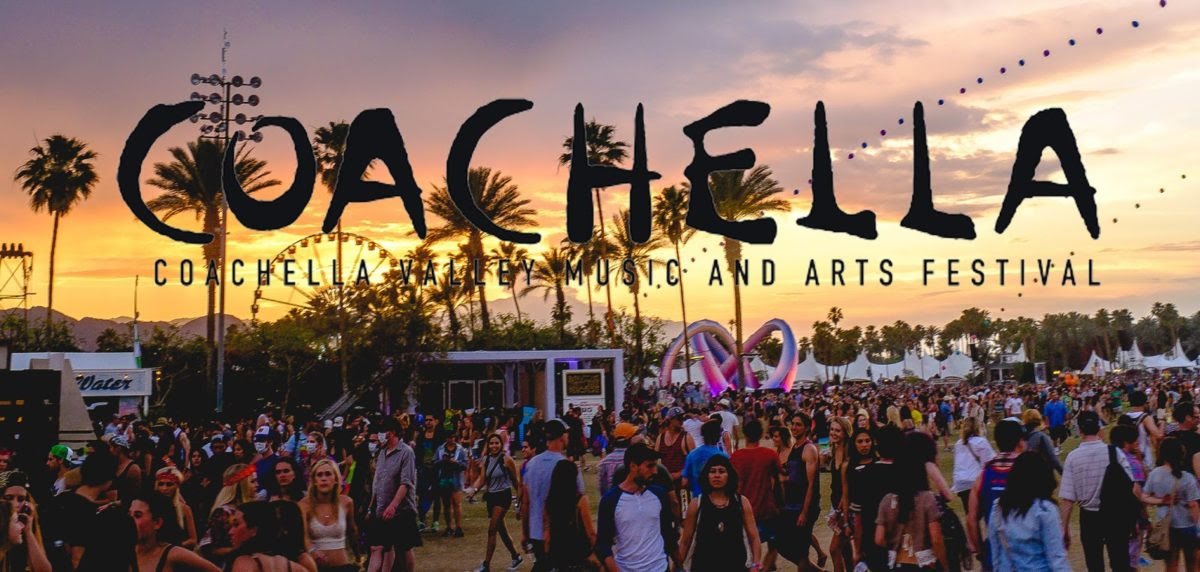 Beyonce made headlines with being the first African-American woman to perform at Coachella. She brought out her husband Jay- Z, her sister Solange Knowles, and her old group members from Destiny's Child, Michelle Williams and Kelly Rowland. She had different outfits both weekends. Beyonce had five custom-made costumes made by Balmain.
The Weeknd made headlines with his performance of his set which included his new album, My Dear Melancholy. According to billboard this was "his most successful Coachella performance yet." He has performed at Coachella in the past.
Cardi B performed after just recently revealing that she was pregnant with the child of her fiance Offset. She brought out "SZA, J Balvin, and Bad Bunny" according to Jazz Monroe. She performed her top hits on her new album called Invasion Of Privacy. She posted a video showing that she was in a rush to see Beyonce's set.
Miguel had a set and he performed his latest album called War and Leisure. He brought out popular singer Kali Uchis singing their duet "Carmelo Duro," according to Essance.
New artist SZA hit the stage and performed with Kendrick Lamar, and Isaiah Rashad, and Trippie Redd. She sang her featuring on Rihanna's song "Consideration." She also sang "All the Stars" and "Doves in the Wind" with Kendrick Lamar. She sang some of her hits off of her album off of her album CTRL. Many people were amused by her jumping on a trampoline on her set according to, Amanda Wicks.
Tyler, the Creator had a set and he performed songs from Flower Boy and Wolf. He is on currently on tour and is stopping at music festivals to perform, according to Braudie Blais- Billie.
Many celebrities attended the festivals and parties. A group of popular Youtube stars attended, such as Manny MUA, Laura Lee, Nikita Dragun, Gabriel Zamora, and Bretman Rock. These Youtubers have gone to the past Coachella festivals and always go with the same crowd.
The festival was a success due to the performances and the art that was displayed. Many people posted about their weekend of fun and arts.