By: Alex Mascia
Owl Feed Journalism
There are many scholarship programs and opportunities at Agua Fria High School. One of which is the scholarship program that is run by substitute teacher Mr. Manny Murillo. The scholarship is to help out seniors that work a part-time job that attend Agua Fria High School.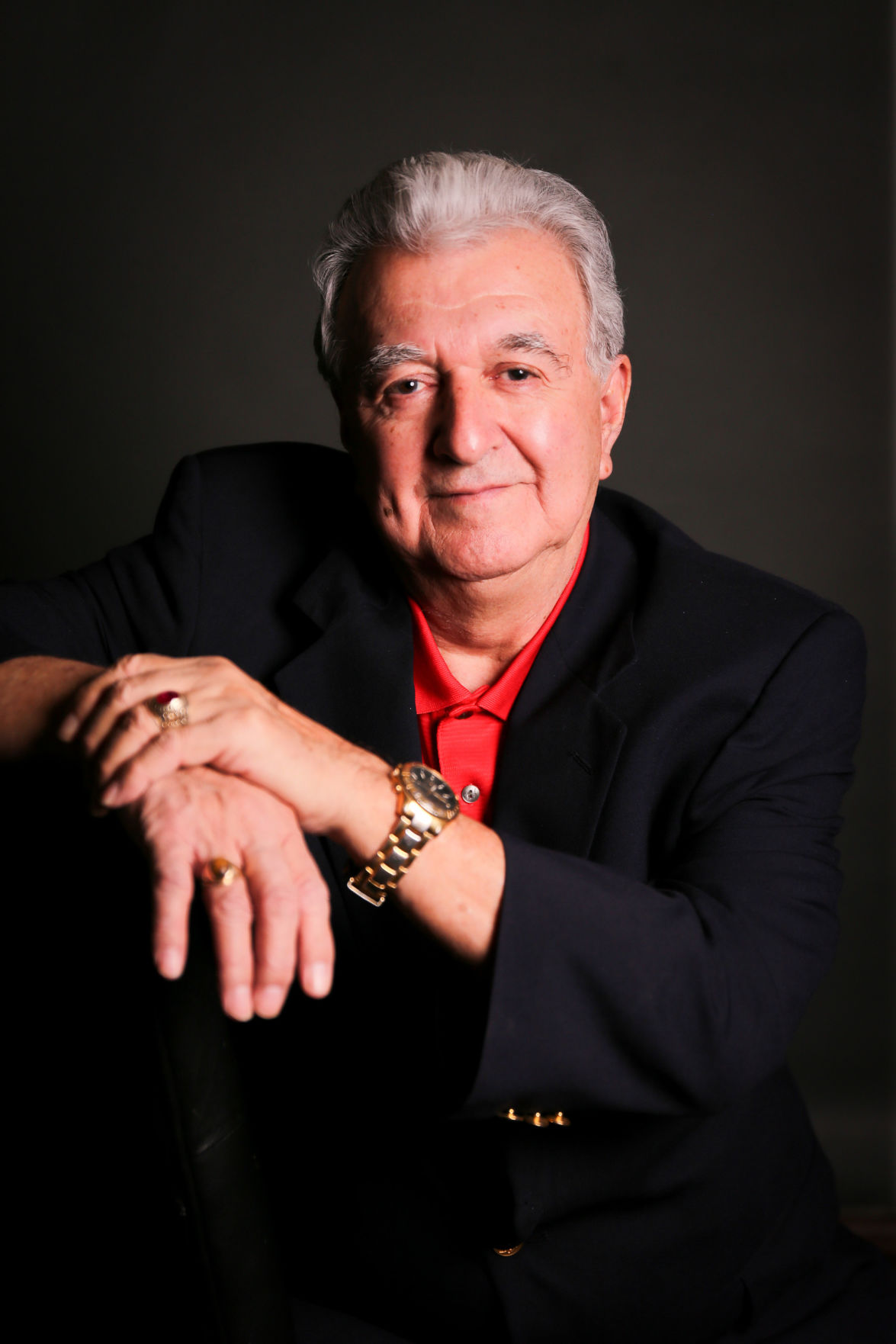 Students that are selected to be a part of this scholarship program will be able to receive matching funds that they have saved up. The program will match up to $500 going towards that student's education.
The deadline for this scholarship program was April 27th, 2018. The scholarship started in January of 2018, so it is in the very beginning of the program.
¨I hope to really get the program going next year,¨ stated Mr. Murillo.
Even though the program has only been around since January they are still getting many seniors to apply for this program. With a full year of the program next year, it should get a lot of attention from upcoming Seniors.  
This reason the scholarship was created was to help hard working students/workers that want to achieve their dreams. Manny Murillo was a hard-working student himself who had a part time job when he was in high school and also attended Agua Fria High School in his teenage years.
He believed that it was important to ¨earn and to learn at a very young age,¨  which is what he did. He was forced to work because his parents were older and not able to work, so he was helping pay for bills.
When working as a student, Mr. Murillo believes students should have help with what they want to accomplish. Mr. Murillo has put $15,000 of his personal money into this nonprofit scholarship program according to the West Valley View. This program could help a lot of teens that are excited and determined for their future. When asked what made him want to start this program, Mr. Murillo stated, ¨What's always motivated me is to see kids be motivated.¨ It motivates himself for kids to achieve what they want in life.
To get involved with this program you should go to the career center and apply for it. You have to meet some of the requirements that the program has. One of which is that you must be a working students that attends Agua Fria High School. Another is that you have to be on pace to graduate. In the career center you should look for Mr. Murillo and talk to him about your current situation and how you can get involved.