Meet Zianney Arellano
By: Angela Macias
Owlfeed Journalist
News reporter, Zianney Arellano is a senior at Agua Fria High School. Born February 22, 2001, with a large interest in books, decided to join journalism because she has always had a "big passion for writing" and has always wanted to join the class but never had the time to fit it into her schedule. Now she does.
Not only is she a News Reporter but she's also the Media Editor for our Agua Fria's journalism class, OwlFeed.
Zianney was born and raised in Arizona. She grew up to like reading books, writing and loving the color yellow. This kind 17- year-old girl enjoys school and enjoys the "friendships you're able to make." Zianney mentioned she "genuinely loves school" and loves learning about english.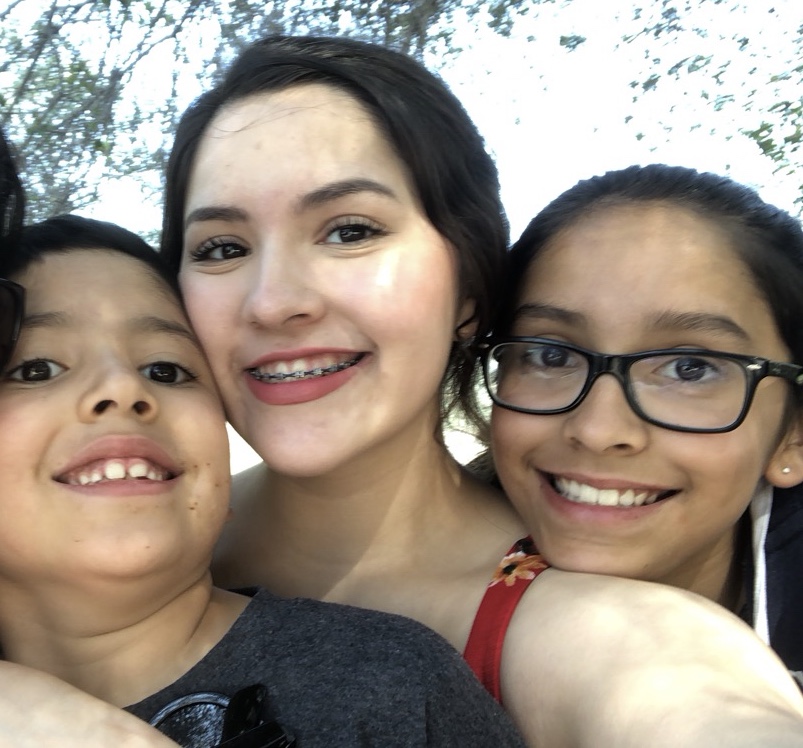 As many other people do, Zianney has faced a difficulties in her life. But those difficulties are not always the same and we face them differently. Zianney went through the challenge of acceptance. Accepting herself and who she is. "I try to embrace the person I am,"  she said, which is very admirable. Going through this it has brought her happiness for not only herself but for others. Feeling like beginning again but with more love for everything.
She also has strong role models to value and gain experience from. She looks up to her caring grandmother who has shown her what kindness and generosity looks like. Her grandmother taught her to never let other people's opinions change who she was. She's a hardworking person. "She takes a 100% responsibility for herself," she said. To have someone to look up to in that way is incredible.
Writing has been one of the biggest inspirations in her life. The meaning behind her fondness for writing is just "being able to write down difficulties and being able to reflect on the progress you've made, it just kinda makes the process meaningful because it is what grew you into the person you are," said Zianney. Being a writer truly matters to her. Her love for writing has followed her through books and English classes. "When you're a writer, you see things differently," said Zianney. It's a big part of her life and she'll continue to pursue it in every part of her life.
Throughout her years at Agua Fria, she has gained advice that could be helpful to others. "Spread love in any way possible. Whether that be through a compliment, smile, or even a simple hand shake." She's learned that it's important to be kind, and to "spread the generosity we don't usually receive".