Meet Kyla Heller
By: Jacquelyn Montoya
OwlFeed Journalist
A history geek, family orientated, and a future soldier, student Kyla Heller is a senior at Agua Fria High school. She joined journalism for the reason of not the art of writing itself, but just so she won't sit through another class of photography.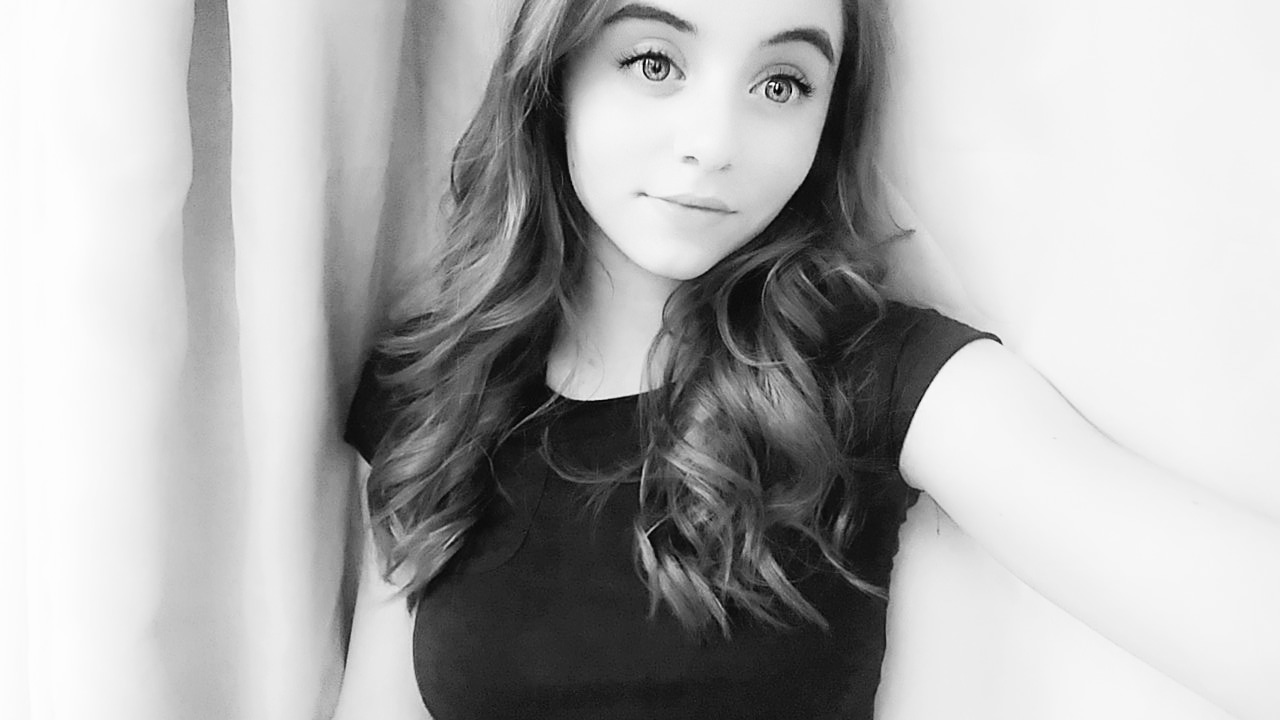 Although, she doesn't regret joining journalism because of the sole purpose that Mr. Jovanelly is her teacher. Her position in this class is assistant fundraiser director and sports writer.
She was born and raised in Glendale, Arizona, but soon moved to Phoenix.  When she was just a child, she explored almost all of the states in America. That was a big factor in her life because it changed her as a person mentally. She saw parts of the world that she couldn't even bare to imagine as a child.
When asked what the most important thing in her life is, she responded with family. She does not really get to see family due to them living in another state, but when she does get to seem them, they're always there for her.
Not only is her family important to her, but also her teachers. When I asked Kyla who is someone who inspires her everyday, she responded with her teachers. She sees them every day and they're the people that expand her mind every single day.
When also asked about school, her goal at the moment is to graduate and what she is doing to achieve that goal is to work hard in all of her classes and not do anything dumb to stop her from walking down that stage.
When Kyla graduates, she wants to join the U.S. Army. She was in ROTC for all four years of high school and it is something she looks forward to. "That's all i know and am used to!" she said.
Although, it may seem like she has her whole life together, she does not. "For sure I have some things I need to work on" Kyla said, when I asked if she genuinely liked who she was as a person and if she needed thing to work on.
One thing she feels she needs to work on is becoming more social. She would be more social but she feels as if talking to people is so much energy and I am pretty sure we have all felt that.