The Top Movies of Summer 2018
By: David Menendez
OwlFeed Journalist
The summer of 2018 was filled with blockbuster movies. Movies that our current generation always loves like Avengers Infinity War, movies that we have been waiting for since our childhood with Incredibles 2 or movies franchises that started when our parents were months old in Solo: A Star Wars Story.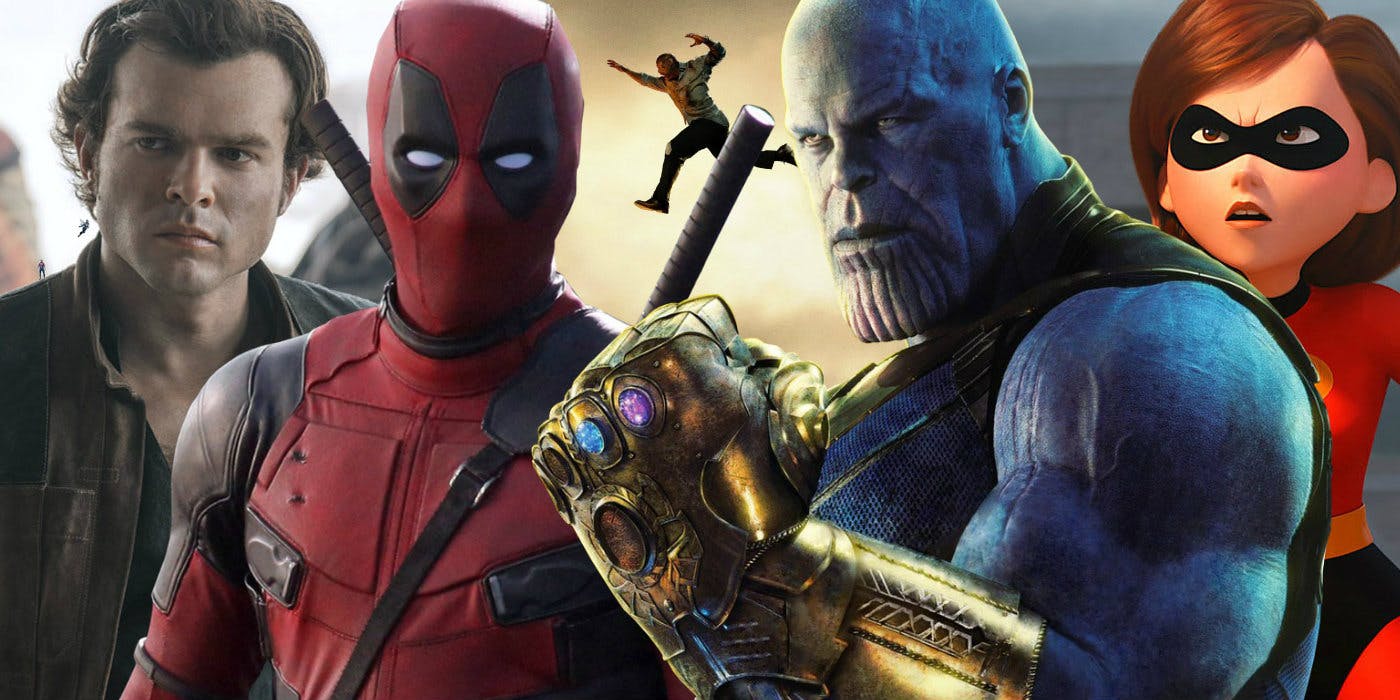 Starting off in the beginning of the summer with Avengers Infinity War, this movie was very anticipated the moment it was announced. When it finally arrived in theaters it was an instant hit. On its opening weekend it made $640.9 million dollars which shattered the previous record of $541 million which was previously held by the Fate of the Furious.
Avengers Infinity War was also the fastest movie to make 1 billion dollars which was previously held by Star Wars The Force Awakens. Avengers Infinity War made a total of 2 billion dollars. All of this was well deserved because the movie was really entertaining and told a good story. But the ending is insane. If you haven't seen the movie I highly suggest it.
Deadpool 2 is a fun movie that is very hilarious but also has a serious side, which is very weird for a Deadpool movie. Going into this movie, audiences had a certain expectation on what they were going to see, but they didn't expect. All of the trailer and commercials advertised The X-force and made it seem like it was going to be a big part of the movie. But they were in the movie for about 6 minutes.
Incredibles 2 was a movie we had been waiting for since our childhood. It is a movie that is very funny. It is much like its predecessor Incredibles 1 — very funny but also has heartfelt moments at times during the movie. Rolling Stone said for their review "The Incredibles 2 is more than peaks summer entertainment. It's an exhilarating gift."
Solo: A Star Wars Story is one of the only movies of the summer that didn't do so well. This might have to do with the fact that people might be a little worn out about Star Wars since the last one was released back in December.
Solo: A Star Wars Story made $392.6 million dollars in the box office this may sound like a lot and yes it is but for it being a Star Wars movie it's not a lot for the expectations they had. Most of the Star Wars movies are hitting a billion dollars and close to 2 billion dollars.