Chief and Colonel Inspire Future Leaders in JROTC
By: Kyla Heller
Owlfeed Journalist
Appreciation and recognition for a job well done can be inspiring for others as well as yourself. For the month of September, Chief Siau and Colonel Clements were chosen as teachers of the month for the Air Force Junior Reserve Officer Training Corps.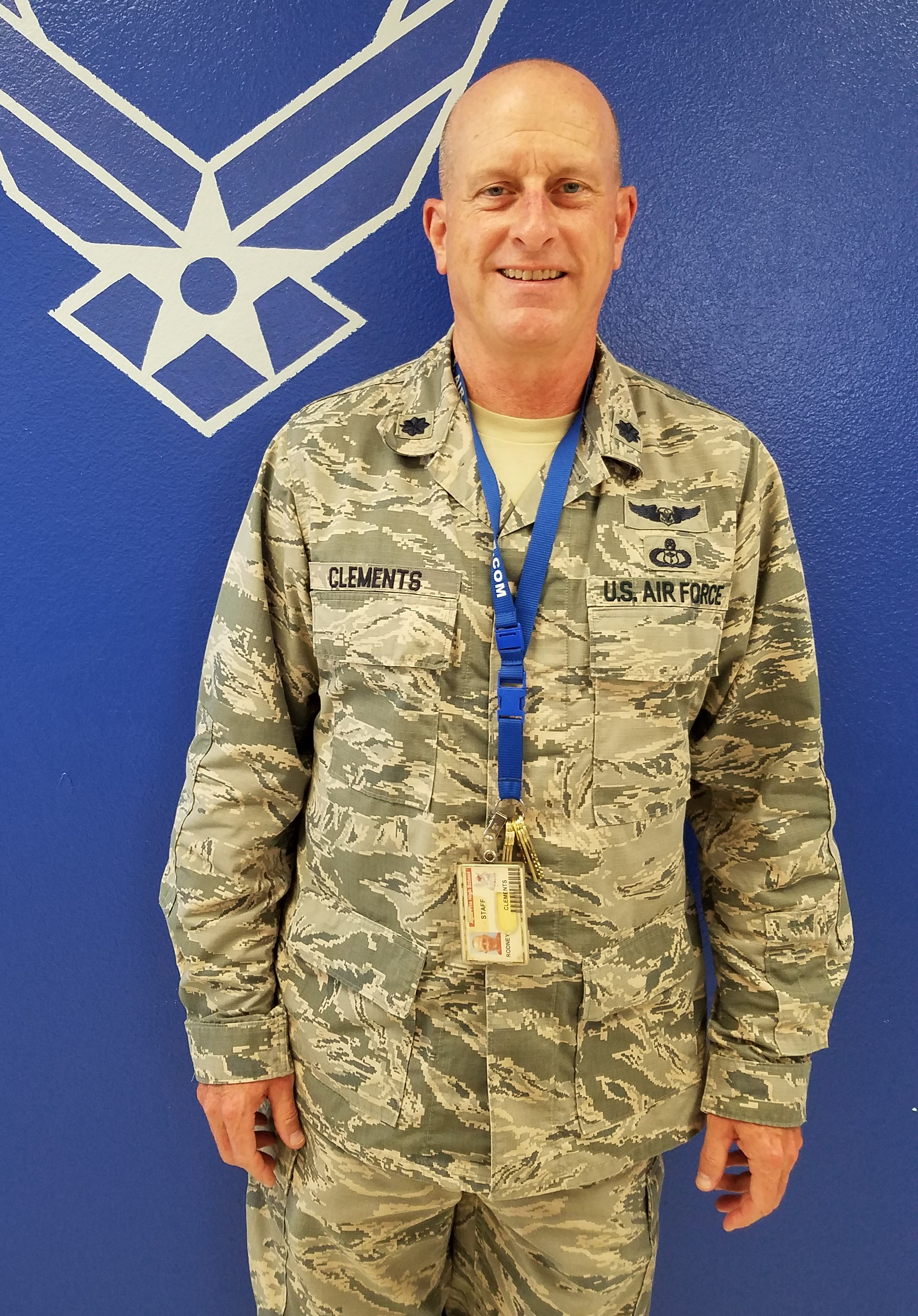 For Colonel, teaching was always something he wanted to do. After he retired from the military, he wanted to give back to the community. Chief, on the other hand, had a memorable coach in high school that made her want to give other students the same sense of belonging that she had received while she was in school.
Every subject has a different sense of value to students in their everyday lives, but to Chief, "[JROTC] provides them with a sense of family, it gives a direction in life, it lets them know they have a place to go after high school." She emphasized the importance of acceptance and belonging in the corps as a benefit for the cadets.
Colonel added: "It provides structure and holds the students accountable and makes them a little more responsible" as the main benefits of the JROTC program at Agua Fria.
Teaching is not as easy as our amazing teachers make it look to us everyday to make sure
that we get a meaningful education. Effective classroom management is how Chief makes sure that she is respected and that the knowledge gets through to the students.
Colonel has high expectations for his students to prepare them for the real world and to hold them accountable for their actions, his philosophy is that students should own every action they take to learn from mistakes if they happen and to get approval for good hard work.  
Apart from the content that is mandatory to be taught, there are a lot of lessons that can be learned and applied from our instructors in our everyday lives. To Chief, your attitude is the most important thing that you should utilize. There are positive and negative perspectives that will both give you a different outlook on life.
Colonel believes in making the correct choices and taking responsibility when need be. This is an important lesson to learn because that helps to improve your decision making process.
We appreciate our teachers and all that they do for us because they give us their wisdom and experience so that we can make something out of ourselves that we can be proud of. Congratulations to the teachers that received the teacher of the month award.