By: Corissa Kellenberger
OwlFeed Journalist
Halloween is coming up in a quick few days and it is time to get the best and most candy possible. Here are a couple of the best spots in or around the Agua Fria district to get the best and most candy.
Bel Fleur ~Litchfield Park  
Bel Fleur is a gated community but during Halloween all gates are open. This community gives out the best candy. A majority of the houses give out whole candy bars. Which we all know is the best thing to get. "When I was little I went there all the time. It always made my night when I would walk through there and get a couple big size candy bars," said Destiny Lubben, a sophomore at Agua Fria.  
Wigwam ~ Litchfield Park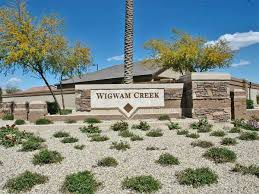 Wigwam is a big group of houses together along one long street going into smaller streets. It is a fast a quick way to get a lot of candy for the amount of walking youre doing. Walking from one small community to another can take a while and can waste the night not getting anything and spend it just walking. This large community is also very close to Bel Fleur so it is just one very quick walk.
Corte Sierra ~ Avondale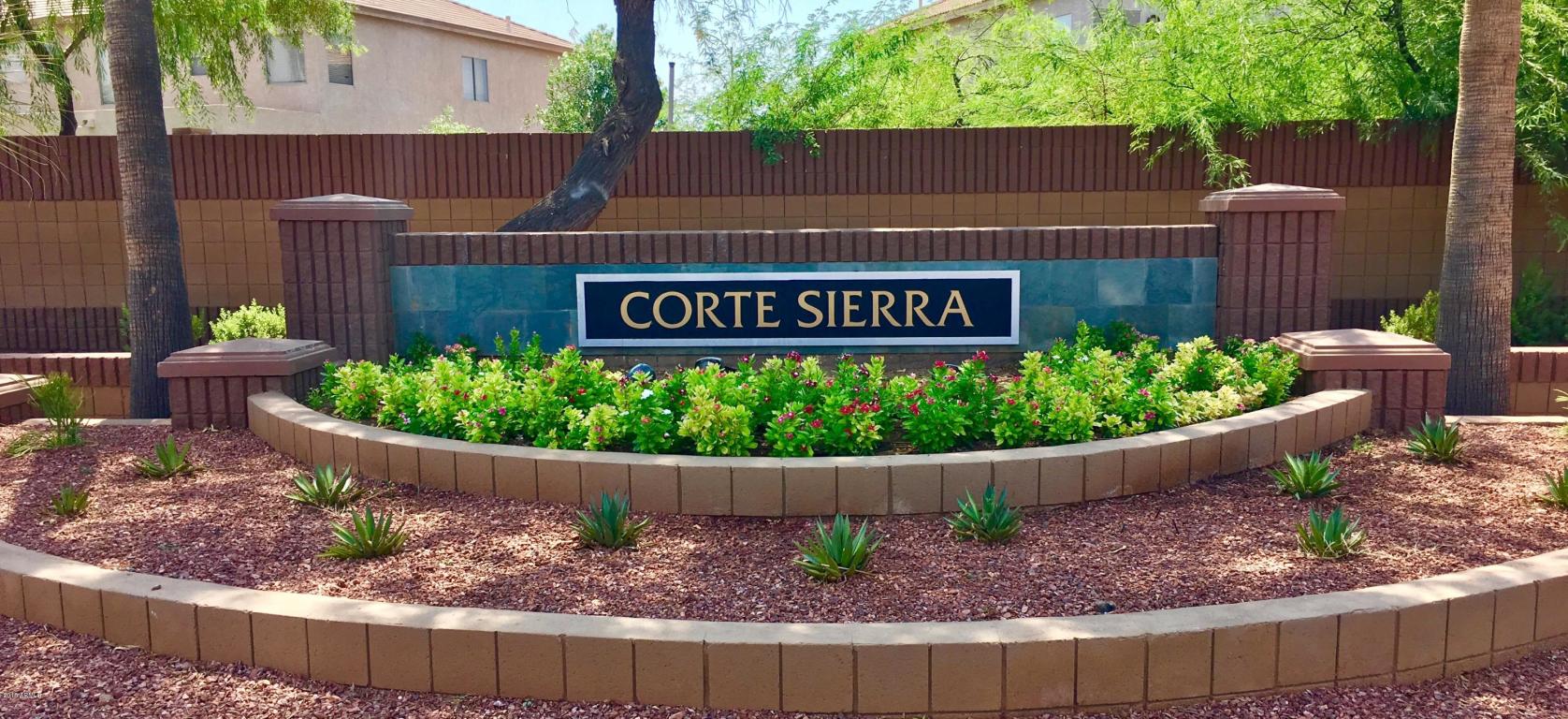 Corte is also a large community where you can get a lot houses at once. They don't give out the full candy bars like other places but if you are looking for a fast way to get a lot of candy then Corte is a good place to go. A lot of people live in this area so it would be good to go there a little earlier in the night to make sure you get candy and the good kind.
Rancho Santa Fe ~ Avondale

Ranch Sante Fe is also a very good community to get a lot of candy for a limited amount of walking. This community is also very close to the others so you don't have to spend that much time walking to the next place to get candy. This place also has many people living in it so make sure you get there earlier to get the good candy.
These are just some of the places you can go to get the best and most candy. Many of the people that live in these neighborhoods go to Agua Fria high school so you will see a lot of people you know. For possibly more candy make sure you really dress up.