Winter Fashion Guide
By: Raeann Orona
OwlFeed Journalist
Ever wonder what kind of fashion is in right now? To know if your clothing is trending as well. Well you are just in luck I'm here to help! I went around and interviewed some people asking what is their famous winter wear.
I had first asked Angel Franco class of '19  what pants does he prefer to wear in winter and he stated "Dark, blue, and white jeans." These jeans definitely give him the perfect fit.
He also likes to wear flannels. He says "It creates a warm feeling." Scarfs to keep his neck warm but yet keep him fitted. He had also stated that "beanies are a good use for winter wear, but preferably red or gray ones."
For shoe wear of course boots are the most trendy such as combat boots. He said, "Keeps the style just right!"
Then I had began to interview Jeslyn class of 22'. We had started with her bottom wear. She had stated she preferred "Mom, boyfriend and ripped jeans for winter wear and also said that those pants give her the right fit and confidence."
For jackets she is definitely old school but yet so in. She had stated that "I love old school jackets such as wind breakers and the thin silk ones." She definitely does stay trendy.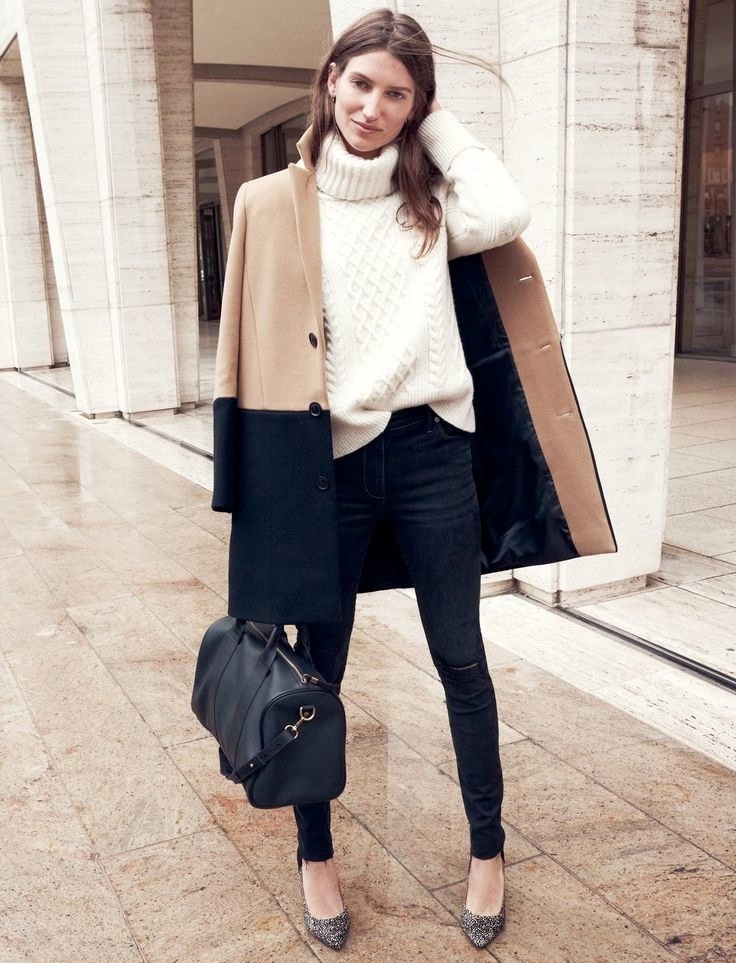 As we move forward to see what is trending in stores such as H&M, Forever 21, and Hollister. You will see how the clothing stores have most of the same stuff in common. For an example H&M has a "pattern-knit sweater" that is on the cover of the H&M profile. As well for Forever 21 the "knits and sweaters" are in. Same thing for Hollister having their tile as "We got a hoodie thing going on." Also having the famous singer Khalid sponsor Hollister and their newest winter trends.
You heard it here folks. I hoped this helped you guys with your newest winter trends and what to shop for.