Cold Water Comedy Improv
By: Carlos Johnson and Emma Parry
OwlFeed Journalists
Improvisation, or Improv, is acting without a script. It can be done by big Hollywood actors subbing in a new line when they've forgotten the original, or by stand up comedians making up full bits on the fly.
By using improv, people in the scene create what is going on while the scene is being made. Some people do this professionally, while some schools offer it as an extracurricular activity. Agua Fria High School has its very own improv team, called Cold Water Comedy!
The members of the 2018-19 Cold Water Comedy include:
Mr. Javier Gonzalez (Sponsor)
Emma Parry (Captain; Senior)
Carlos Johnson (Co-Captain; Junior)
Harley Probasco (Senior)
Christina Mayfield (Junior)
Kamille Sullivan (Junior)
Sophia Gonzales (Junior)
Sydnee Messerschmidt (Junior)
Arrianna Gomez (Sophomore)
Dylan Philip (Sophomore)
Madyson Rose (Sophomore)
Korey Larson (Sophomore)
Reanna Nunnemaker (Sophomore)
Shale Jameson (Freshman)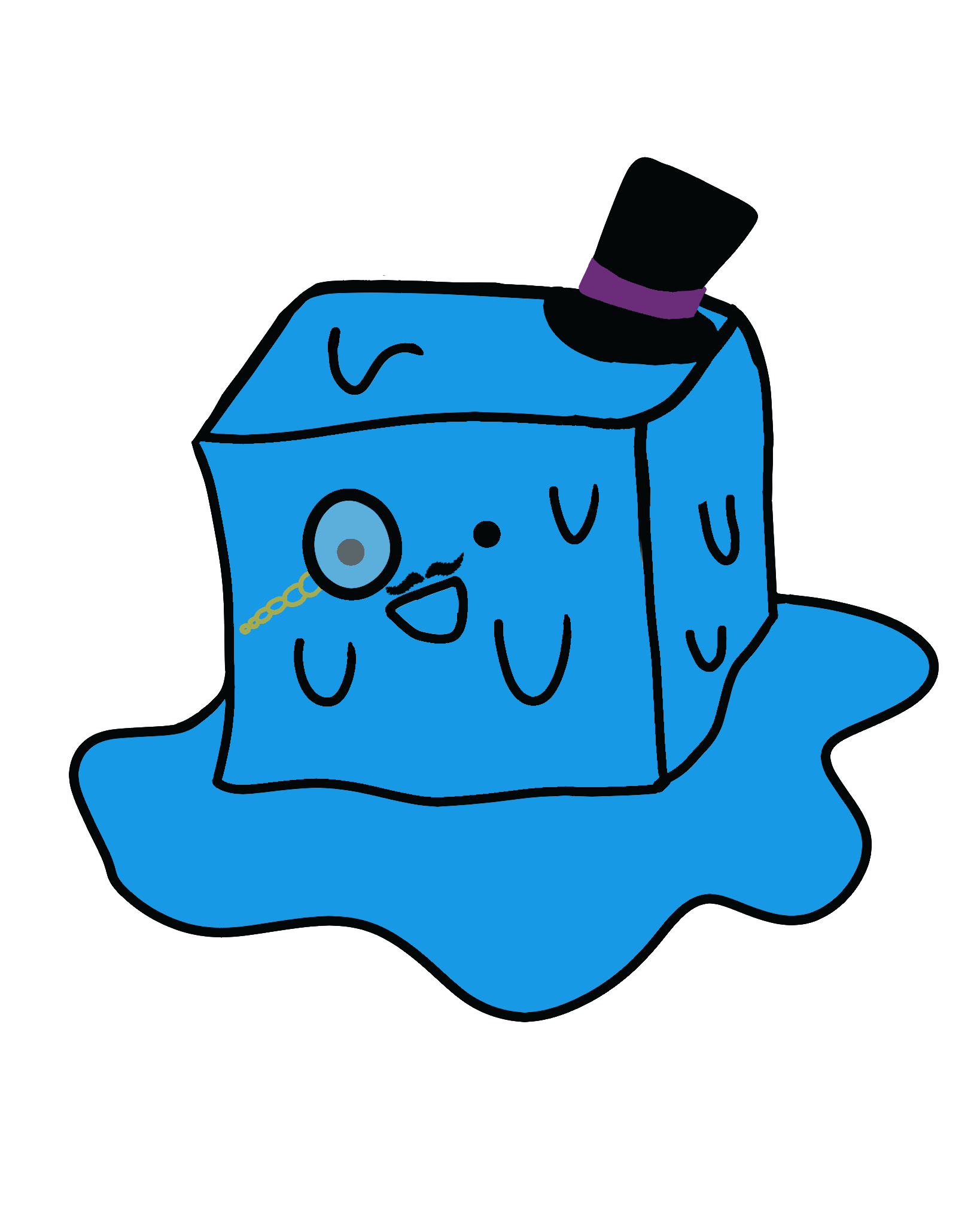 On Wednesday, October 17th, Cold Water Comedy had their very first Improv Showcase sponsored by Student Council during Homecoming Week! With only four veterans from the previous year, the club had a lot of work to get done if they wanted to shine during their competitions.
The practice had been a bit of a flurry in prep for the show. Half the team was in the AFHS production of Fools and attended practice late. Then, the issue was getting the Black Box prepped on time.
With Mr. Gonzalez busy getting things prepped with Administration, the team was rushed to find chairs and seating for the expected crowds. Chairs were miraculously found 30 minutes before the doors were opened, as the veterans who had graduated showed up and began to prep for their performance.
Just as the doors open, the team rushed into the Green Room to hear some words of inspiration from the veterans before their first show. These veterans included:
Emily Ayers (Class of 2016)
Zaven Ochoa (Class of 2018)
Alexis Nomorosa (Class of 2018)
Jessica Martinez (Class of 2016)
Emily Ayers, 2016 alum, told the newest members that she was excited to share the stage with them that evening and that they had the raw talent that she (as a member of an adult improv league) had not seen in a while. Zaven Ochoa, who graduated last year, kept up the momentum by telling them that they were better than he had been this time last year and that he wished them the best at their very first show.
The show went swimmingly. The audience who attended had a lot of fun, and there was a lot of energy and participation. The first Cold Water Comedy show was a success, and the team is looking forward to our next home show on Monday, November 19th.