Ideas for Dates, A-Z
By: Diana Vazquez & Jeslyn Larez
OwlFeed Journalists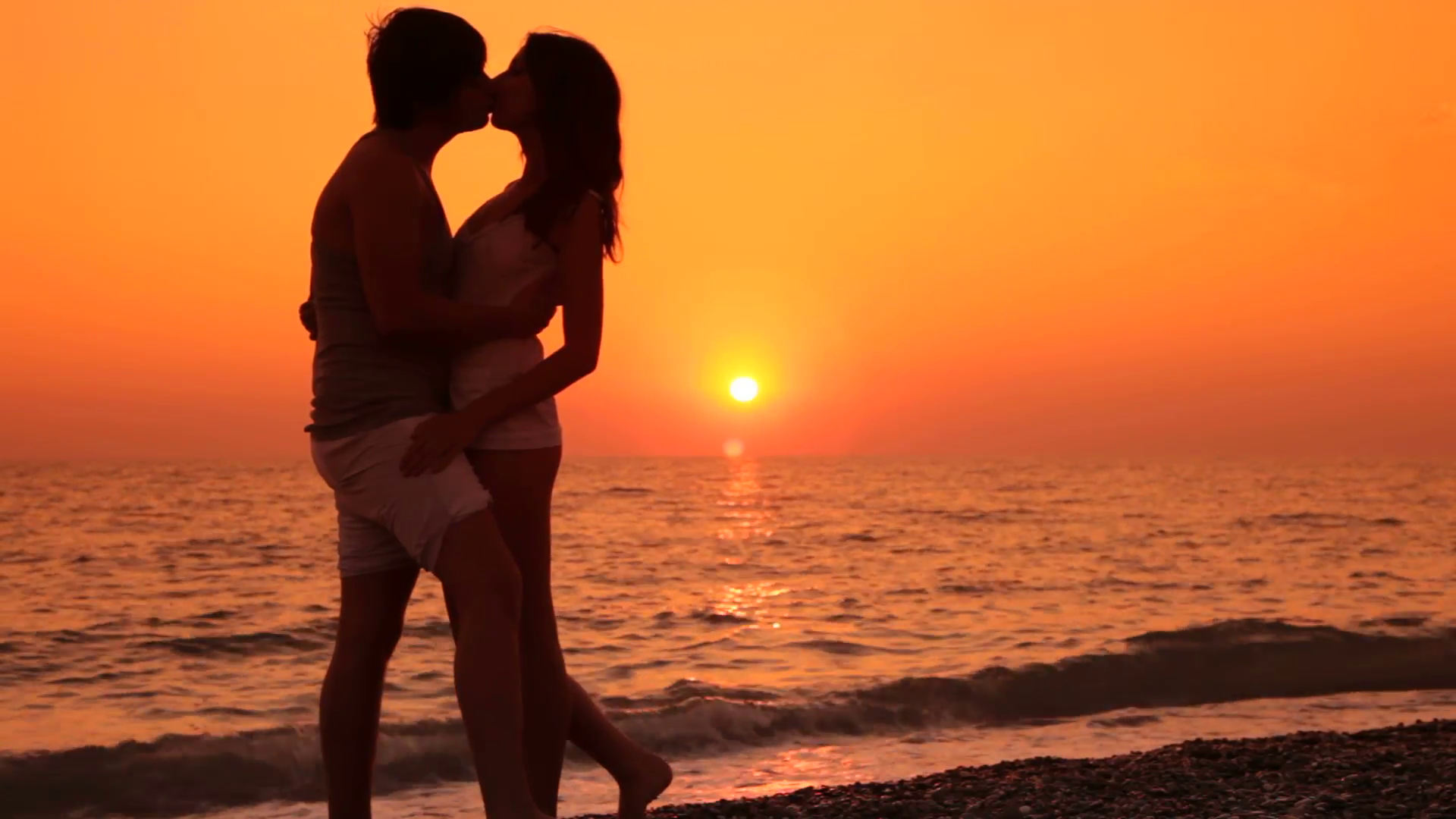 Ran out of places for dates to go out on with your boo? Getting tired of doing the same old thing, and wanna try something new you might've never thought of? Continue reading to get ideas listed A-Z .
The best dates for you and your boo:
A- Arcade: You can play tons of fun games & take beautiful photos together with all the lights around you from the games !
B- Bowling: You can have a one on one battle together and see who's the better bowler!
C- Camping: Go outdoors and enjoy nature together! Somewhere far for just the two of you! Go out and explore the great unknown.
D-Drive in movie: It'll be a great way to be separated from others in your own car! You guys can bring lots of warm blankets, and enjoy whatever snacks you'd like .
E-Explore New Restaurants: Ok so this one is a basic one, but try eating out to a place you've both never tried before! Get dressed up and go to a fancy restaurant. If you do not wanna spend so much money, go to whatever fast food place you both enjoy.
F-Fishing: You may or may not like fishing, but it's a good way to get outdoors, and enjoy some silence together .
G-Go karts: What can possibly be more fun than this! Race each other and see who's little kart is faster !
H-Hiking: Another beautiful way to go out and enjoy nature and get a work out in! Plus you can always enjoy the view together and go eat afterwards 😉
I- Ice skating: This is the best date around Christmas/winter season. You can test your skating skills on the ice and race each other around. The best place to go is AZ Ice. If you're not a good ice skater you can always laugh at each other for falling every time. It's like they're falling for you all over again.
J- Jazz dancing: If you aren't quite the dancer, you can take a class together and learn together! Later on you can show off your skills when you learn how to dance!
K- Karaoke: Even if you aren't a good singer, you can laugh and have fun goofing around and having a good time.
L- Laying Under The Stars: Find a romantic place to lay with your boo and watch the stars looking out.
M-Movies: This is a fun topic and a classic date idea, you can watch all sorts of new things such as comedy, romance, scary or sad.
N- National park: Go and mess around and have fun! It's a great way to burn off energy.
O- Outdoors: Instead of being inside all day on your phone or watching tv, head outside and explore around.
P- Petting zoo: This is a fun thing to do if you love animals.
Q- Quizzes about each other: See who knows more about their partner and you can mess around or be competitive.
R-Rides: This includes Castles and Coasters, the state fair, or county fairs. It's a great way to get your adrenaline going.
S- Skydiving: This is an extreme way to get your heart racing and to have fun.
T- Trip: Take a trip somewhere. Anywhere far away from people where you can see the city lights and all the houses.
U- Unexpected Date Night: This is a mix of everything, surprise your lover with an unexpected romantic date. Literally anywhere doing anything.
V- Video games: This is a goofy way of getting closer and a competitive way to play with each other .
W-Waterpark: Do you both love slides and enjoy time in the water? This is a fantastic way to spend your day
X- X marks the spot/ Treasure hunt: Wanna use teamwork to find a treasure? Try asking a friend or family member to make this up for you guys and find the certain areas leading to your treasures.
Y- Youtube channel: You can create a youtube channel together for fun! Do whatever videos you want and enjoy time together. Even if you don't make a channel, creating fun videos for you two to watch will be something goofy for you guys to look back on.
Z- Zip Lining: this is fun and exciting way to make your date more extreme! If you both like doing crazy things, it would be perfect for you.