How to Overcome Heartbreak
By: Raeann Orona
OwlFeed Journalist
Ever experienced an epic heartbreak? Well I'm here to help and guide you through this awful experience. Whether it's a heartbreak from a boyfriend, girlfriend, friendship, or maybe even from a family member.
Heartbreak can come in different forms. Going through a heartbreak is a valid reason to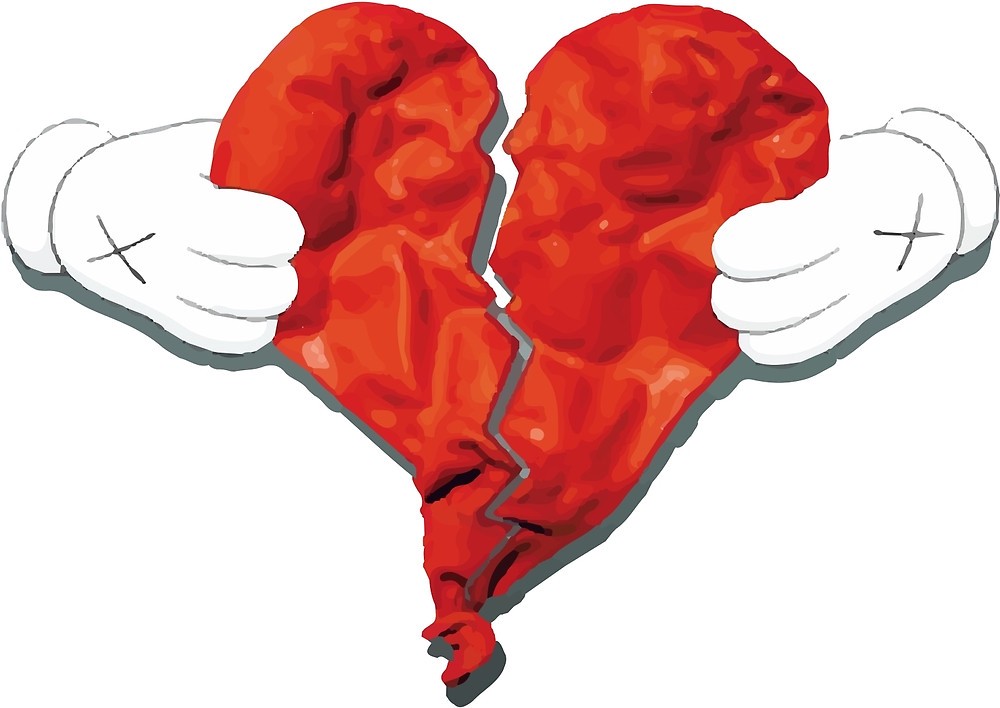 feel upset and act irrational. You may be feeling alone, sad, and maybe even a little depressed.
Many people go through this thing called heartbreak. Whether or not some people are open about it or not. People do experience the same exact thing you feel. It's part of life.
Anna, class of 20', experienced her first heartbreak when she was a freshman. The feelings she had expressed was "I couldn't eat or look at food." Some techniques that helped her through this difficult time were "Being around people, staying socialized with the world."
Diana, class of 21' has experienced heartbreak as well. While experiencing it she had often put the blame on herself as well as thinking if she could of done more for the person who broke her heart. She often does cry a lot to let steam off. As much as it hurt through this awful time she knew her worth and how she would eventually get through this rough time. She stated that "only rare things are permanent."
Personally, I have experienced heartbreak as well. Throughout high school it has taught me so many things, both positive and negative.
I think everyone in high school experiences heartbreak in one way or another. It's just apart of growing up and finding yourself. These are such gullible ages. Where you're more emotional, your feelings are sharpened and of course a little more tougher to deal with. Having a heavy heart time to time is okay and don't let anyone tell you different.
Here are some things that you can do while going through this traumatic time. What I usually do is hangout with my friends. Talk about something that makes you happy. Weather it is a flashback moment or maybe just a joke that comes to your head.
Go on a walk to get stuff off your mind. Remember that it's okay to laugh and smile through this and with whatever you're going through there is always guidance counselors who are ready to listen.
It always takes people different time to overcome heartbreak, and just  because others move on before you doesn't mean you're weak and that you won't ever find happiness again. You will. This is just one bump in the road to the rest of your life.