By: Angel Franco
Owlfeed Journalist
You go through high school and sooner than you think, it's already graduation time. Many don't know where to get started or even where to look for the right advice and steps. Luckily here at Agua Fria we have the 'College and Career Center' and with the help of Mrs. Ciulei you will be on your way to success.
If you don't know if college is the right option or you are undecided on what college is right for you, then here are some steps to help you figure out what to do next.
The first and most important step in becoming successful is the process of completing and submitting your FAFSA. Every currently enrolled student and returning student is encouraged to complete the process of the Free Application for Federal Student Aid. This process will give you money for college to help pay for your tuition and living expenses.
This online application for tuition aid is presented in many ways and some applications are not actually free. Going to https://fafsa.ed.gov ensures that it is free and is a confidential. It is recommended that you apply even if you are not sure about your college future whether its community college, university, or maybe no college at all. Applying early allows for you to gauge how much much financial aid you'll be rewarded with.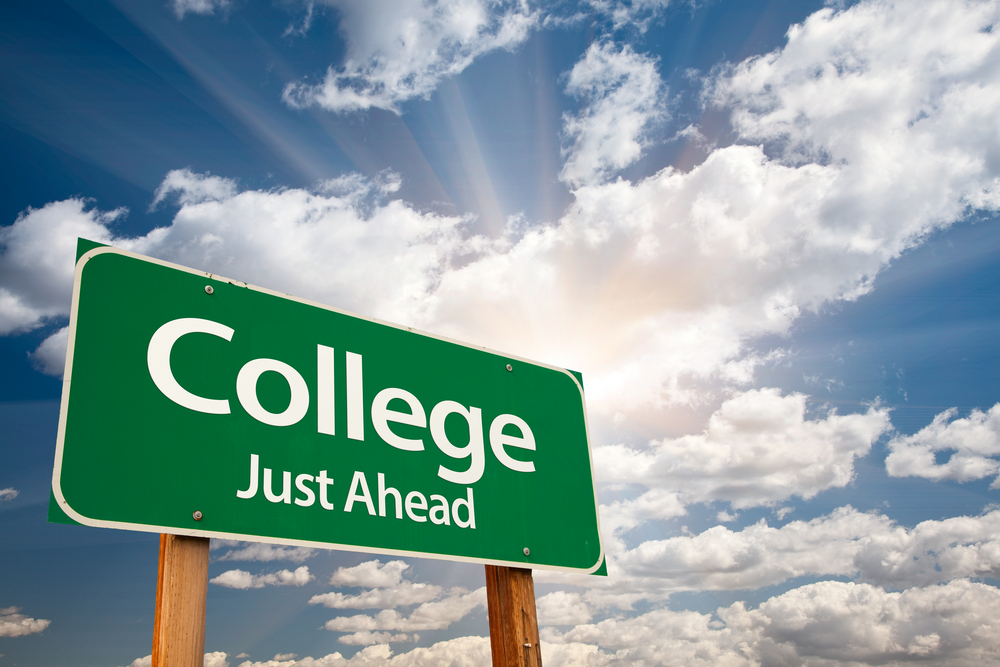 To see which college is right for you or if you are confused on what major to study, filling out your Naviance personal quiz will give you an idea of maybe what field or college is right for you. There is also help from your counselor if you need any assistance along the way.
Naviance is a great tool to use to research college and career information. Naviance can also help by allowing you to request your official transcripts.
Using the resume builder tool in your Naviance portfolio will assist with job applications, admissions, and scholarship applications.
These resources including counselors, advisors, administration staff and online tools such as Naviance and Fafsa.ed.gov will assist you in preparing for what the next step is after high school. Many are either completely lost or need some help along the way and hopefully these resources will help you in your future process.