New Book Club Helps AFHS Students Appreciate the 'Finer Things'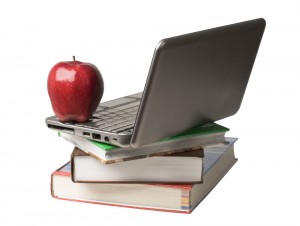 By: Elijah M. Carson
OwlFeed Journalist
As the final months of 2018 approach, a new club is in the works. Rumors about this new club are that it is a Book Club, and it turns out the rumours are true.
A group of five students and one teacher are trying to create a new club. This book club is called, "The Finer Things Club" (which is a reference from The Office) as they "examine the finer things in life."
This group of people is Founder Jacques Kashindi, President Trinity Rosales, Vice President Ulysses Altamirano, Secretary and member Zianney Arellano, as well as the teacher representative Ms. Miller in room A4.
In this club, they are already having their December book, "Aristotle and Dante Discover the Secrets of the Universe," about two loner teens who have seemingly nothing in common, but who soon become great friends.
The club has many ways they can help people who want to become members, but who have reasons that they can not join. For those who cannot afford a book, there are multiple audiobooks to help them, or those who think they are slow readers, they've made it so that the club always meets at the end of the month so members have weeks to read it.
On November 15, the club was approved by the school and they are getting the poster ready since they can finally be called a club. As the end of the month finishes, the club celebrates that they can finally accept new members and hope you could join to be a new member.
An informational meeting happened on the 30th of November, and following the meeting, other meetings will be during EOTs. Soon, students will be able to assign their own EOTs where they can choose Ms. MIller's class and they can be able to join The Finer Things Club.