By: Matthew Willarch
OwlFeed Poet
We're just waiting for revival, such a paranoid denial.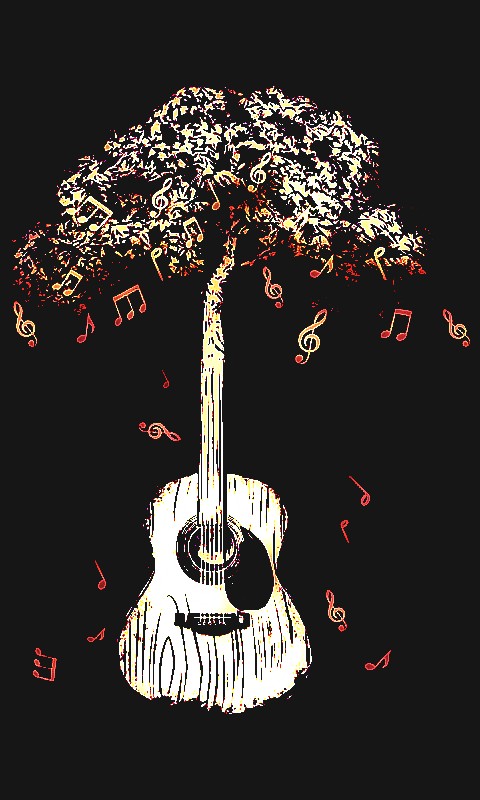 While men bury the most like puking up the ghost.
A somber settled tune, only four but a hundred in the room.
She laid holding out her hand, the beauty if the quick sand.
Lights like embers but we will remember the flame, let glory carve your name.
Can't break me down, won't see me frown cause I seen her smiling.
Though pains around, this tired clown, through the mask I seen her smiling.
It's all so clear, she's not needed here though for her I'll keep on smiling.
So hear me God it may seem odd but never stop is from smiling.
Sitting with the victim listening like love songs, it won't last long. I love to hear her sound because I know that hope's around.
I will return to you, but only when the sky is no longer blue so I'll save my tears for when you're not here but it's all so clear.