Two California Wildfires Have Devastating Impact
By: Hayley Baker
OwlFeed Journalist
California has always been a place to chill in the warm weather. Lately, however, it has been warmer than expected. The 2018 wildfire season has brought out the most damage in recent years, causing nearly three billion dollars in damage. In the month of November another round of fires started up with the Woolsey camp fires.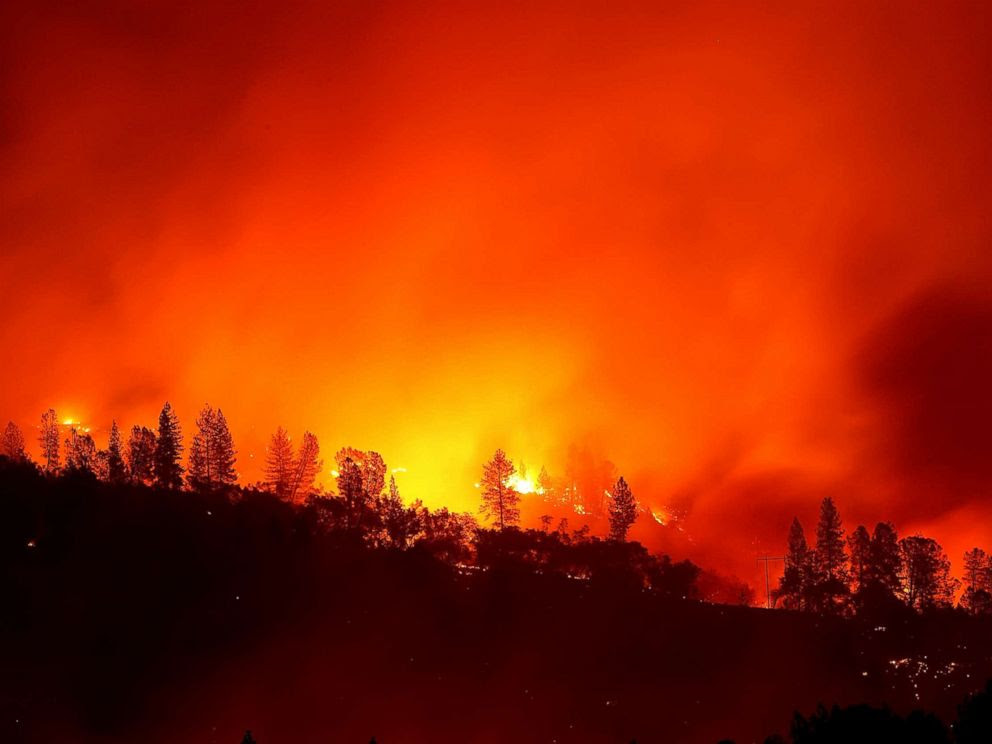 The Woolsey fire first ignited on November 8 in southern California. The Santa Ana winds pushed it further south. The fire destroyed most of Malibu, though firefighters were fortunately able to preserve Pepperdine University. The fire burned over 96,000 acres and has taken 3 lives so far.
The fire has demolished towns and cities like Malibu and Calabasas. Celebrities living in the area like Jeffree Star, Miley Cyrus, Kim Kardashian-West, Lady Gaga, and Orlando Bloom were among those who had to evacuate due to the fire. Some were more fortunate than others. The fire as of November 21 had been 100% contained.
On the other hand, in northern California the Campfire is also blazing. The fire also ignited on November 8. The fire has been reported to be California's deadliest wildfire since 1918 and 5th deadliest overall. The fire has taken 85 lives and 249 people have been reported missing. The death toll is expected to rise as new remains are found in the ash. The fire has burned over 150,000 acres. The fire was announced to be 100% contained on November 25.
The president visited the affected areas of California and will order preparations to begin rebuilding and recovering houses and buildings lost. Thousands of people lost their homes, but there are plenty of places to make donations such as the Humane Society of Ventura County, Ventura County Community Foundation.