Audition for AFHS's Next Musical, 'Cinderella'
By: Alex Fikes
OwlFeed Journalism
Do you like to sing? How about dance? Maybe you should try out for the musical!
Agua Fria does a musical each year, and this year, the stage managers, Felicia Jeppe and Aaron Tibbetts, are doing Rodgers and Hammerstein's "Cinderella."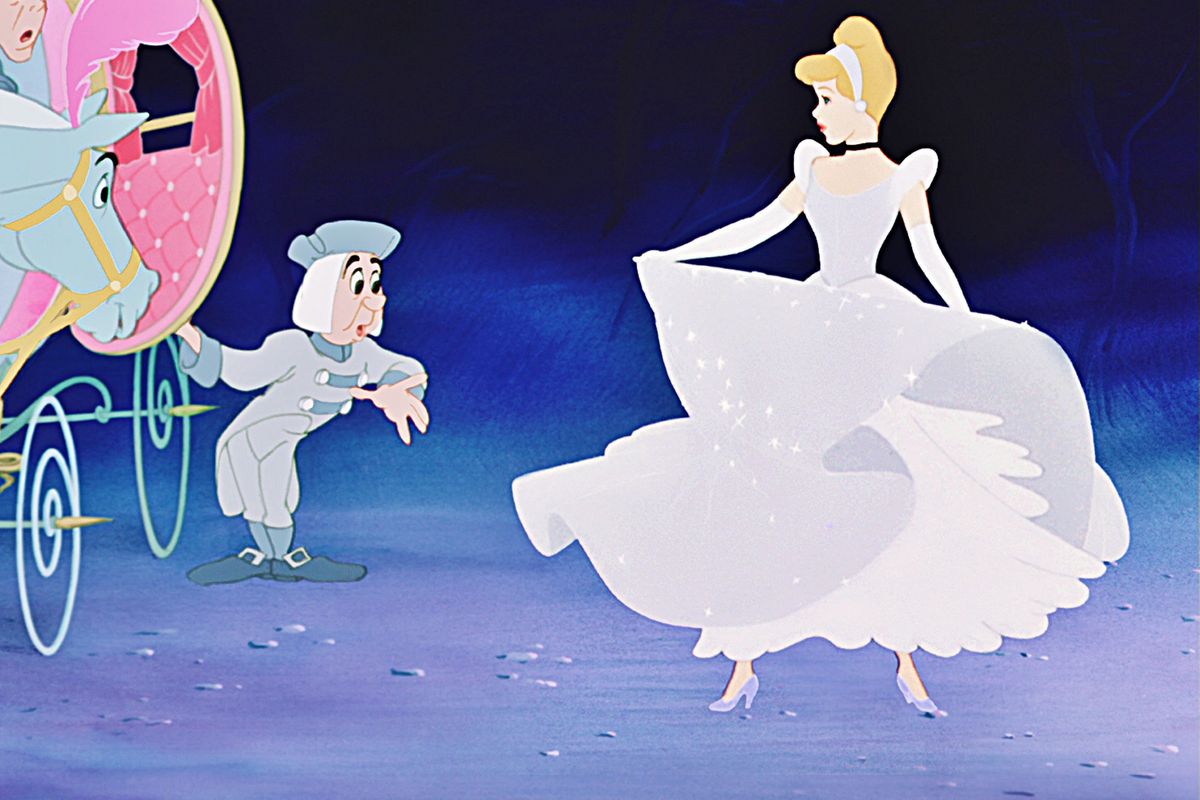 Auditions begin the week following winter break, on the 9th, 10th, and 11th of January, from 2:30 p.m. to approximately 4 p.m. Sign up sheets will be posted in the green room, across from the black box behind the auditorium, by December 7th.
There are a few requirements of course, even if you are trying out for non speaking parts. Auditions are spread out over three days, and each day covers something different.
Day 1, January 9th, has the singing auditions. You would report to the black box by 2:30 p.m. with a 30-60 second verse of a song from any musical. An aux will be provided for you to play the song. The song needs no background vocals. Although it is not prefered, a capella is better than nothing. This is required for all parts.
Day 2, the 10th of January, there will be dancing auditions. For the musical you will need to learn classic ballroom, jazz, and some contemporary. No experience is needed. During the auditions you would be taught a small portion of a dance. Taking place in the auditorium, you would report by 2:30 p.m. This audition is required for all parts.
Day 3, the 11th of January, has acting auditions. You would need to report to the auditorium by 2:30 p.m. You would be given a part from the musical, to show your ability to play another character. This is only required for speaking roles.
You don't need experience to participate. The musical will be directed by Mr. Javier Gonzalez, head of the Agua Fria theater department. It will be really fun, go ahead and audition when we get back from winter break!