Overwatch vs. Fortnite
By: Kaitlyn Simpson
OwlFeed Journalist
Recently, Fortnite and Overwatch, two popular and similar games, have both gone downhill due to their hype dying down and how old the games are.
Overwatch and Fortnite both have large player fan bases and while the games are not the same in the way they are played they do pull in a large amount of players. Overwatch has over 40 million players and Fortnite tripling their numbers with a staggering 125 million players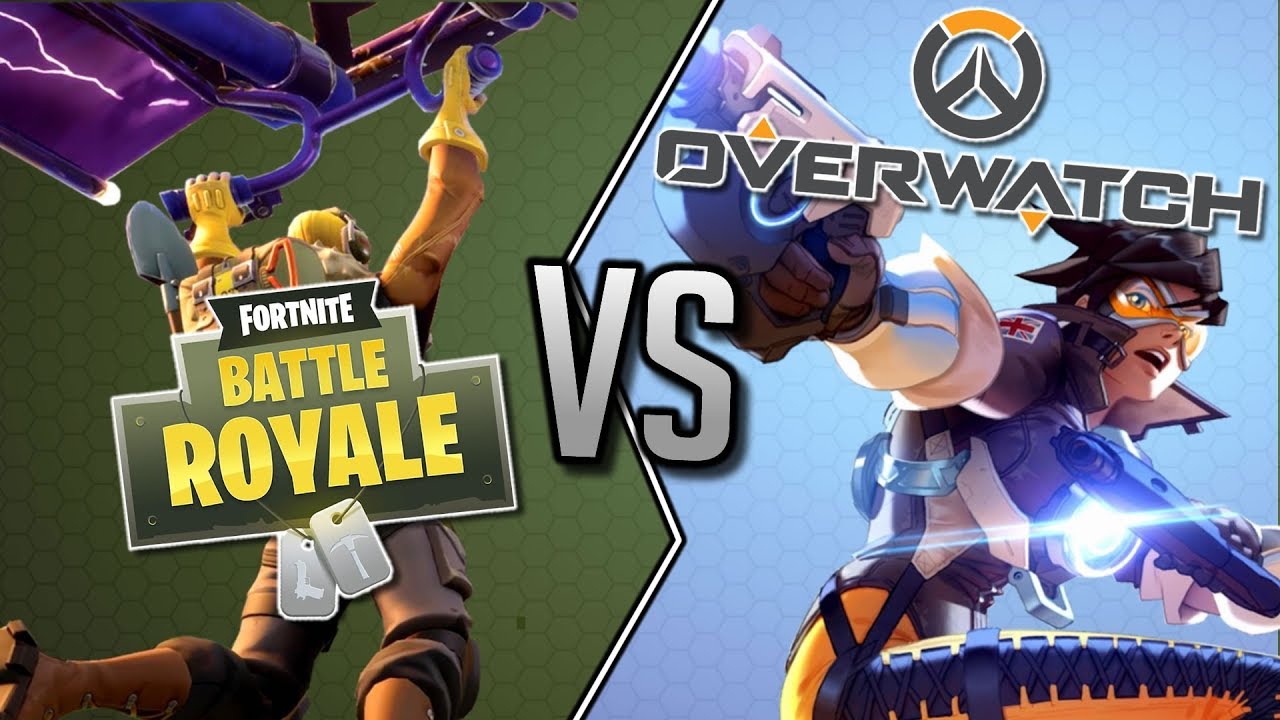 I believe something huge that has contributed to their success within the past three years is their wide variety of characters and releasing new ones consistently. They had 21 when they first launched and have added 7 more since then.
The characters are colorful and all have a backstory, and some of them have cinematics to showcase their story on Blizzard Entertainment's website.
Overwatch has a huge marketing budget and it is understandable why. They are connected to large brands and other games like Starcraft, World of Warcraft, and Hearthstone, etc.
Overwatch has a PTR (Public Test Realm) where they release new characters and other ideas they want to test out which gives them a chance to see if their ideas should be in the game.
Fortnite would most likely benefit from this because their last two seasons have caused them to lose a lot of their fan base because of how inconsistent the weapons are in the game. By giving people a chance to test new content, Fortnite could boost their numbers dramatically.  
The hype around Fortnite has ended and now people are not playing it as much. Popular Twitch streamer Myth, who only used to play Fortnite, has started playing other games and, with his huge fan base, has influenced others to stop playing it as well. While it might not be intentional, he has made lots of people switch to other games.
On Myth's YouTube channel and any other channel, depending on their popularity, videos highlight or a full on game or two in Fortnite could pull in one to two million views. Now if Myth were to post a video about Fortnite video he'd get on average 500k views which is quite a drop.
Myth has recently not gained as much money as he used too and how he is making up for it is by Sponsors who'll pay him to play games on his stream. Another source of income for him and any streamer in general is donations on Twitch given to him by fans. While it is probably not his main source of income I imagine it would contribute to his money.