Ariana Grande's 'Thank U, Next' Goes Platinum
By: Kyla Heller
OwlFeed Journalist
Ariana Grande, the sitcom star turned pop princess reaching many achievements such as reaching #1 on the music billboards and reaching platinum on her new single Thank U, Next.
Born in Boca Raton, Florida and doing various acting roles when she was very young, she got her breakout role on the Nickelodeon show Victorious playing character Cat Valentine: an aspiring actress-singer at Performing Arts High School. She made her earlier musical appearances on the Victorious soundtracks.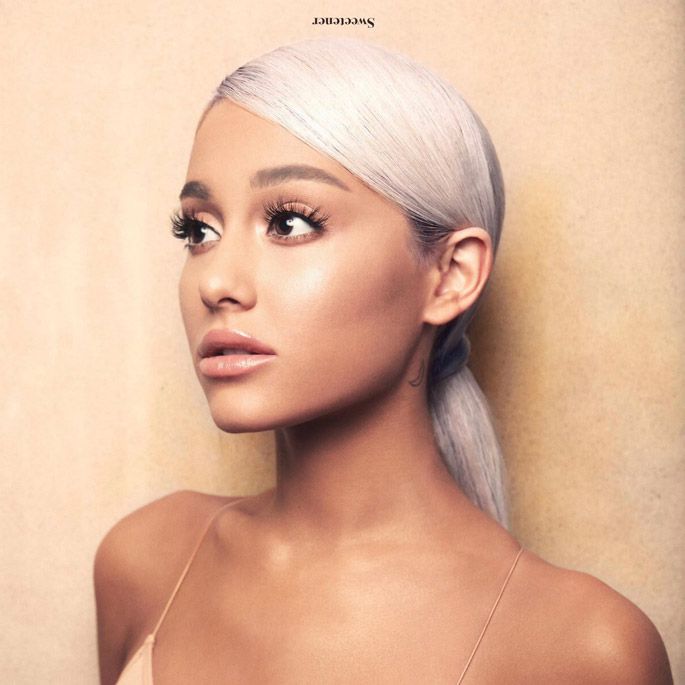 Releasing her first singe "Put Your Hearts Up" aimed at her younger audience that watched her on Victorious. As Victorious went off the air, Grande carried her character over to another Nickelodeon spin off show called "Sam and Cat", the show came to an end after only 35 episodes.
After releasing her first single in 2013 "The Way" with Mac Miller that went triple platinum and made it to the top 10 in the United States, Grande released her first album "Yours Truly" that hit #1 in the United States selling 138,000 copies in its opening week. Her second album "My Everything" in 2014 that peaked at #2 on the Billboard Hot 100 selling over 400,000 copies. Her third album titled "Dangerous Woman" released in 2016 reache #2 on the Billboard Hot 100 andhit 175,000 sales. Her fourth and most recent album "Sweetener" that hit #1 on the Billboard Hot 100, "This is Grande's third album to debut at the top of the Billboard 100 chart" according to The Economic Times.
Ariana Grande's most recent single "Thank U, Next" has gone platinum and is her first single to reach #1 on the Billboard Hot 100 chart in America. Alongside her chart topping talents she was also named Billboard's 2018 woman of the year for 2018. Grande's reaction to her success though her fans has left her feeling extremely thankful for her fanbase as she states, "For once I don't really have words, #1, I love you so much and thank u."
Ariana Grande continues to share her success as well as keep her platform an uplifting and appreciative space for all her fans as she expresses her support for strong empowered females promoting equality and acceptance. She continues to be an active member on social media and keep her work as a singer active and effective.