Your Guide to Boba
By: Raeann Orona
OwlFeed Journalist
Love Boba? Never tried it? Well I'm here to guide you through the different boba places.
Jeslyn class of '22 said, ¨Loca Boba in Desert Sky Mall is my fav, the Pomegranate Snow is amazing.¨ I had personally tried it as well and it was pretty good but not my favorite.  
Jt Boba House, located at 10160 W McDowell Rd #130 Avondale, AZ 85392, is my favorite boba place along with a few others a well. Jt Boba has many options to what to drink, different flavors, and different boba ball flavorings. Diana also agrees with me as well. She stated, ¨I like the watermelon and mango snow and mocha coffee.¨
Angels favorite place for boba is ¨Bomboba, its bomb,¨ he stated. The address for Bomboba is 7521 W cactus Rd, Peoria, AZ 85381.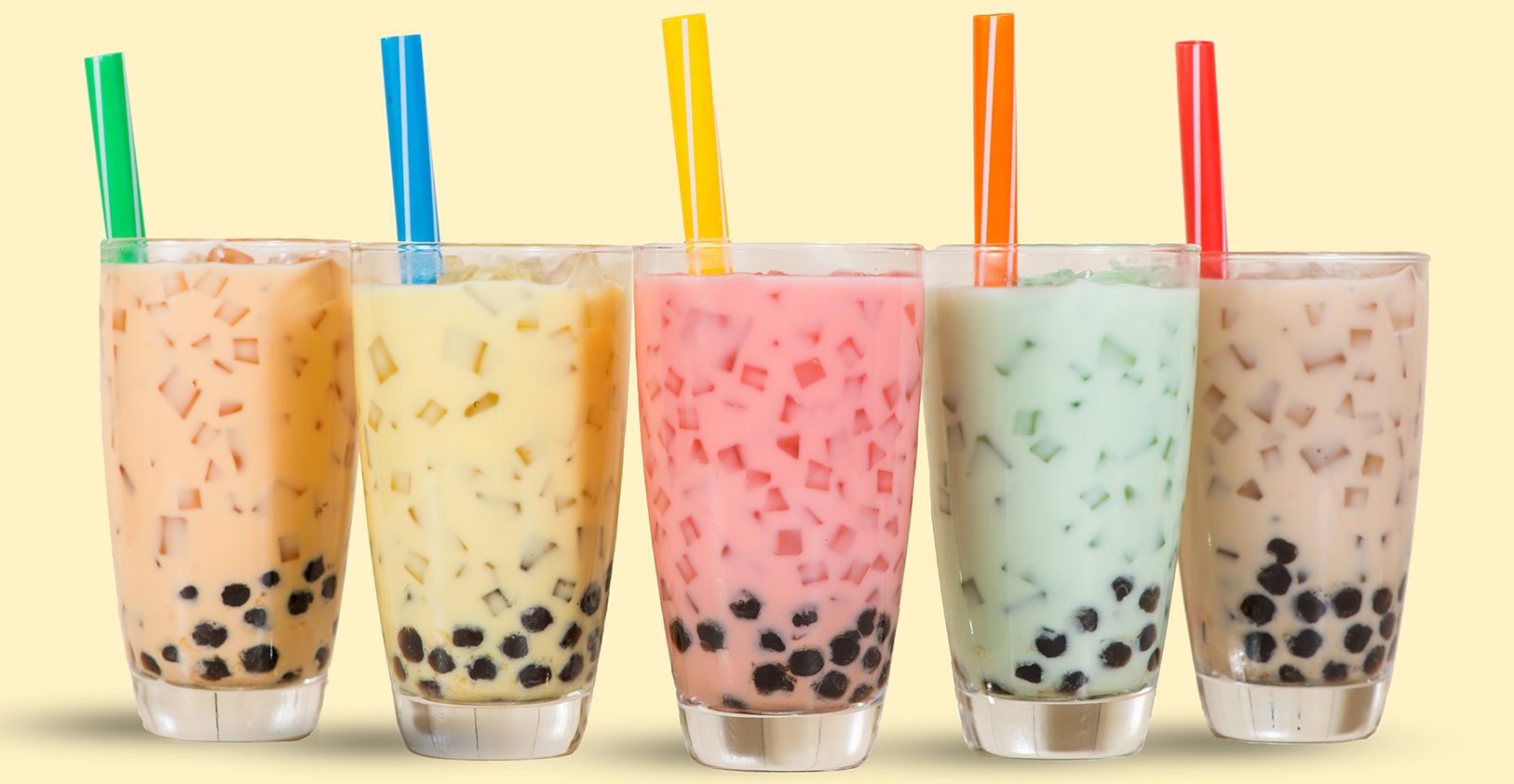 Other places that you can go to for boba is Teaboo coffee and sandwiches address 319 N Litchfield Rd, Goodyear, AZ 85338. They have many other things not just boba. Such as sandwiches, coffee, and other food items. The star rating is 4.5. Peoples comments had been ¨The food & drinks is good and the service is quick, and great customer service.¨
M T The Boba  Bar, address is 10720 W Indian School Rd #79,  Phoenix, AZ 85037. The ratings are 4.7/5.
Blendz Boba Tea Lounge, address is 9380 W Westgate Blvd,  Glendale AZ 85305. Ratings are 4.2/5 .
Teacup boba is another great option as well. Very pretty atmosphere and great work ethic workers. Address is 13000 W Indian School Rd A-14 LItchfield Park, AZ 85340. I give this place a 10/10! Drinks taste pretty well as well.
Ribbons Tea House located 111 W Honeysuckle St, Litchfield Park, AZ 85340. Star rating is 4.9, wow almost 5 whole stars! One of the comments states that this place has ¨Awesome flavours and service, very quaint place but also very welcoming.¨ ¨The owners and wonderful people as well.¨
With so many places to choose from, you'll be able to explore new options on the daily. Whatever place you choose, you're in for a treat.