Indiana High School Uses High-Tech Security System
By: Angel Franco
OwlFeed Journalist
Southwestern High school in Shelbyville, Indiana, is reportedly named the safest school in America. There is a security program that was implemented into the school and it is the reason why it gives the school this title.
This security program is suppose to protect all the students and teachers in case of an emergency such as a school shooting or any other circumstances that involve the protection of the school attendees.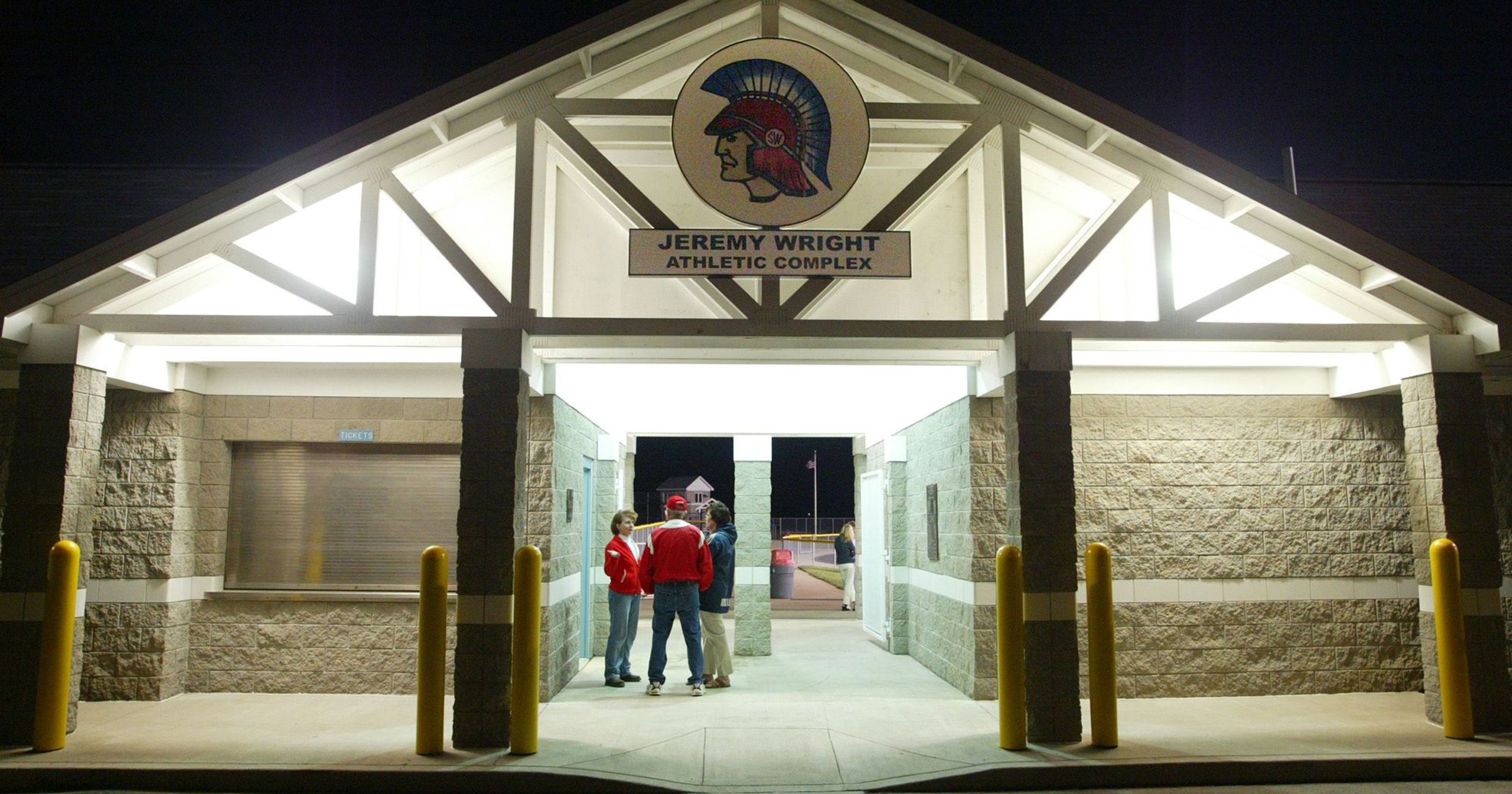 In 2015 Southwestern High school was evaluated and was said to be "the safest school in America." This school has the first of its kind security system that was installed by the Indiana Sheriffs Association which includes, security cameras that go directly to the county sheriff's office, teachers that wear panic buttons and even smoke cannons in the hallway that would make it hard for the intruder to move around.
Steve Luce, sheriff's association executive director said to reporters "your children deserve to be safe, you as parents deserve to have your kids come home safely to you after school, your teachers deserve to be teachers and not bodyguards" Luce said in a statement.
In 2015 the cost of the entire security system that was placed at this school was estimated to be approximately $400,000 and it was a Virginia security company that was behind the design and they funded a large portion of the budget for installation.
This school has bullet proof doors, cameras everywhere, smoke cannons, and a sheriff's department only 10 miles away.
The $400,000 defense security system protects 7th through 12th graders which includes approximately 300 students. And it is a question to why other schools all around the country are not using this school as a model for protection.
But the obvious reasons include: Cost, Complexity, Proven safety, and other options that are almost as safe.
Cost plays a huge factor in this set back because the system costs $400,000 to install but that was into a pretty small building, schools now are bigger than that which would make the system even more expensive to install.
Complexity of the system is also a difficult to copy because it was a one of a kind security system put into the campus it was "revolutionary" Don Jones, president of the Virginia company said.
Although this $400,000 security system was integrated into the school, it has yet to be proven that it is safe in the event of a school shooter or any other circumstance necessary. And there is no evidence if the system works or not.
Other alternatives are given instead of security systems such as officers or guards around the school and even more surveillance systems to ensure safety.
Luce in a statement said "you deserve to be protected by the best solution."