Longest Government Shutdown Ends — For Now
Through the past Christmas and New Year, 800,000 federal workers have gone without pay due to the government shutdown. The newest government shutdown started on December 22nd, and ended January 25th, the longest in history. The last government shutdown was in October 2013 and went on for 13 days, which was the third-longest U.S. government shutdown.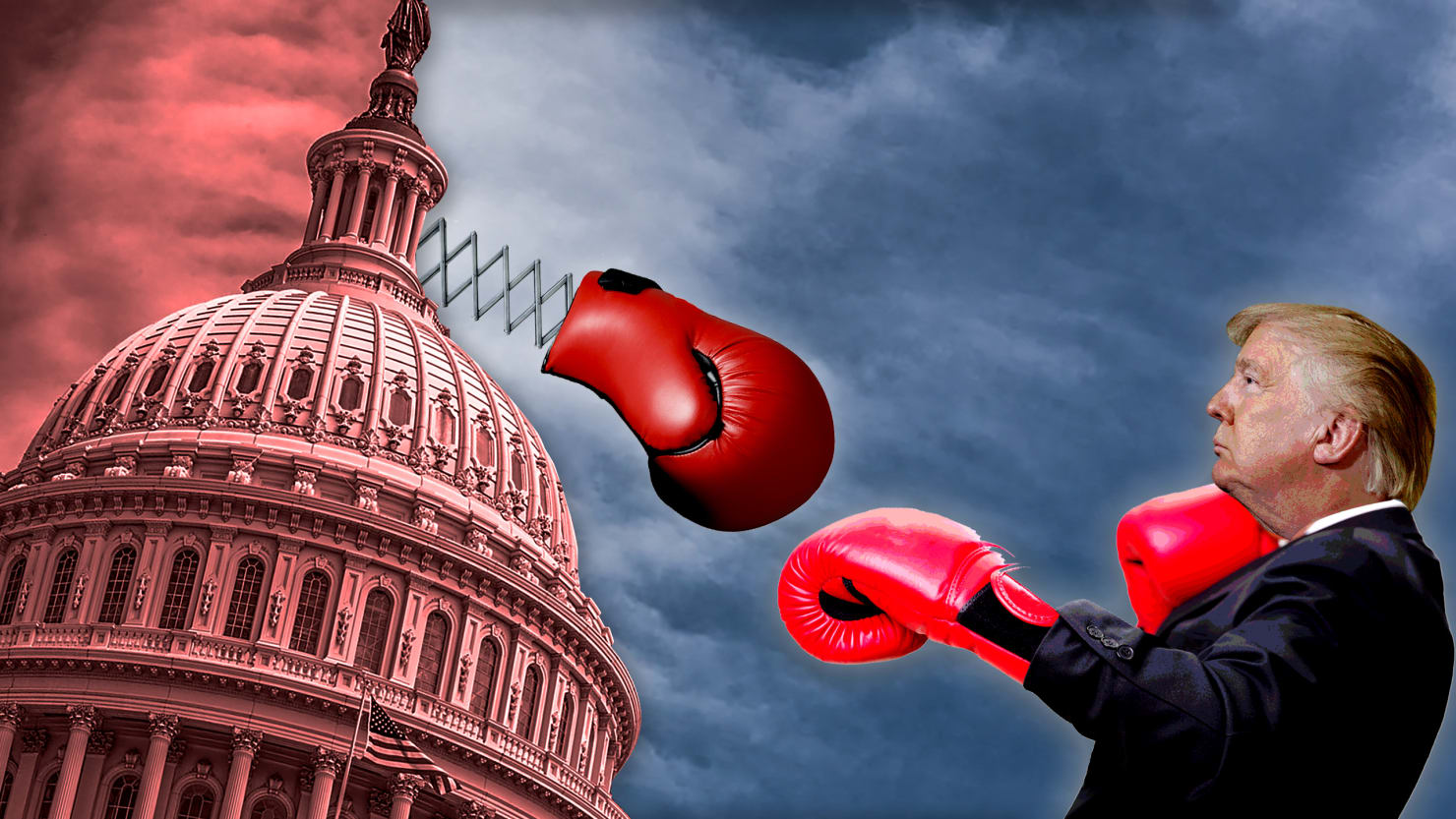 During his presidential campaign, President Donald Trump promised "safety and security for the American people, part of that promise was a Wall at the Southern Border." Trump asked for 5.7 billion dollars, which was denied, since Congress failed to appropriate the needed amount of funds to build a more secure wall, Congress forced a shutdown to try to agree on a funding resolution.
On January 3rd, Congress approved a funding bill that did not include money for the steel barrier wall at the border, however since Trump opposes it, Senate will not vote on it. The next day, according to Senate Minority Leader Chuck Schumer, Trump threatened to keep the government shutdown going, "for a very long period of time — months or even years" until he gets the funding.
Trump is very persistent on the building of this southern border wall, not wanting any less than the amount he has asked for the wall. He has even been pushing for Congress to give him even more than the amount he asked for in order to provide more security and faster construction.
Without much progress on this issue, many people are frustrated and worrying about the effects of this shutdown. "The cost of just the expected back pay to furloughed workers is approaching $1.5 billion… And there are plenty of costs beyond that," said MCall.com. "Closing much of the government has hurt the broader economy, too."
As for the workers that were not getting paid during this time, lots were concerned about paying for their bills and were applying for unemployment benefits. Some major effects of the shutdown that are bugging the public are fewer food inspections, airport security lines have gotten much longer, and trash has piled up at National Parks.
In Trump's speech on January 8th, he explained the reasons for the need to have a more secure wall and why they need the funds, alluding that it is Congress' fault the government was shut down for so long. The only solution to the shutdown "is for Democrats to pass a spending bill that defends our borders and reopens the government."
Later that night, Congresswoman Nancy Pelosi and Senator Chuck Schumer gave a speech as well, responding to President Trump's speech. Both Democrats feel it is unnecessary to hurt the citizens of America to get what he wants.
"There is bipartisan legislation – supported by Democrats and Republicans – to reopen government while allowing debate over border security to continue. There is no excuse for hurting millions of Americans over a policy difference," Schumer said. "So our suggestion is a simple one: Mr. President: reopen the government and we can work to resolve our differences over border security. But end this shutdown now."
On January 24th, two Senate bills were voted for, one by Democrats and the other by Republicans, both ended up failing. However, this does represent efforts to compromise on this issue. Democrats are now coming up with a bill that gives 5.7 billion dollars, but for security and fortifying ports, not for building the wall. "Well, I wouldn't be happy with it, you can't have border security without a wall," Trump said after hearing about the bill.
A day later, however, Trump caved after 35 days into the shutdown and agreed to sign a resolution that will reopen the government until February 15th.
So the question is, what happens next? Will Congress give into funding the steel barrier? Will there be another shutdown? What are the effects of the longest U.S. government shutdown?
About the Writer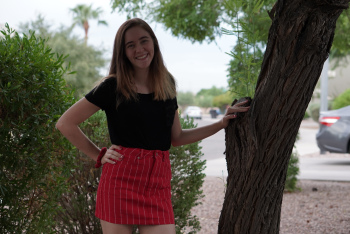 Lauren Mitchell, Editor-In-Chief
Meet Lauren Mitchell, one of the great members of the OwlFeed team.

Lauren is 17 years old and was born in Phoenix, Arizona, on December 15. She grew...