Meet Ayanna Warren
By: Jacob Anderson
OwlFeed Journalist
Ayanna Warren is a Sophomore here at Agua Fria. She's 15 years old, and is making an effort to succeed.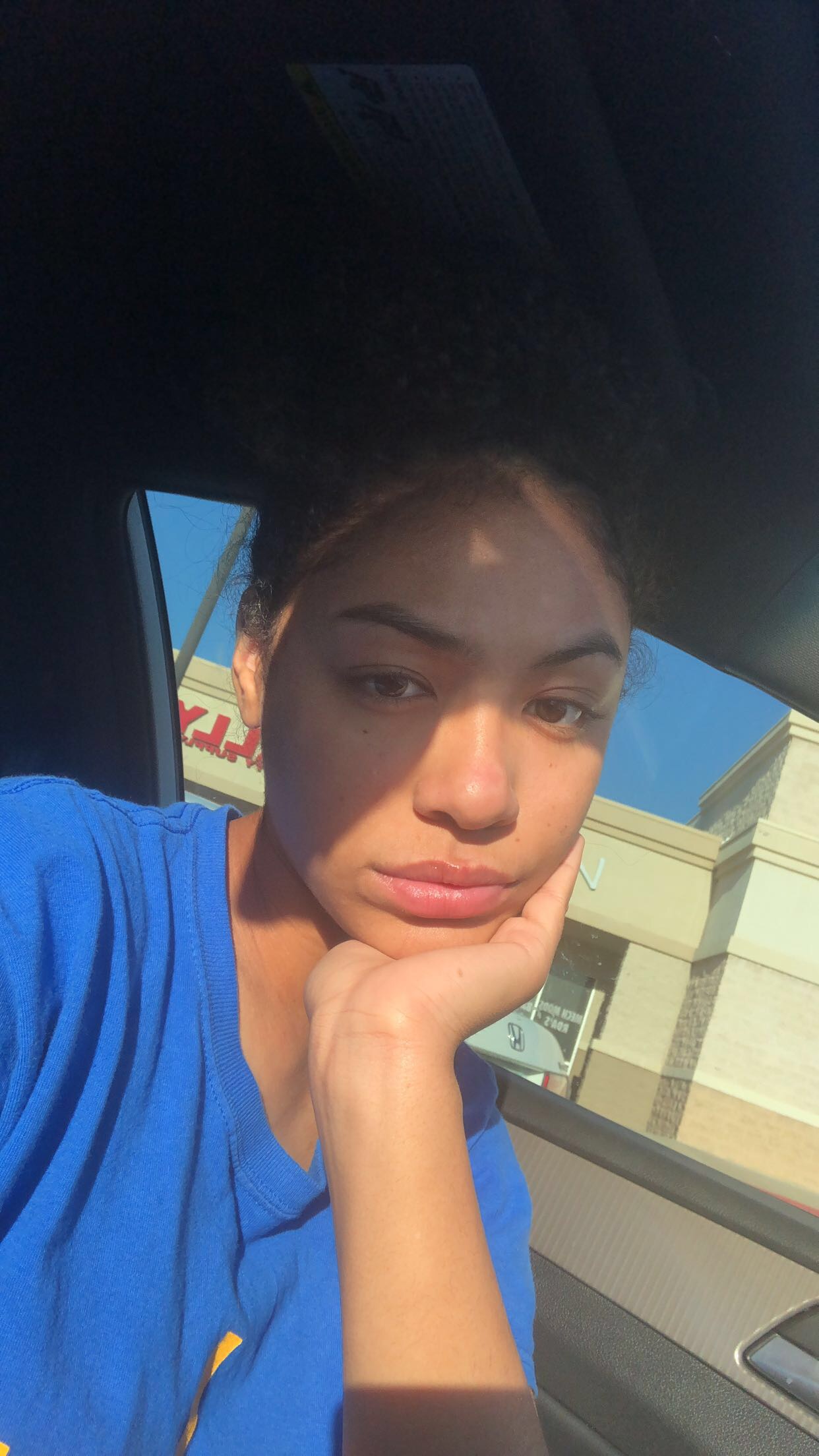 Ayanna is an opinion reporter in the Journalism class, and her beats are Top 10's and School Policies. She decided to be in the class because she "wanted to change classes, and like[s] writing."
This school year, Ayanna isn't in any extracurriculars, but she has said she wants to. However, she has previously been in wrestling (Middle School), Dance, Gymnastics, Cheer, and Softball (Elementary School). Because of her participation in said activities, Ayanna has become strong-minded and motivated. During wrestling, she got high enough that she was able to participate and win the 3rd state in 8th class 110.
On a more personal note, Ayanna likes to write, and she has also played the piano and trumpet before. Her favorite class is Spanish, because the class has a "…more relaxed environment". Teacher-wise, I think that " her favorite teachers at Agua Fria HIgh School are Mrs. Hudson (Who doesn't teach here anymore) and Mrs. Hernandez."
Ayanna's hobbies mainly include music. Her favorite genre is 90's R&B, as well as Symp music, like the works of Frank Ocean. She is open to different genres of music, though.
She has had a few pets in the past, as well. Ayanna has had the usual fish, as well as 2 dogs. One dog, a mini pincher named Coco, she had to give away due to moving out of state. Her current dog, Ressie, is a Papillon that loves her very much.
Ayanna mentioned that she "…was not Arizona-born, but is from California. When Ayanna was 2, her family moved to Arizona, where they stayed until she was in 2nd grade. They moved back to Cali until 3rd, then back here until 7th. She moved one final time for 8th grade, and she's been here ever since.
Ayanna wants to attend U of A, majoring in screenwriting, once she finishes high school. She also wants to get into the journalism career choices.
"If you could live anywhere in the world (don't worry about costs), where would it be?"
She answered that she "…would live in California", since that's where she's from and where most of her family is.
While on family, it seems fitting to mention that Ayanna has a brother, who in fact is a senior here at this school.
On a finishing note, Ayanna's favorite season is summer, her favorite holiday is Christmas because it "..Gives [her] a reason to cook, and [she] get[s] to give gifts," and her pet peeve is "…having other people join in when [she] sings, but they join in delayed or off key."