From the Moon to the Senate? Mark Kelly is Running
By: Elijah M. Carson
OwlFeed Journalist
From Donald Trump to Kanye West, it seems that anyone could announce that they are running for office these days, though it was a shock to most people when retired astronaut Mark Kelly announced that he would run for Arizona Senator in 2020.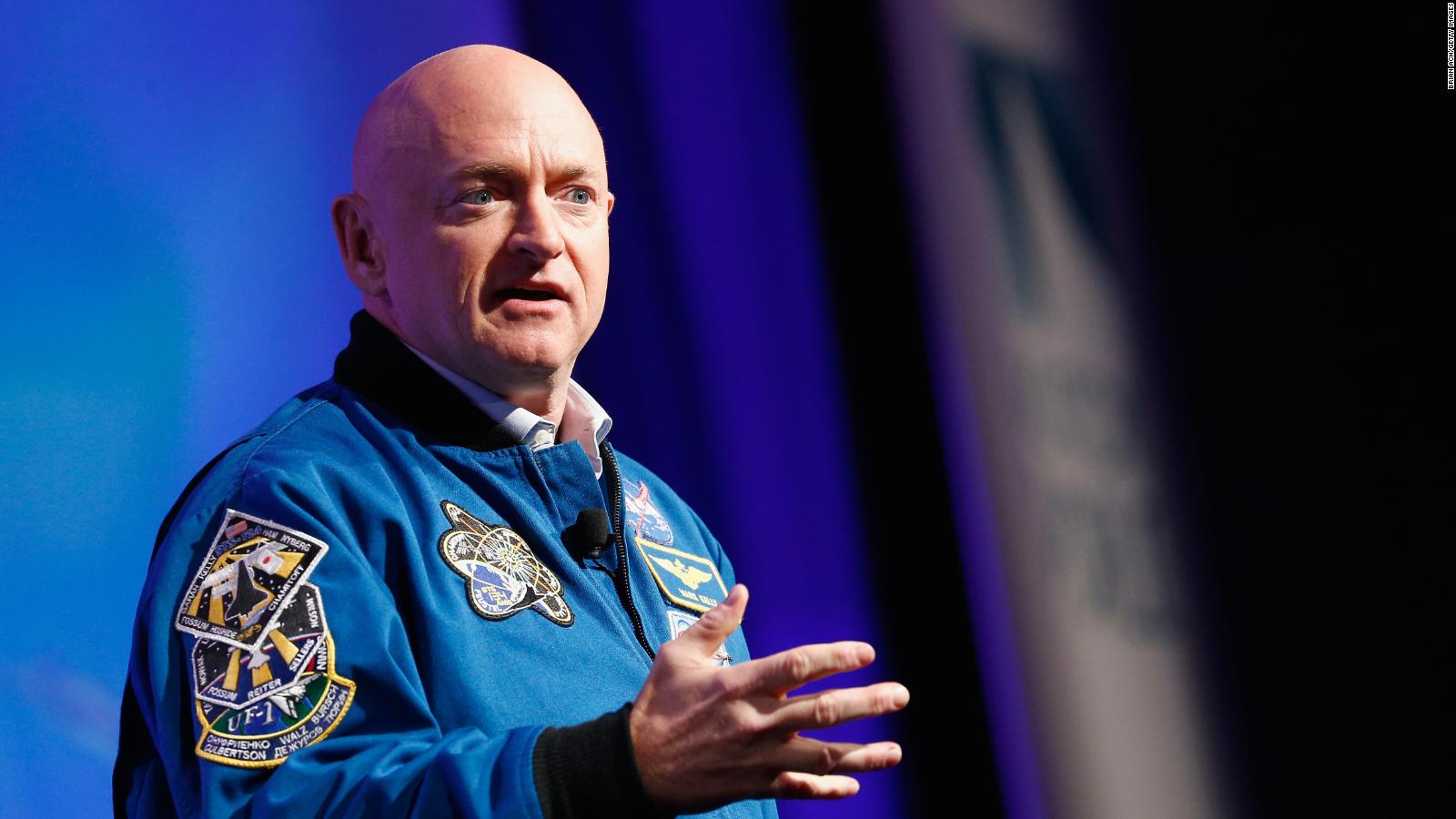 For some of you who don't know of him, Mark Kelly is the brother of Scott Kelly, a man who almost lived an entire year in space. Other notable feats were that he is a U.S Navy Captain, an Engineer, and author for both autobiographies and children's books.
On February 12, he announced his campaign by posting his video via Twitter stating that he cares about the people and Arizona as a state. He also declared that he would be a Democratic candidate.
In his campaign video, Kelly began by first talking about how his career was in space. He then talked about his inspirations at life such as his mother, Patricia, and how she became one of the first female police officers by beating a physical test designed for men and finished it faster than all the other men before her.
Giffords, Kelly's wife, is reportedly Kelly's biggest supporter and inspiration. In 2011, was also a Democratic representative for Arizona and was the victim of a shooting, but fortunately survived. In the video, the couple appears together, opening up about that certain period in their lives.
Since then, both Kelly and Giffords became advocates for gun control, where they even formed an organization called Giffords in 2013. He said, "The thing I have to do for my wife is to be able to think clearly and make good decisions for my wife."
Also announced in his campaign video, Kelly chose to talk about other subjects as the possible problems that Arizonans will face in the future such as affordable health care, the job growth, and the future economy, to the point where he talks about climate change as well being a problem. He stated, "I care about the people. I care about the state of Arizona. I care about this nation."
In the position of power ever since Sen. John McCain's unfortunate death, Sen. Martha McSally is appointed to take over his the rest of his term until the 2020 election. Though with the announcement of Kelly being in the race, it's clear that the race for McSally to keep the seat will be tight.
In the audience popularity, Mark Kelly already boasts a 41% in favorability rating in Arizona, with many Americans feeling that Kelly has a good grip on politics with his wife being a representative. His messages on climate change and health care were very important topics that Americans wanted to focus on were addressed in his speech. Though while McSally is still 2% ahead of him.
So in the upcoming election in 2020, it is clear that Kelly will be in the public interest of some Arizonans and will be a tough opponent in the 2020 Senate election.