Things To Do During Spring Break
By: Raeann Orona
OwlFeed Journalist
Have nothing to do during Spring Break? Are you trying to have the best Spring Break in 2019? Are you wanting to hang with friends and make the most epic moments you could have?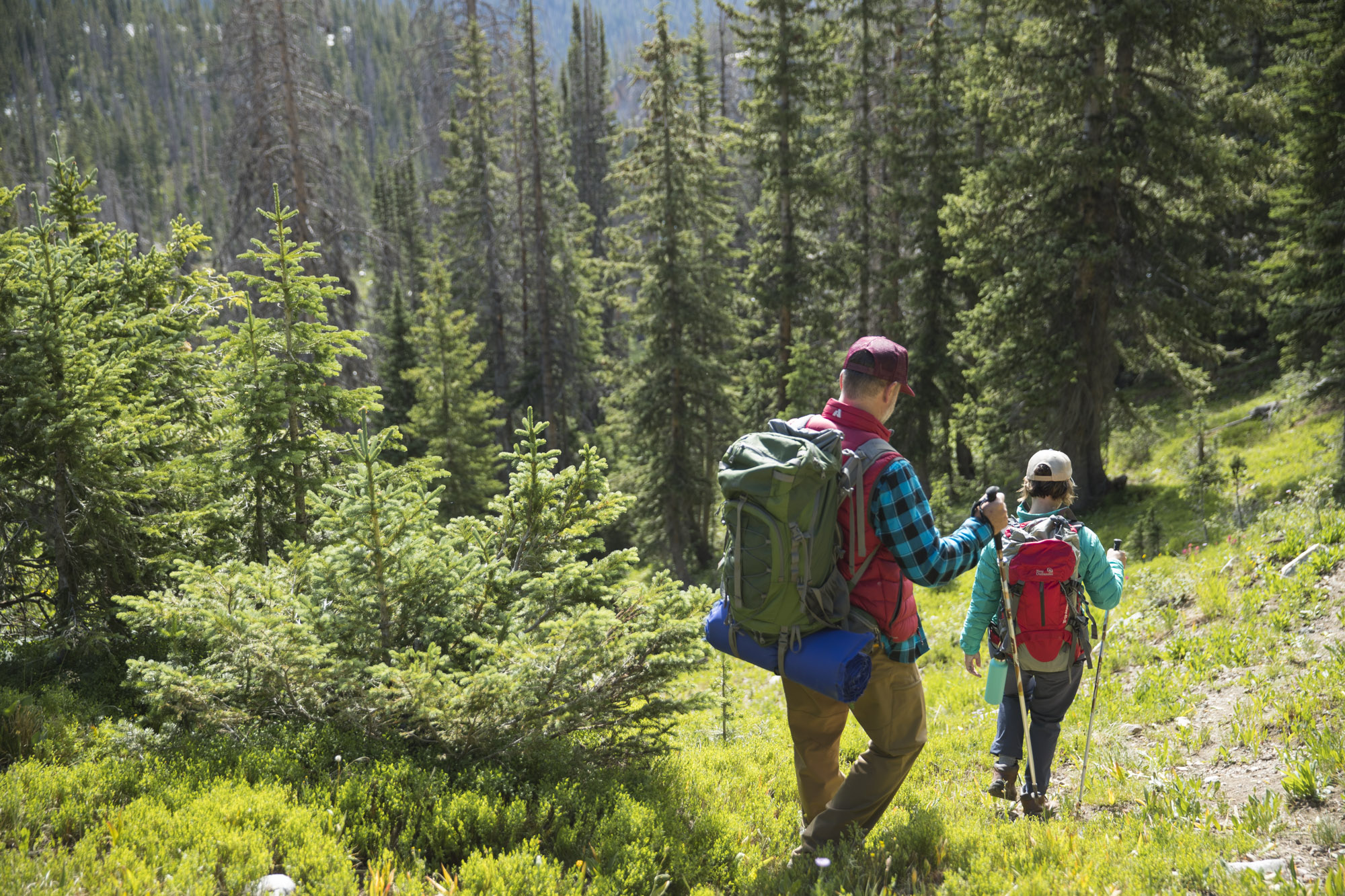 Many different people have many ideas on what to do for fun. This article can help guide you to have the best Spring Break ever!

Talking with Taylyn Cervantez, class of '19, she stated that she "loves going to the movies, getting snacks and enjoying movie time with friends." With her family, she likes to try out new special restaurants and just plainly enjoy the company of family.
Michael Muniz and Israel Mora, class of '21, both stated they like to do the same stuff. Such as bumping their favorite songs, "going outside, playing sports and having old fashion fun."
Valerie Cabrera class of 19´ stated she likes "to hear good music while doing her makeup." As well as getting her nails done with her best friends.
Some other activities you can do is catch some spring training baseball games, this fun and is at a decent price! Going to the games can be a great way to have fun with your friends while bonding over sports!
Take a mini road trip if your old enough to drive! Go to Sedona, Flagstaff, or Payson. All these places have amazing weather to enjoy your time with friends while taking that mini adventure. You can try hole-in-the-wall restaurants or long nature hikes.
You can try different hiking places in Phoenix like White Tanks, and enjoy nature's course while being in the nice weather and having sunshine on your face, but be sure to pack water.
Go to different ice cream, frozen yogurt, or maybe even boba places for when it's feeling a little warmer outside to cool yourself off. Most boba shops have different games you can play with your friends and just enjoy the presence of one another while having a delicious drink.
Have a big movie marathon with Netflix top movies! Soon on OwlFeed there will be a story about all the best movies on Netflix by Michael Muniz, this can give you more ideas on what to watch so you can enjoy the best Spring Break.
Have a wonderful Spring Break and I hope this helped!