The Most Anticipated Music of 2019
By: Jesus De La Rosa
OwlFeed Journalist
Even though 2019 just began, there's already a plethora of anticipated releases for the year. 2019 is set to be another promising year for music, and from speculations and hopes to announced drops, here are some projects I'm most excited for.
Cage The Elephant – Social Cues
Release Date: April 19th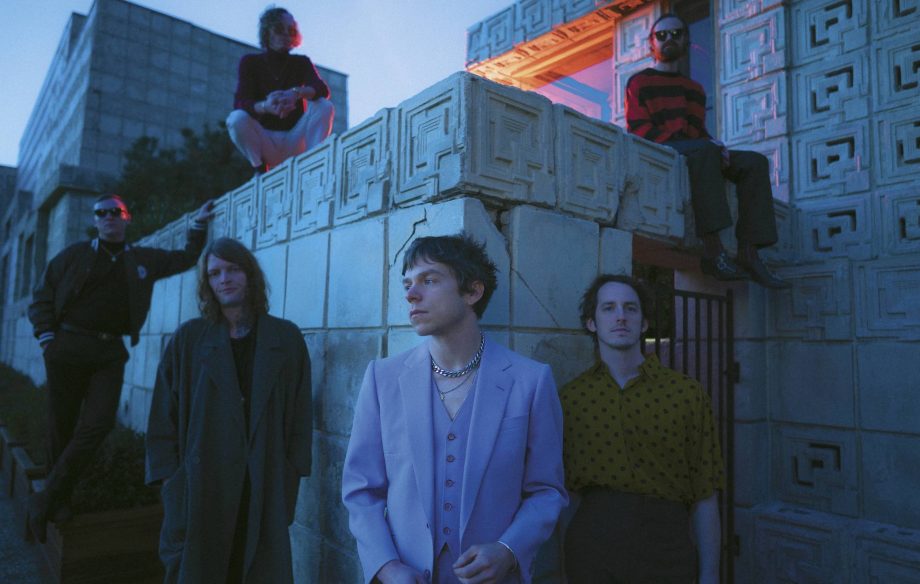 Alternative Rock group Cage The Elephant are back with their fifth album, following their magnificent 2015 album "Tell Me I'm Pretty".  The Twitter announcement revealed the album will be titled "Social Cues" and is set to be released April 29th, and they have released a single, "Ready To Let Go" to accompany it.  Cage The Elephant has a very strong run, with albums like their self titled "Melophobia" under their belt, becoming icon staples in the alternative rock scene.
Dreamville
Along with these are some albums that have been announced but have no set release date, like Dreamville Revenge of the Dreamer lll, which grabbed attention in early January when a plethora of notable artist began posting invitations for the Revenge of the Dreamers recording sessions. The heavy amount of talent, like Tay Keith, Ski Mask the Slump God, Isaiah Rashad, and Vince Staples, to name very few, make this album incredibly anticipated.
Bane's World- TBD
Bane's World 2016 album, Drowsy, has gained a noticeable amount of traction, helped by his single "You Say I'm In Love" released in 2017, which currently sits at a bit over 17 million streams on Spotify. Since these releases, Banes World has achieved a lot. From being billed for Coachella in 2018, going on his first nationwide tour with labelmates Inner Wave and Michael Seyer, and even going co-signed by Tyler, The Creator.
His album Drowsy has held fans over this long time away, despite it being a compilation of songs previously released on SoundCloud. Shane Blanchard has confirmed on social media that new material is on the way and set to be released this year.
Tyler, The Creator
While not confirmed or hinted at at all, fans know Tyler releases music every two years. From his 2009 project Bastard to 2017s Flower Boy, he hasn't broken this mold and we are hoping he doesn't start now. It confirmed he was working on the new album a while back, with the news of Tyler wanting to go in a more pop direction has concerned many fans. Whatever route he takes, he showed a lot of promise and growth on Flower Boy, and I am personally excited to see where he goes next.
Tool
It seems that every year, music blogs have Tool down as an artist they hope will release music. Every year, we hear the same rumors that an album is on the way, and the year passes with no news. Fans may seem crazy every year, but who can blame them? Rock band Tool has released an impeccable discography, with just 4 albums, the band has risen to a legendary status, gaining loads of critical praise and respect from almost everyone in the industry.
They haven't released an album in 13 years, their last album being in 2006, 10,000 days, a title which embodies how long the wait for the follow up would feel like. After years of rumors, we finally have confirmation that the album is in the process of being mixed via the lead singers Twitter. Still, fans won't believe it until they're listening the album with their own ears. Here's to hoping the album does the impossible and lives up to the 13 years of hype it was doomed with.
Frank Ocean
Another artist notorious for teasing and having album speculations every few months, Frank Ocean fans are awaiting a follow up to his masterpiece Blond. He promised a good 2018, although he only released a cover and a few features. Nothing is confirmed but we can hope.
Slipknot
Metal band Slipknot have confirmed an album for this year, promising a darker, grittier album than 2015's Grey Chapter. The album is set to be released during the summer, but nothing is confirmed yet.
All these albums are sure to make 2019 full of good music that everybody is waiting for.