#BeAnOwl and Start a Club!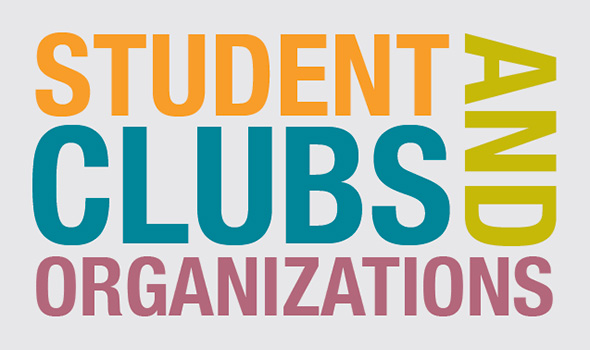 By: Esli Soto Vega – OwlFeed
Follow me on Twitter @OwlFeed_Esli
According to the College Board, extracurricular activities are extremely important when you apply for colleges. They show "what you're passionate about and that you have qualities valued by colleges." Here at Agua Fria, we offer a variety of clubs and sports to join, however, you are not limited strictly by the list of clubs that exist.
Starting your own club is a reasonable option. Not only do you get to pick what your club is about, but it also demonstrates your capacity as a leader to strive for your goals — a characteristic that makes you appealing for scholarships and, of course, admission.
In order to start a club, you must first find a faculty supporter. Without a teacher advisor, students are not allowed to have official meetings on school campus.
Find a teacher willing to sponsor you. Although many teachers might be, look for someone interested in your club or someone with prior knowledge in that subject. This way they are more likely to agree as well as provide useful counsel when necessary.
Next you must provide the two following forms: a constitution and student signature page.
Although constitution must be written by you, you can find club constitution templates on google. In order to access the student signature page, however, you must ask your advisor to go to the staff I-Drive under the Student Activities folder and from there open another folder labeled "How to Start a Club".
This signature page must be signed by the club board and faculty advisory, because only the signatures on this form will be accepted by the school district. If there is still confusion about the student signature page in terms of its location or requirements, students or advisors can contact Mrs. Parker.
After completing these forms, turn in your constitution and signature page to Student Council in Mrs. Parker's room, E5. Student Council will approve it on its Wednesday meetings during third period. It will be sent to administration who will ultimately approve or deny the club from there.
Remember, there is no deadline, you can start a club any time this year!