Is the AAF better than the NFL?
By: Marc Zavala
OwlFeed Journalist
As the NFL season comes to an end, football lovers everywhere are waiting for football to come back. That wait is over with the start of the Alliance of American Football. The AAF is a minor professional football league which consist of eight teams.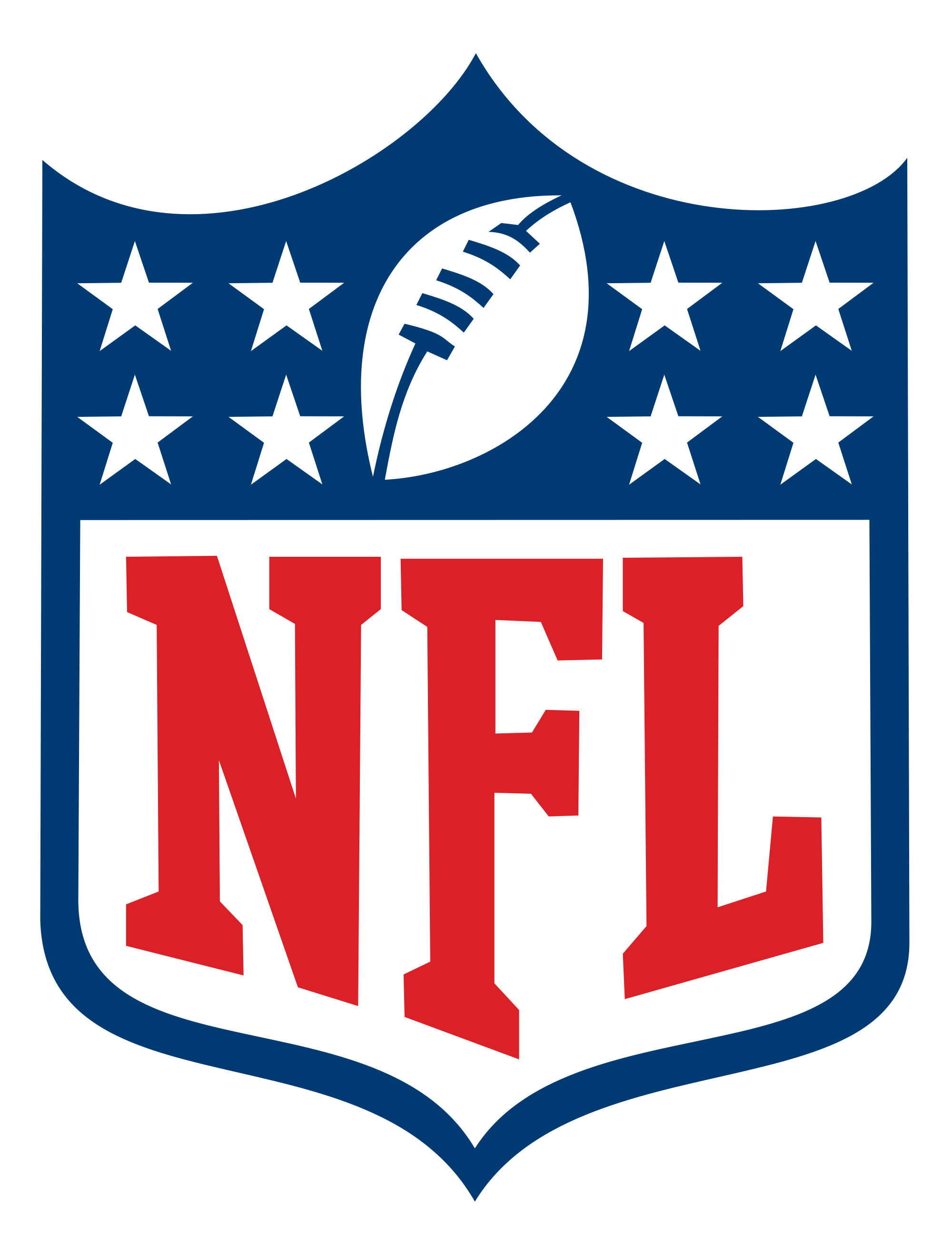 The eight teams are the Arizona Hotshots, Atlanta Legends, Birmingham Iron, Memphis Express, Salt Lake Stallions, San Antonio Commanders, San Diego Fleet, and the Orlando Apollos. The eight minor league teams were all created in 2018.
The league started its first official season on February 9, 2019. The first two games were exciting for those watched it. The biggest factor that does not make the game boring is the rules on hits and the officials being reasonable.
The NFL has struggled with the officiatiating problem: the blown no-calls and the controversial calls throughout the season. The main calls that will be remembered were both in the NFC Championship Game.
The officials blew a pass interference and helmet to helmet call in the late fourth quarter of the Los Angeles Rams and the New Orleans Saints Championship Game.
The other controversial call was during the Kansas City Chiefs and the New England Patriots Conference Championship Game. The official threw a flag on roughing the passer even though Tom Brady, the quarterback, was barely touched.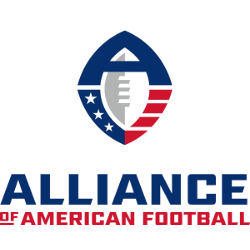 The rules of the AAF changed the way players can hit the quarterback without having a flag thrown. Although, the rules sound dangerous, there are some rules which protect players. Rules such as no kickoffs ensure no double team blocks, which would leave somebody injured.
The most exciting part of the game, unlike the NFL, is the AAF does not allow extra points, only two point conversions. In the NFL, the players are unable to attempt to block or deny the PAT, points after attempt.
The kickers of the NFL get a free kick for the PAT, but in the AAF teams are only allowed to have two point attempts. The two point attempts can give both teams an equal chance at denying and completing the attempt.
More differences in the AAF's officiating stand points. The AAF has an official in the press box. With an official in the press office it gives the fans a higher trust in the calls.
The trust in the official in the press office is high as he is supposed all of the missed calls by the officials on the ground. The AAF did this so games like the NFC Championship do not have major blown calls, which could determine the League Championship Game.
The AAF is very exciting and is very different from the NFL. The AAF has different rules and have different official rules and positioning. Which leaves me to ask which one sounds better?