Offset Looks Within on 'Father of Four'
By: Israel Mora
OwlFeed Journalist
The newly released album that was made by rapper Offset had rose above charts in the past couple days since its release date of February 22, 2019. Offset had many features with other rappers such as J.Cole, Big Rube and many other rappers as well. It is said around the world that Offset was opening when he was making the album. Also that the Migos most talented member atones for his sins on the deep introspective solo album.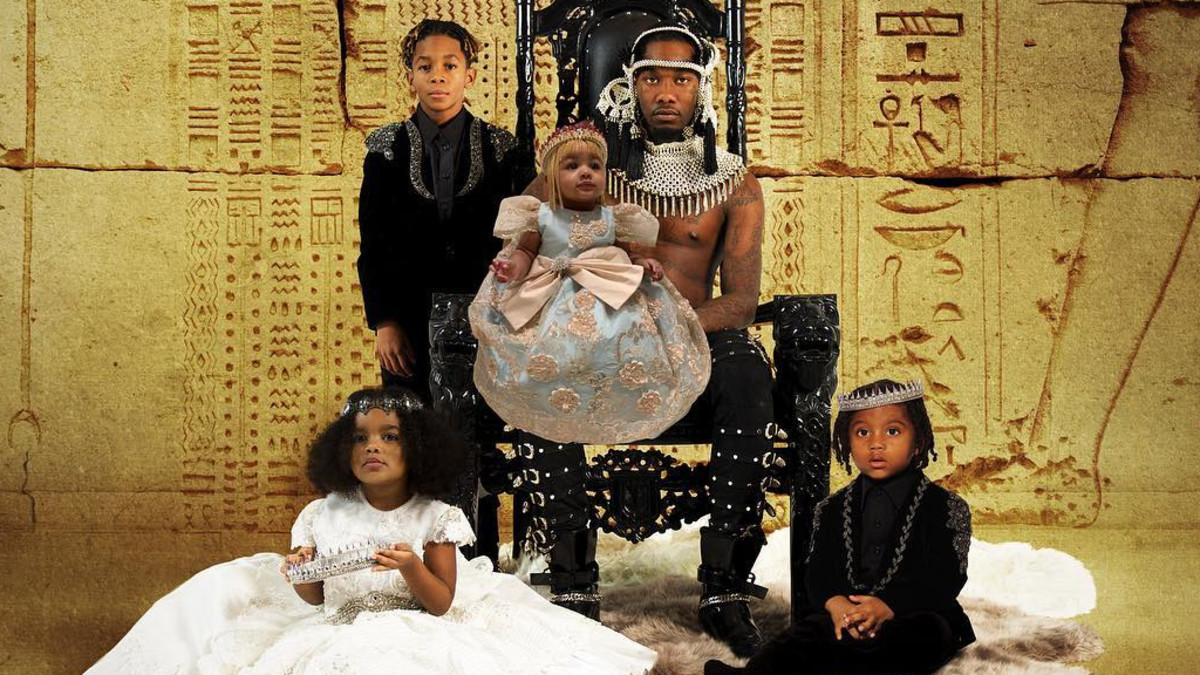 Many fans of offset and the Migos group overall loved the album and liked how he sounded a little different and that was said because he was sad while making the album and used auto tune to make it sound better. Many of his fans and others say that ever since he made "Bad and Boujee" with Lil Uzi Vert and his cousin Quavo, he had been the second best Migos member and arguably probably the most talented, but up to now, Offset has been probably the most hated out of all the three from quavo to takeoff from the migos group.
The raw and personal album is mostly about a broken man from a broken family, struggling to avoid condemning his children to a similar fate. It means that he is worried about if the family of his own with his wife and kids will struggle like he did in the past because of him. Thousands up to millions of fans liked the album so much and it was placed high on the charts because of that.
Offset had recently been in trouble with his wife because of him cheating and then later they got a divorce. For a couple of months they took a break and then later Offset wanted his wife who is also rapper Cardi B. There has been rumors after they got divorced saying they'll get back together and those later did become true. For that, Offset had talked about it in some songs and was sad because of all he went through with his wife and what his kids had to go through with them.
Offset then had gotten better and wrote the album and it was a hit and was titled "Father of Four" talking a lot about his family and how he was sorry. Offset now is ready to make a new single or probably even more album's and we await for what he will make nest throughout the months.